News
Mar 24th, 2017
Grayson Murray's Masters Motivation
He will have Playboy model Lindsey Pelas on the bag
Words: James Greenwood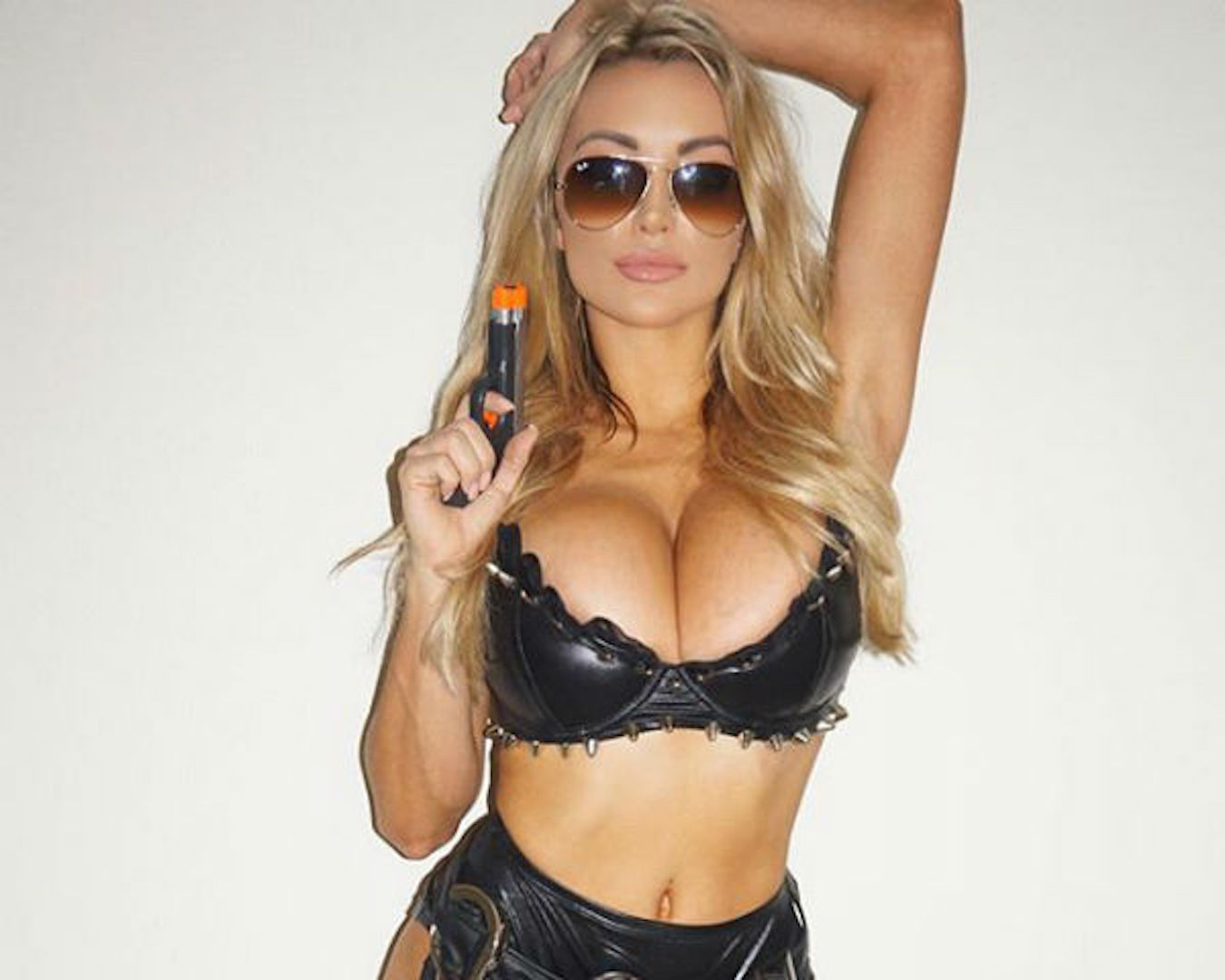 PGA Pro Grayson Murray has gone and got himself a new caddy with a difference. He has recruited none other than Playboy model Lindsey Pelas. But there is a catch....
The only way Murray will be making the trip to Augusta will be if he wins the Shell Open, which is the final event before The Masters, and the last chance to grab the one remaining spot.
It's a pretty tall order for the player who is ranked 156th in the world. According to PGATour.com, he has played 11 times in the 2017 season, and has missed the cut eight times. In the three cuts he made, he had one top 10 finish and 2 top 25 finishes, which scooped him a tidy $266,356.
So the 23–year-old has just given himself extra motivation by asking Pelas if she could be his caddy for the annual par 3 tournament which takes place at Augusta a day before the main event.
https://twitter.com/GraysonMurray/status/843623364489043968?ref_src=twsrc%5Etfw&ref_url=https%3A%2F%2Fwww.thesun.co.uk%2Fsport%2Fgolf%2F3157653%2Fplayboy-beauty-lindsey-pelas-grayson-murrays-caddy-masters%2F
Pelas immediately replied: "Obviously."
And immediately Murray's gander was up as he wrote: "Ayyyy! Looks like I got some motivation now!"
We've had a look at Lindsey's Instagram, and have now gone for a quiet lie down.
https://www.instagram.com/p/BR9vjr6j8Oy/?taken-by=lindseypelas&hl=en
https://www.instagram.com/p/BR62yFWj1mL/?taken-by=lindseypelas&hl=en
https://www.instagram.com/p/BRU4O1mD5Y7/?taken-by=lindseypelas&hl=en
We wish Murray the best of luck at the Shell Open.The opportunity for Lindsey making it to the Masters lies in his hands, and we'd love to see the faces of the august members if he can pull this one off.
Related: