News
Sep 17th, 2017
Golf officially confirmed for 2024 Olympic Games
They will be teeing it up in Paris
Words: GolfPunk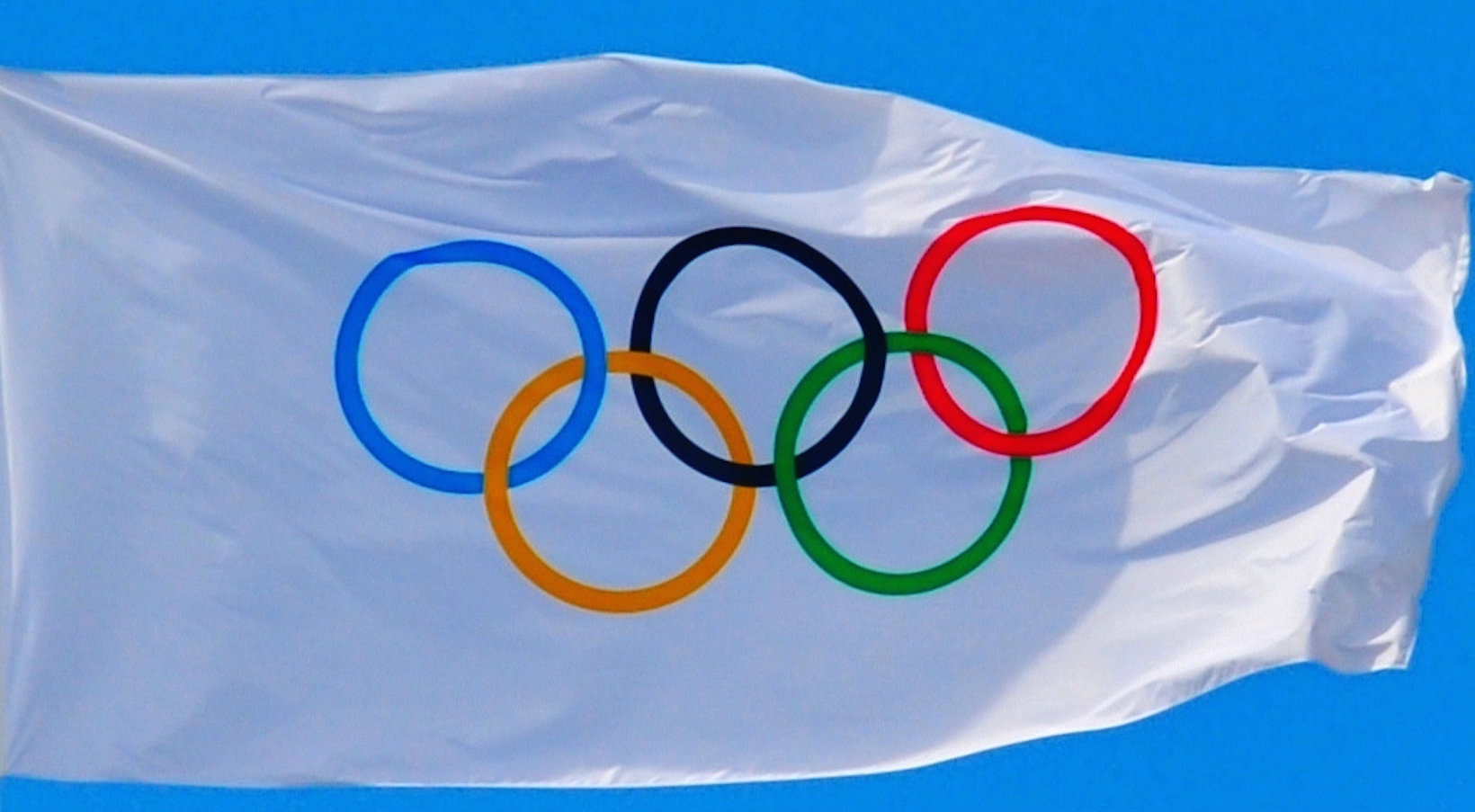 Back in June, the executive board of the International Olympic Committee recommended golf to be included in the 2024 Games, and on Friday the go-ahead was given at the 130th IOC session.
Golf returned to the Olympics for the first time in more than 100 years in 2016 in Rio de Janeiro and was also approved to be part of the 2020 Games in Japan.
But there were serious questions about its long–term role in the Olympic Games so this is welcome news.
The International Golf Federation issues the following statement: "Golf, as one of the 28 sports, is excited about the opportunity that this creates for the continued development and growth of our sport around the world.
"We look forward to building upon the success of golf's return to the Rio 2016 Olympic Games and working with the organizing committee of Paris 2024 to create a memorable experience for our athletes and fans, and a lasting legacy for golf."
With the Ryder Cup coming to Paris next year for the first time ever, there should be absolutely no need to build a new course. Le Golf National is perfectly set up to be the host venue, and is only 30 kilometers from the Champs Elysees.
That's not to say that it has been confirmed as the venue. That would probably be too obvious a choice for the IOC, as it wouldn't require millions to be spent on building something shiny and new.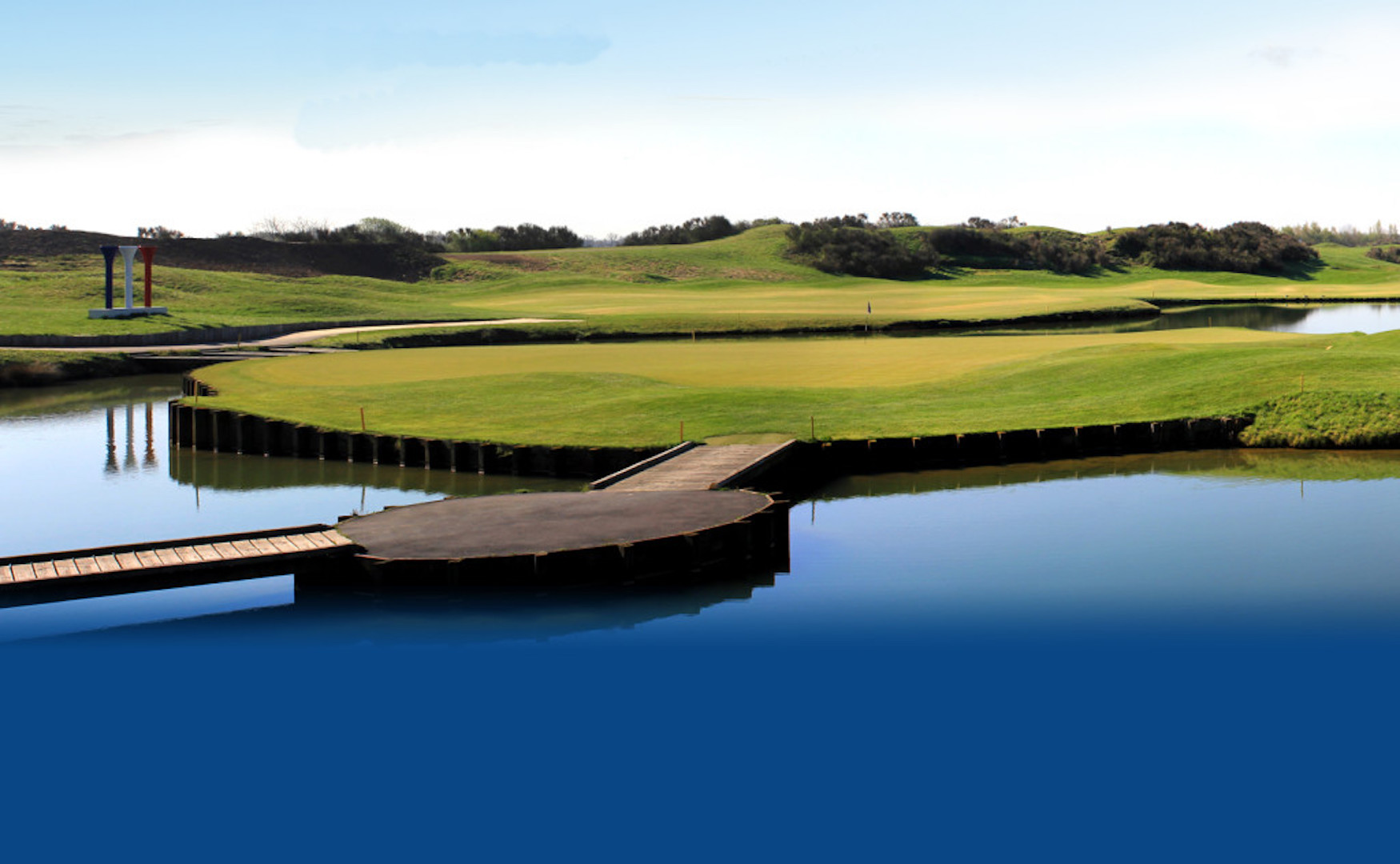 Related:
The world's longest hole - Rolston gets over the line