News
Mar 26th, 2016
Golf is now compulsory in a Chinese school
What on earth is going on?
Words: John Dean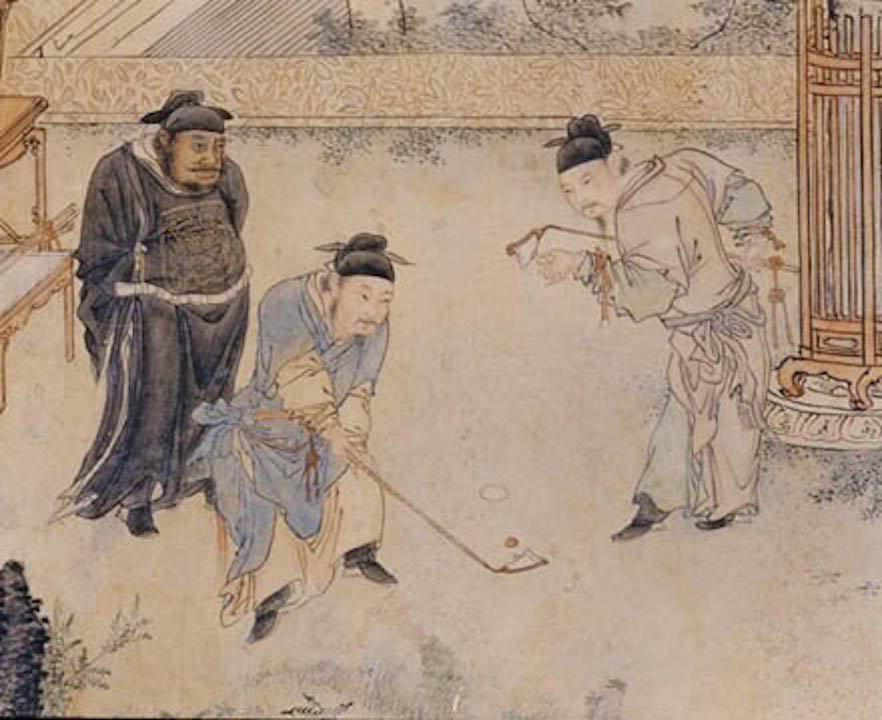 For 400 students in Shanghai, afternoon sport means taking to the golf course. And it's compulsory! What's going on?
Well, the Experimental School of Foreign Languages (or ESFL) is a government run primary school, which is affiliated to East China Normal University.
And since 2015, the school has run a compulsory golf course, which has to be taken by all of its first and second grade students, twice a week on Mondays and Thursdays –without exception.
"Playing golf won't just improve students' athleticism. It will also train them in international etiquette and improve their character," ESFL principal Xia Haiping told Chinese media outlet The Paper.
We're all for that, albeit rather surprised at the government's stance. Golf was actually prohibited in China until 1984, and more recently authorities have been shutting down golf courses, and banning Communist Party Members from playing.
The Paper counted 30 primary schools in China offering golf classes for students. But unlike ESFL, most of those schools were either private or foreign, and the classes were optional.
It makes us think back wistfully to our own school days, when there was fat chance of playing golf as a sport, let alone it being compulsory. We might have got more out of school if we had been able to play.
For more on 88 million Chinese banned from playing golf click here or on the image below.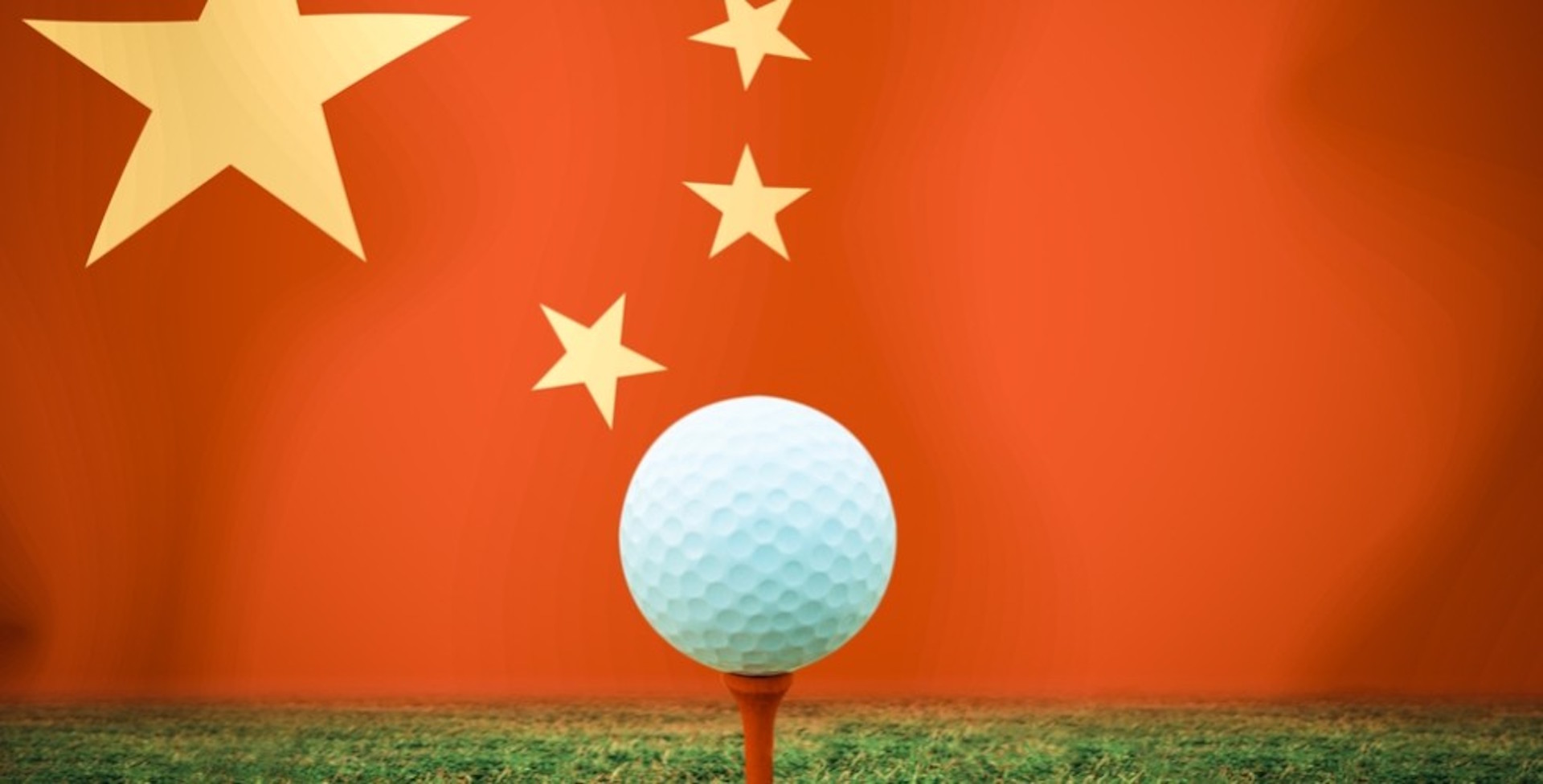 TAGS: Golf In China, News, 2016, School