News
Aug 31st, 2016
Golf club used to stab teenager in neck
Victim has life-threatening injuries
Words: James Greenwood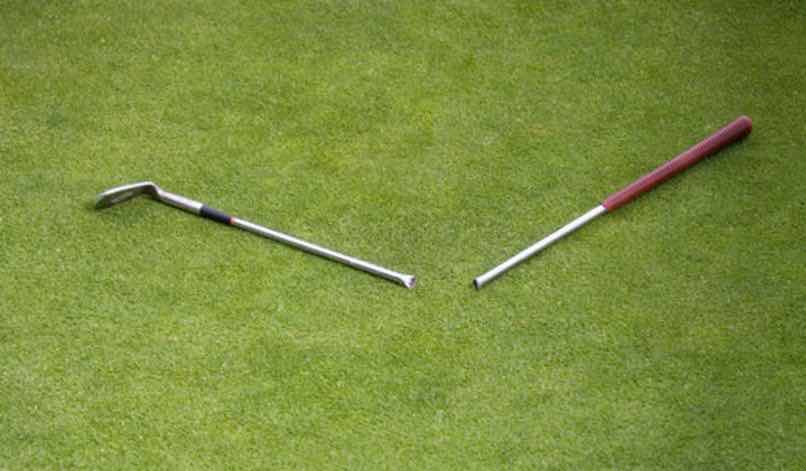 A golf club was used in a stabbing that occurred in Wakefield Massachusetts, which left an 18 year-old in a life threatening condition.
Police responded to reports of the fight around 4:30 p.m., and when they arrived at the scene they found the victim suffering from a stab wound to the neck from the golf club as a result of a fight with another man who was known to the victim.
Police said the victim suffered life-threatening injuries and was taken to Beth Israel Deaconess Medical Center by helicopter. They said he is expected to survive.
"This appears to be an isolated incident between two parties known to each other," Lt. Steven Skory of Wakefield police said. "There is no danger to the public."
Now we have seen golf clubs used for lots of different purposes, but a stabbing. How does that work?
Related:
Click here or on the image below for more on an imbecile who did donuts on a golf course