News
Apr 21st, 2016
Golf carts to be allowed on roads in Ohio
Will they be the new smart cars?
Words: James Greenwood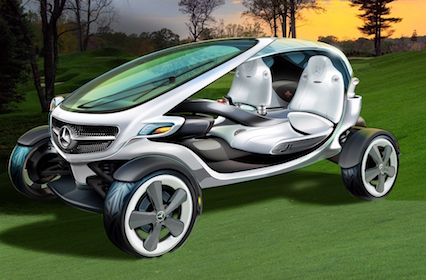 From January 1, 2017, a new Ohio traffic law will allow golf carts on all Ohio roadways with a speed limit of 35 mph or less.
While a lot of people use golf carts recreationally, this new law will treat them just like any other vehicle.
"They have to go through an inspection to actually get a title so they can get license plates," Plain City Police Chief Dale McKee said. Like a car, the cart will need a windshield, headlights, taillights, turn signals and a horn.
We'd love to be able to take a golf cart for a spin on the open roads, but we are more than well aware of the hazards!
For more golf cart berkery click here or on the image below.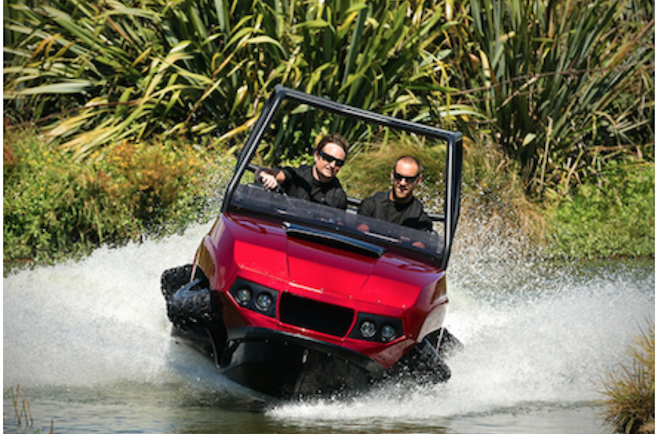 TAGS: Golf Carts, Golf Buggies, News, 2016, Golf Cart