News
Jan 11th, 2017
Golf bedlam in the Bahamas
As one Pro loses 32 balls!
Words: john Dean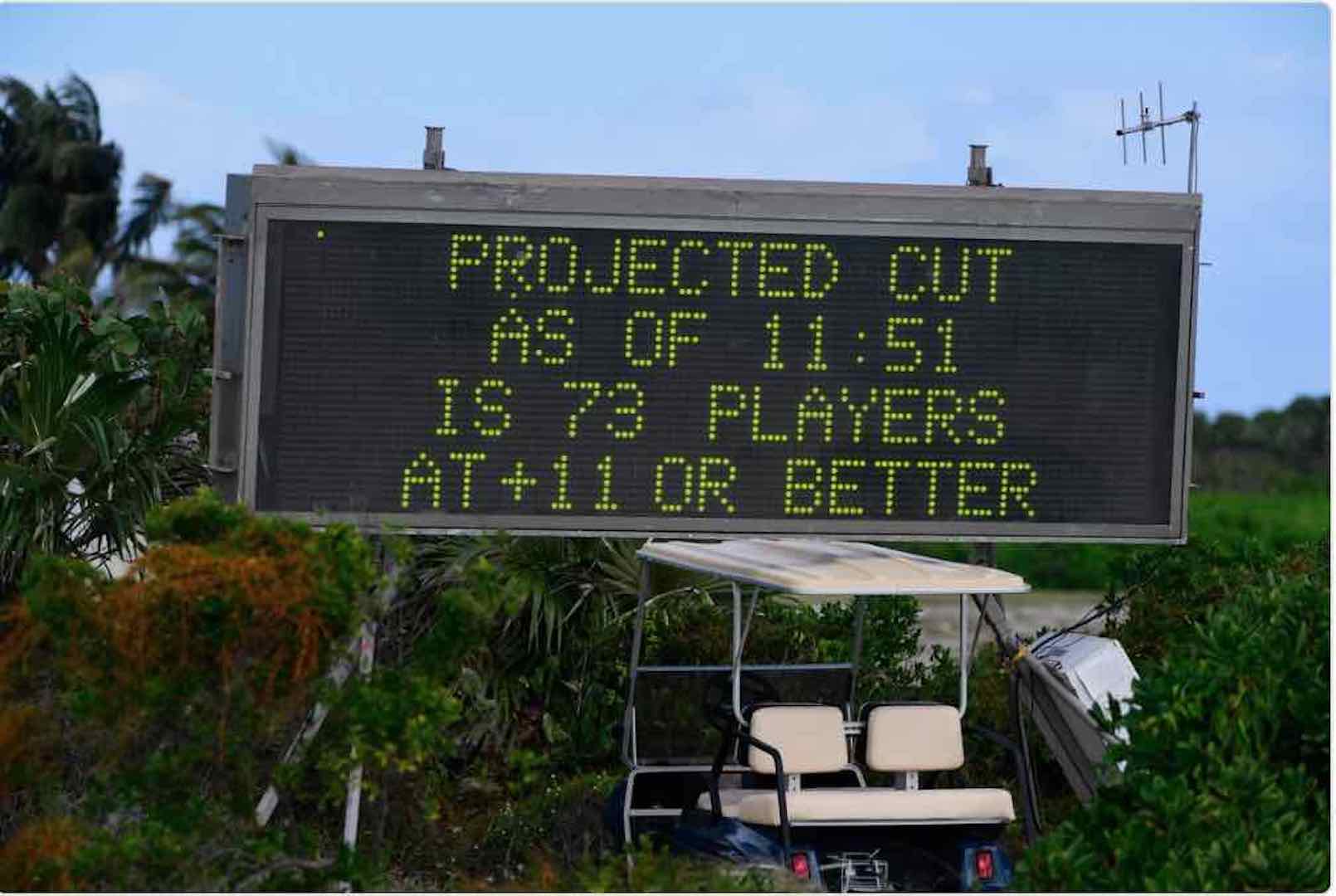 As we reported yesterday, the opening event of the Web.com Tour, the Bahamas Great Exuma Classic, took a complete battering from the weather. And for one Pro this led to the loss of 32 balls!
https://twitter.com/WebDotComTour/status/818872661124202497
I don't know if this is a record per se, but there was one official new record and that was for the highest ever cut on the Web.com Tour at +11.
The previous record was set back in 1991 at the South Texas Open, where the cut was +10.
As for Greg Eason you have to take your hat off to him (unless like Ken Looper it got blown off his head). He kept on battling, and ended up shooting 91, 95 to finish +42.
And here's Ken having his hat removed:
https://twitter.com/WebDotComTour/status/818521602719551490
Related:
Web.com carnage in the Bahamas