News
Oct 5th, 2016
Golf & Health Project launched
By World Golf Foundation
Words: James Greenwood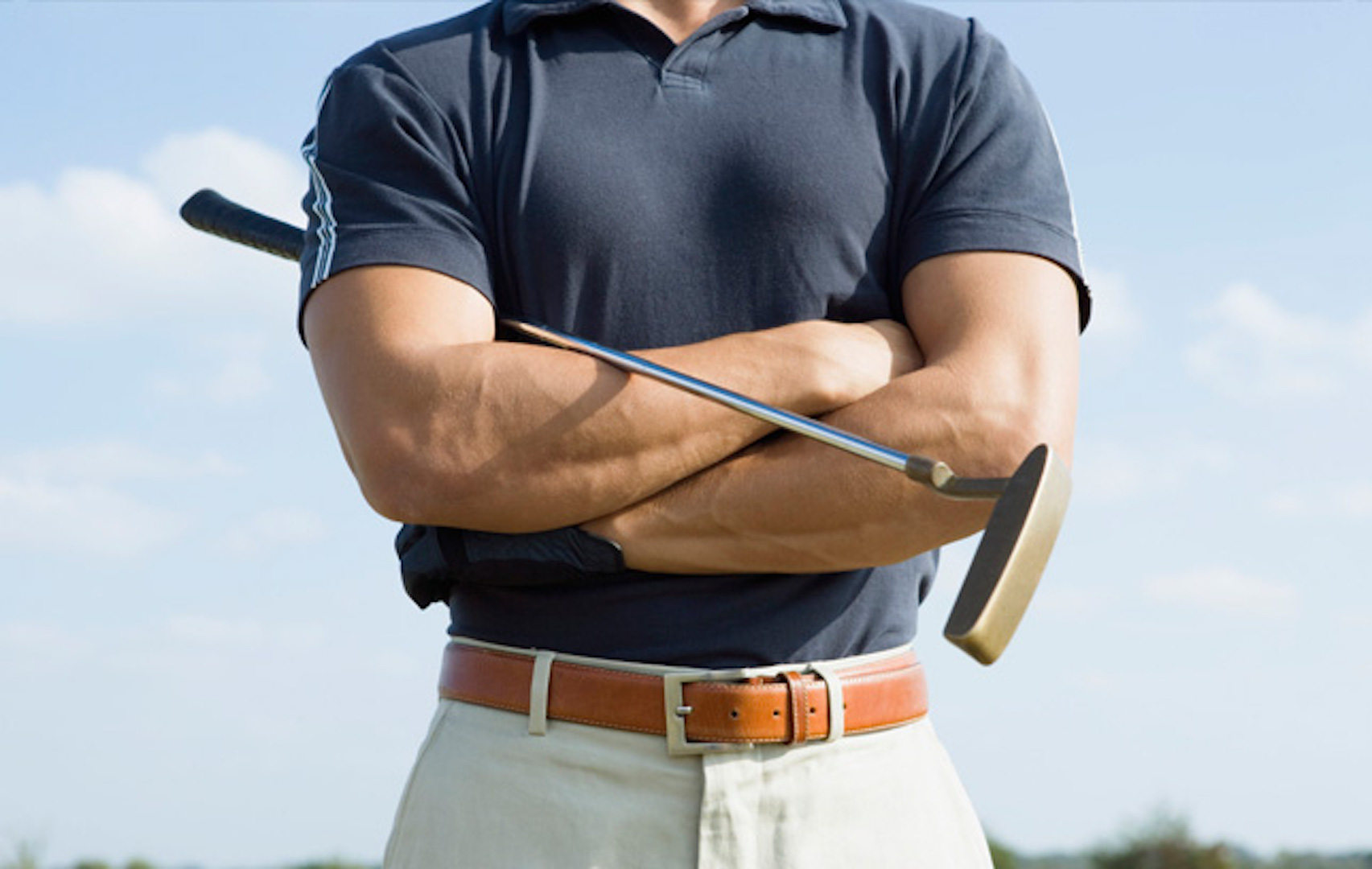 Researchers at the University of Edinburgh in Scotland, led by Dr. Andrew Murray and under the supervision of leading international academics, Professor Nanette Mutrie and Professor Helen Grant, have conducted the largest, most comprehensive study of golf and health, with the results shown in a Scoping Review published in the world's leading sports medicine and science journal, The British Journal of Sports Medicine.
In total, 5,000 papers were reviewed to provide a comprehensive view on the impact of the game on health, illness prevention (and management) and associated injuries.
Key benefits include improvements in life expectancy and quality of life, as well as physical and mental health benefits. Golf is expected to decrease the risk of more than 40 major chronic diseases like type 2 diabetes, heart attacks, colon and breast cancer. Current research shows that golf has positive impacts on cholesterol, body composition, metabolism, and longevity.
The Project launches with support from all of golf's major organisations, along with an initial eight ambassadors from around the world with more than 30 majors and 350 wins between them. "I am delighted to be an Ambassador for the Golf & Health Project and wholeheartedly support the work they are doing to prove the health and wellbeing benefits of golf," said Gary Player. "The systematic and academic confirmation of the physical and mental benefits golf gives people will be of great use to us all to spread the word to institutions, governments and the entire world!"
The project also aims to show existing and future benefits that are identified are applicable to individuals of all ages throughout society, not just a specific sub-section of the population.
"The importance of the Golf & Health Project in the development of the sport is vital, not just for the WGF's partners, but everyone involved with golf around the world," said Steve Mona, CEO of the World Golf Foundation. "This Project is something we can all get behind, as it is universally agreed that golf is good for you. It is going to provide real, tangible resources that can be used by governments and politicians, professional tours, governing bodies, golf businesses, PGA Professionals and more – all to the sport's benefit."
The Project is planning various research-led activities to further prove areas of interest and also expand into currently under-researched areas such as the mental health benefits of golf, physical benefits in older players and the positive effects of spectating.
"For a number of years we've felt we've underplayed the likely benefits of golf on peoples' health," added Golf & Health Project Executive Director and European Tour Chief Medical Officer, Dr. Roger Hawkes. "Over the last two or three years, there seems to be an interest from various bodies and we've been able to bring together that interest to actually study this area."
Related:
Check out this new putting secret weapon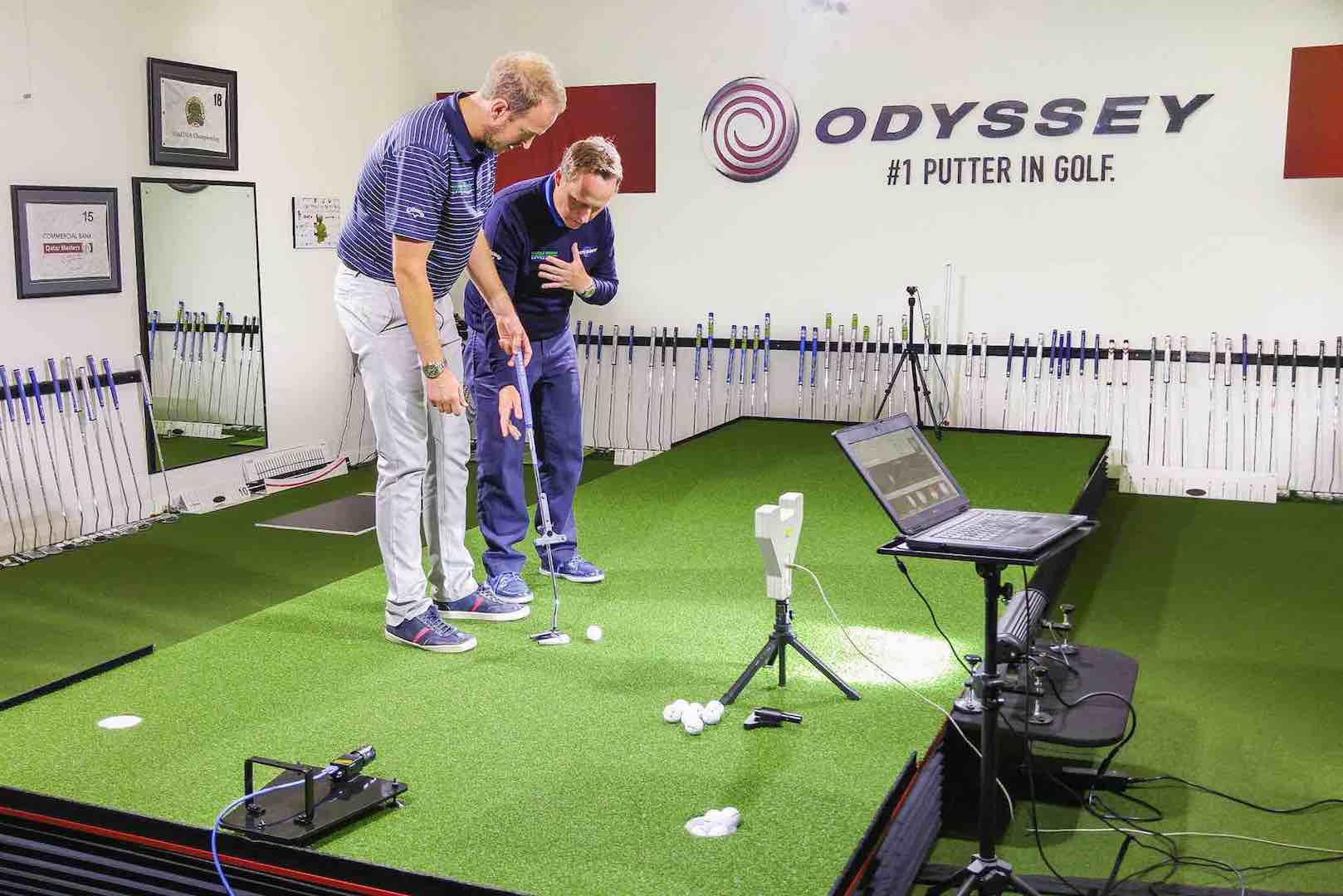 TAGS: Health Benefits Of Golf, Golf Is Good For You, News, 2016, Golf Fitness