News
Nov 11th, 2016
George Bush's presidential golf equipment sells for $30,000!
Timing is everything
Words: Daniel Owen Hair and Makeup: RR Auction

Sometimes timing is everything. As Donald Trump becomes president elect, a golf course worker from Cape Arundel Golf Club in Maine has auctioned off his collection of former US President George Bush's personal golf equipment. Sold by RR Auction, the lot went for $30,014.95!!!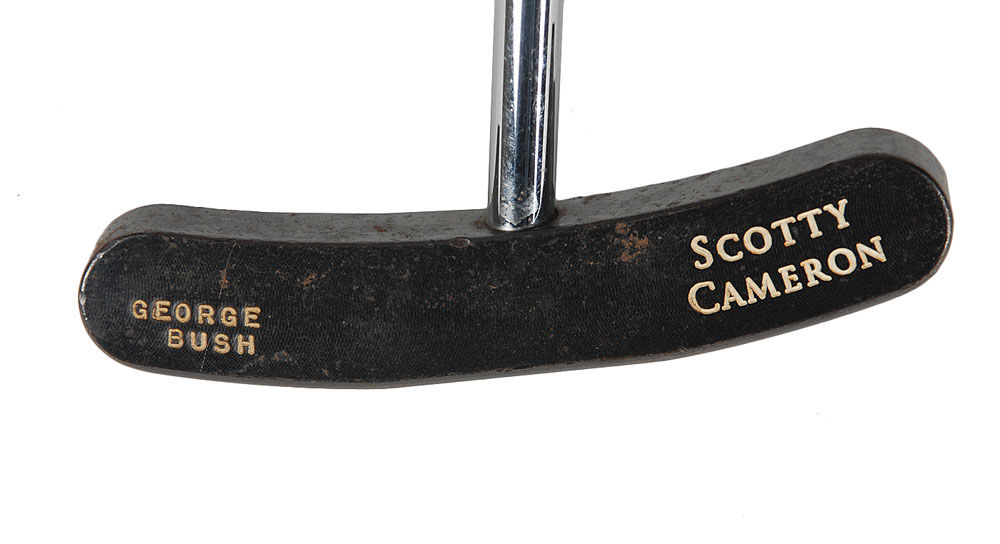 Now we aren't talking about a full set of sticks here, for your money you get a rusty Titleist Scotty Cameron Big Sur broom handle putter. You get a black nylon Callaway golf bag. A pair of dirty old fashion Nike Air wing tip golf shoes in size 11!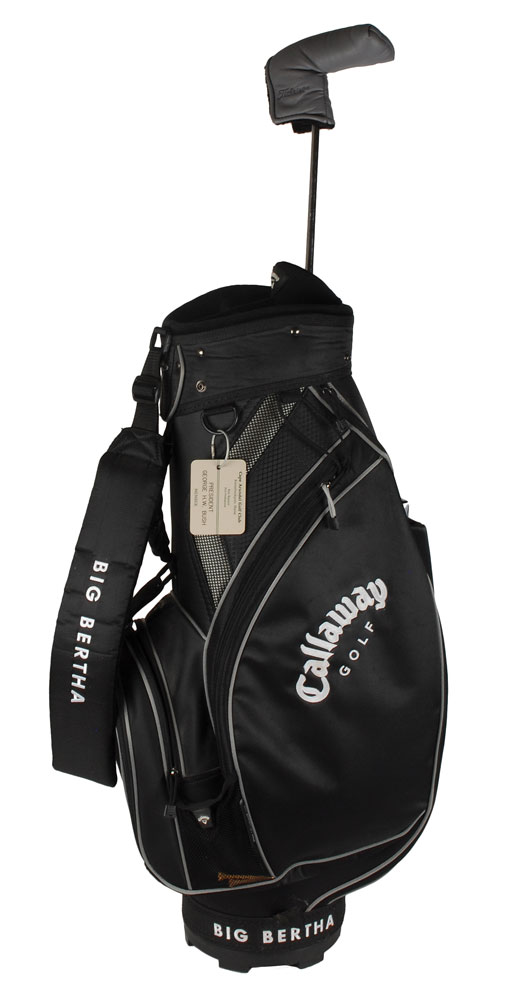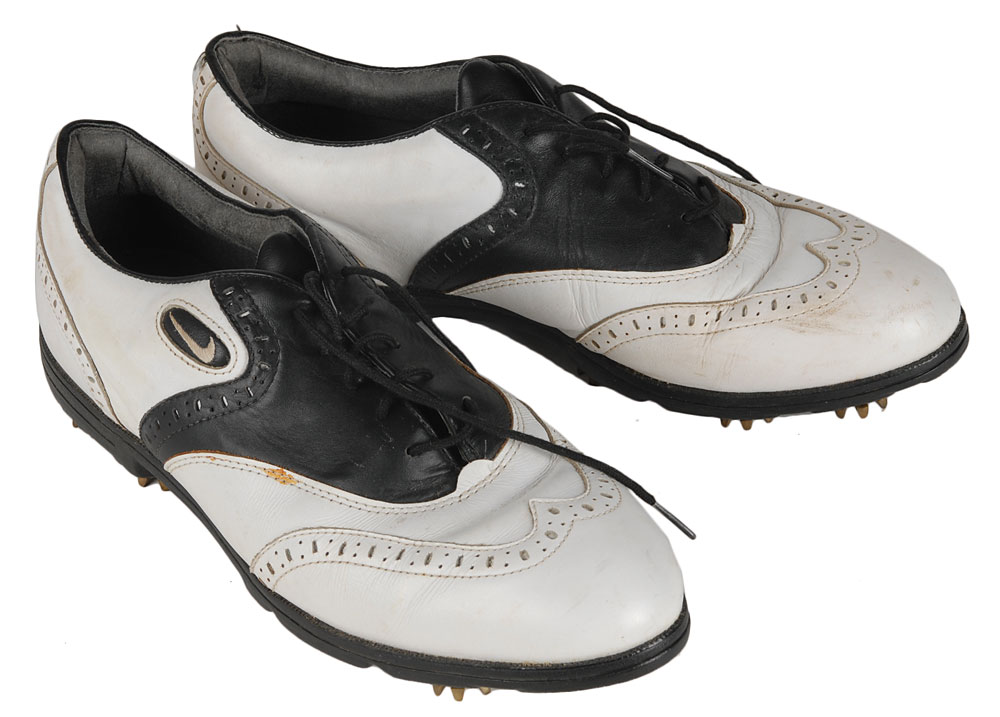 Four presidential seal golf balls which admittedly are pretty cool, a membership tag and a signed score card and a couple of pictures as proof!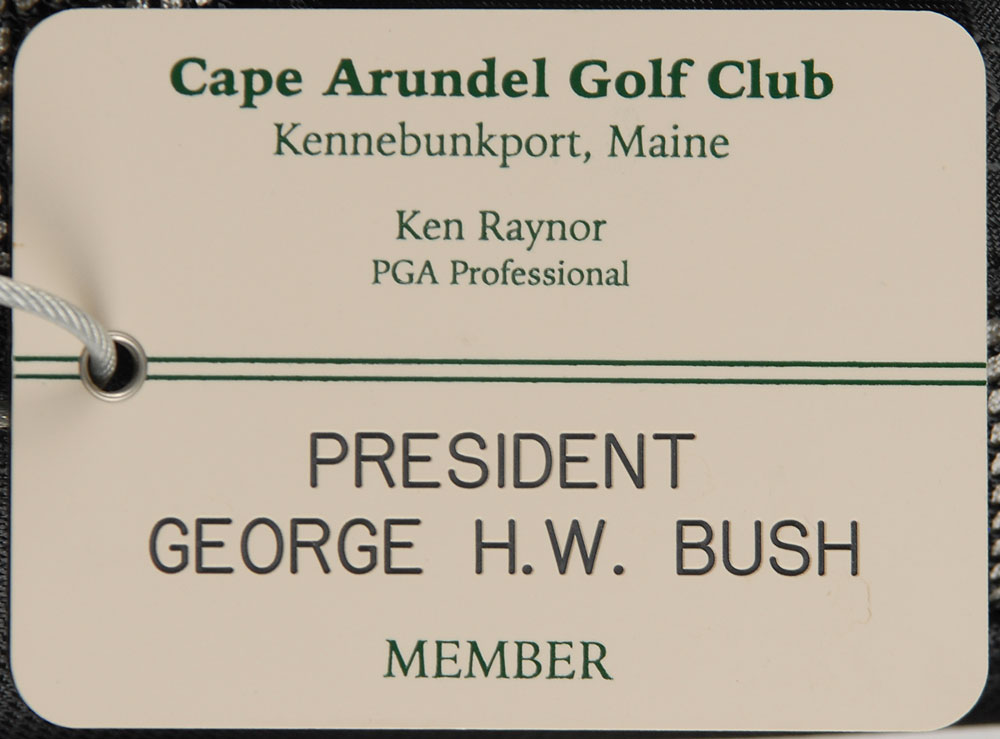 Now for 30K you could buy yourself a a 5 star set of Honma's or a about six full of sets of PXG's. We think the winner of this auction has been diddled. Now how much can I get for that bottle of Donald Trump whisky I won...