News
Jan 12th, 2016
Gareth Bale invited to play on European Tour!
Well, he does play of scratch
Words: Tim Southwell
Football players love golf, we all know that. Some have even tried to make it on tour after they hung up their boots: Roy Wegerle, Julian Dicks, Jimmy Bullard to name but three. Actually, it might only be three. Either way, none of them got anywhere near the grade to make any kind of mark on either the EuroPro or Challenge Tours.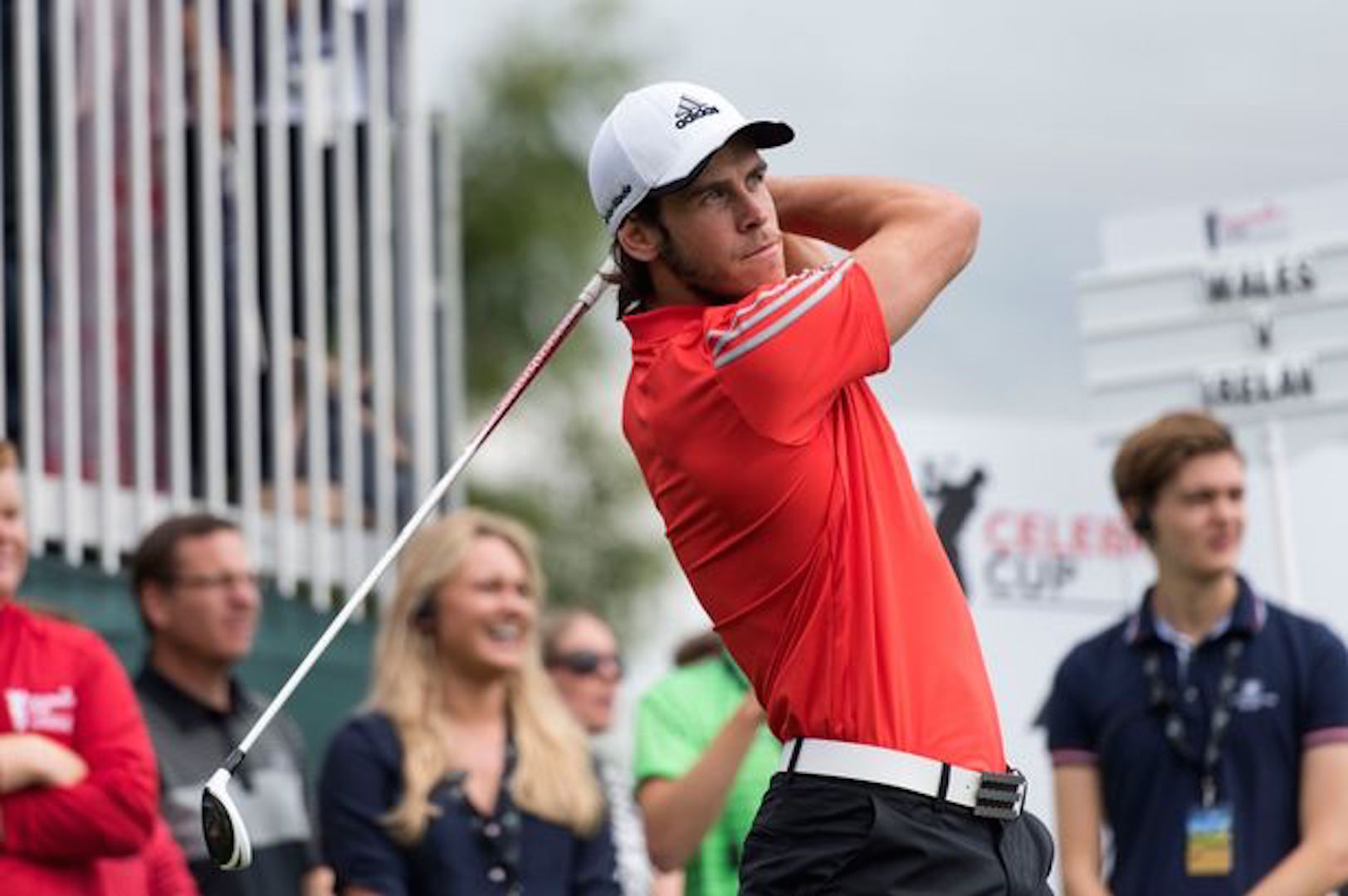 You can understand why they try. First of all they love golf but mainly they have got to try to fill the void left when they retire. Suddenly they have no team, manager or chairman around them. Where's the buzz? On the golf course naturally. But it's not enough for some of these guys to get their handicap down and take a few hundred quid from their pals, they need real competition.
It's just that, when they get out in a tour situation, they find that there are hundreds if not thousands of people better than them, so they can't cut it. One football player who could potentially buck the trend is Gareth Bale. Already off scratch (he's still only 26), Bale could have what it takes if he decides to go down that route when he retires. 
Say Bale retires at about 32/33, that leaves him another six or seven years to get to plus whatever and stand half a chance. Looking at his twitter feed, Bale seems to spend every waking hour playing or practicing golf so dedication isn't an issue. And he won't have the same money worries that plague every aspiring tour player who has to make crucial decisions about whether to spend his last £5.00 on something to eat or another bucket of range balls.
The European Tour definitely seem to think it's worth a punt, issuing a tweet to Bale yesterday inviting him to try out in the Challenge Tour Q-School. This, following Bale's decision to turn his nose up at the Ballon d'Or ceremony and head to the golf course instead.
'Good couple hours recovery in the gym, now just having a round with my mate,' Bale wrote.
The European Tour golf Twitter account soon responded: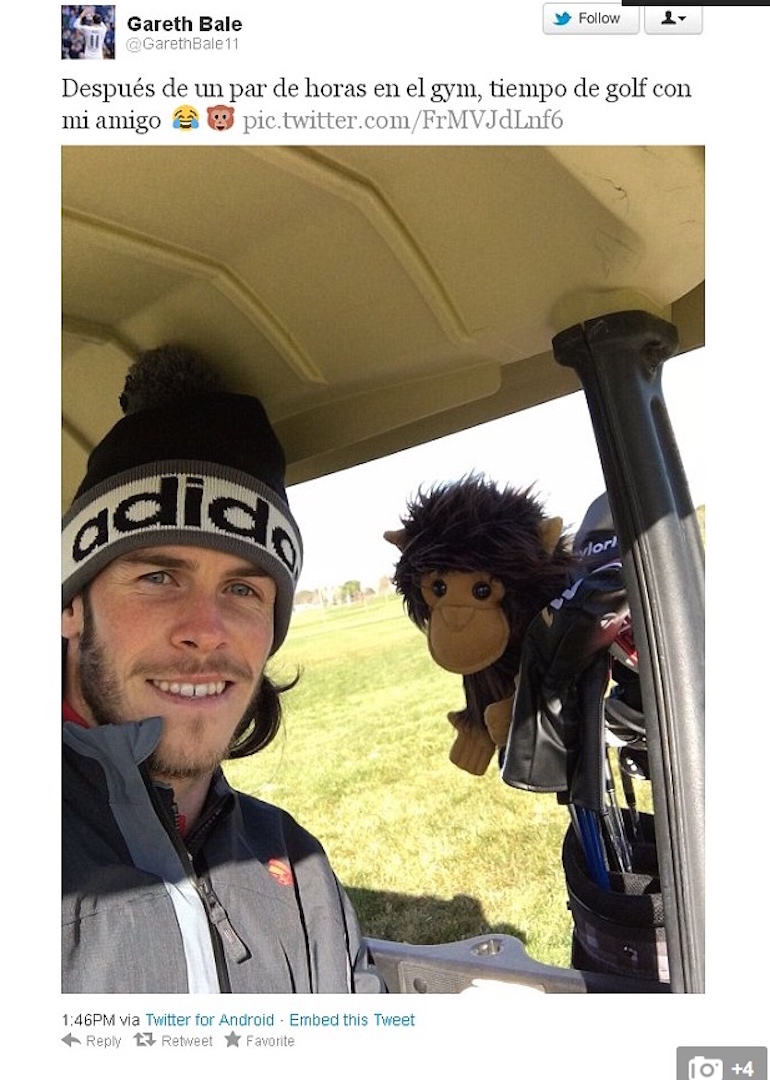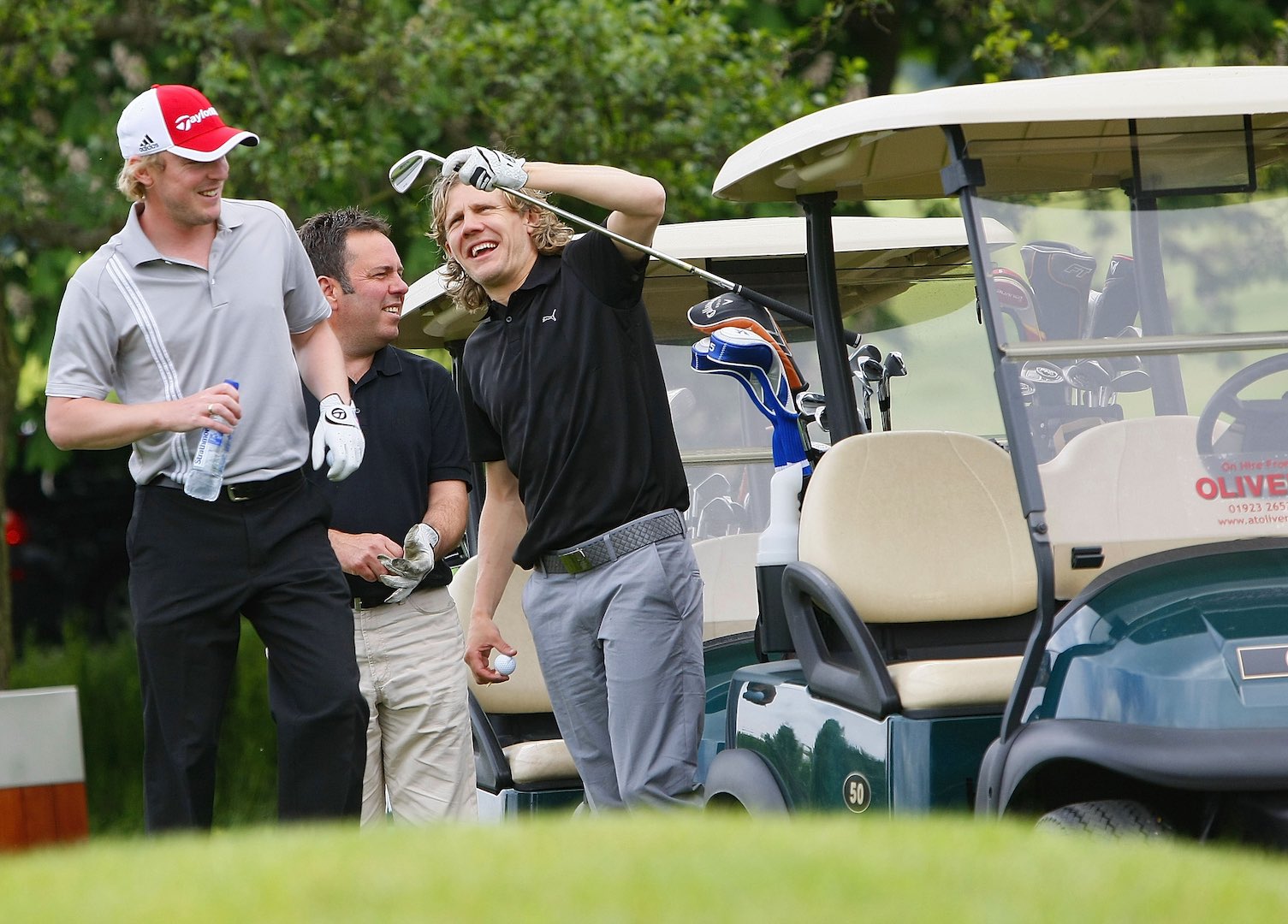 On the football front, not only have the last seven days included the sacking of Bale's boss Rafa Benitez at Real Madrid, but they've also coincided with Bale returning from the New Year break in prolific form, with Bale scoring a stunning hat-trick in the 5-0 thrashing of Deportivo La Coruna on Saturday. 
Bale, a decent fella by all accounts, was one of the only stars at Real Madrid to speak out about Rafael Benitez's recent sacking. It has been reported that the Welsh winger sent Florentino Perez, the club's president, a text message begging him not to sack the Spaniard, who was in charge for just over six months.
TAGS: Gareth Bale Golf, News, 2016, European Tour, Gareth Bale, Golf Swing