LPGA Tour
Jul 5th, 2021
Jin Young Ko wins Volunteers of America Classic
South Korean grabs victory in front of her family
Photography: Getty Images
When her par putt dropped on No. 18 at Old American Golf Club, Jin Young Ko stretched, shut her eyes and looked to the heavens. Winning the Volunteers of America Classic, her eighth career LPGA Tour title struck an emotional chord.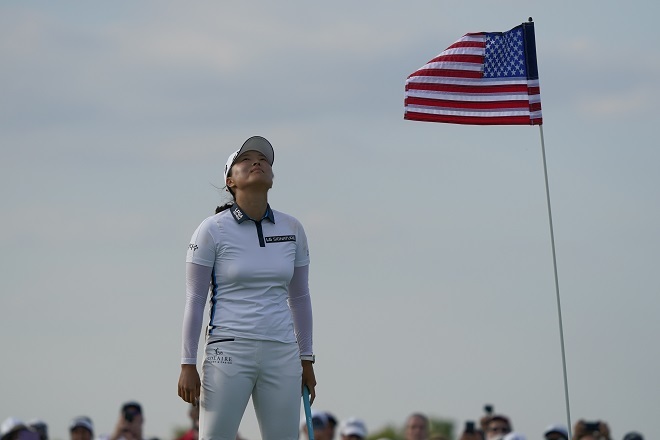 It was her first win on the LPGA Tour with her parents in attendance, and her first time stepping into the winner's circle without her grandmother, Soon Deok Jung watching back home in the Republic of Korea.
"First of all, [looking] to God. And my grandmother passed away in March, but I could not go to Korea because of quarantine so I couldn't say bye," said Ko. "It was emotional, but I wanted to say thank you to God and my grandmother."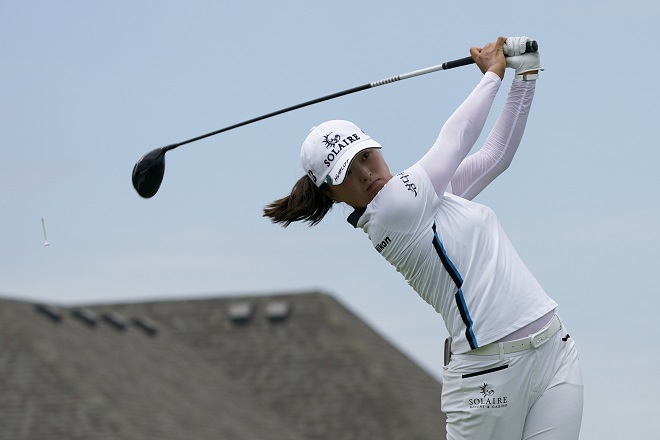 Ko added that her grandmother had a real sense of humour, even though at times it was mixed with a bit of seriousness.
"She liked watching on TV and always said to me, 'Stop playing golf. You look really tired.' She was funny also," Ko said with a cheerful smile. "She always said, 'I don't want you to be tired.' Yeah, I am proud to honour her."
To open the final round, Ko made a birdie on three of the first four holes. That stretch included a two-shot swing at the 4th when Esther Henseleit found bogey and made it a four-stroke advantage for Ko over the German and eventual runner-up, Matilda Castren. She never really looked back, as a 2-under 69 sealed victory in The Colony, Texas at -16 overall.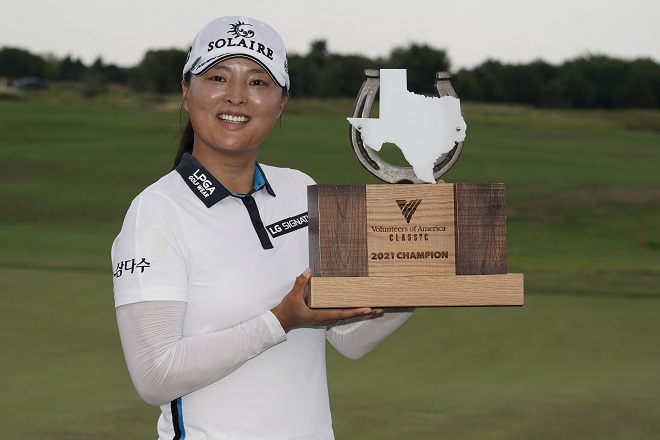 "Usually I feel a lot of pressure when my parents come to my tournament, so they didn't come over for like the other tournaments. They know I get a lot of pressure when they come," said Ko, who secured her fifth win in seven tries when holding or sharing the 54-hole lead.
"This week, it is just 30 minutes from the course to my home [in Frisco] so they had to come over. And I got pressure a little bit, but my father's birthday was on Thursday so I wanted to play well and I played well, 8-under.
"My caddie [David Brooker] and his daughter stayed at my home all week, so I didn't have pressure. Brooker and Brooker's daughter are really funny, so they make me a lot of laughing at home. It was a great week and I want to say thanks to my parents."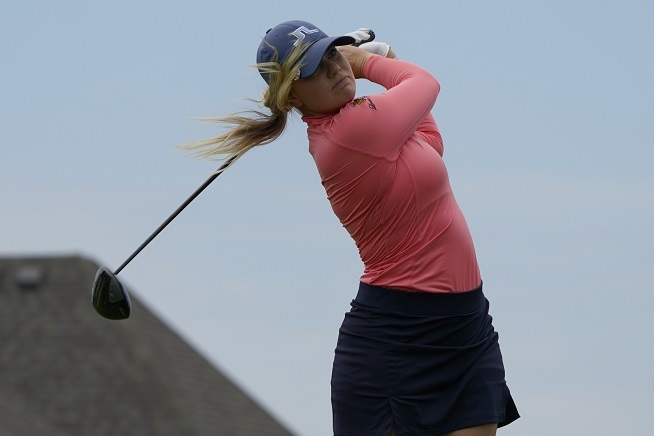 A week after surrendering the number one spot in the Rolex Women's World Golf Rankings to Nelly Korda, Ko reminded everyone why she spent 100 consecutive weeks on top of the world in the women's game.
"I played with her the last two days and it was really cool to watch her play," said Castren, who came up one shot short of forcing a playoff.
"She didn't make many mistakes at all, recovered from not-so-great shots really well. I can definitely see why she was World No. 1 for so long. It was just really special.
"Especially yesterday with Lee6 in our group, I was walking down the fairway just thinking who would've known, a couple of years ago, that I would be playing with these girls. I'm proud of how far I have come."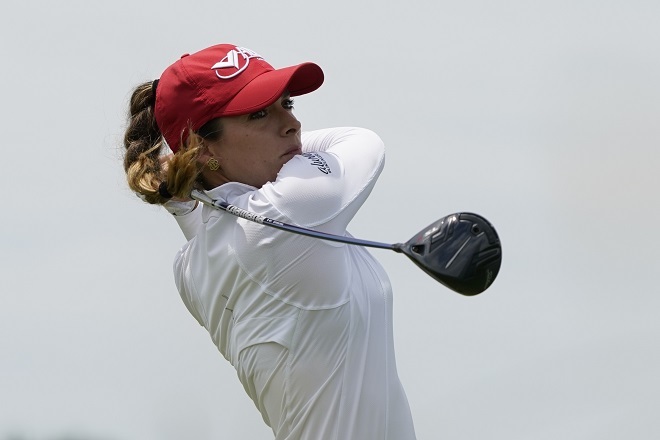 Gaby Lopez made a Sunday charge with seven birdies to shoot 6-under 65. The flag bearer for Mexico at the upcoming Tokyo Olympics finished in solo third at fourteen-under-par overall. Emma Talley (63), Ana Belac (68) and Henseleit (72) shared fourth place, four shots back, to round out the top-five finishers.
---
And another thing...