News
Aug 31st, 2017
Frilford Heath launch 6-hole course
To encourage beginners and youngsters
Words: GolfPunk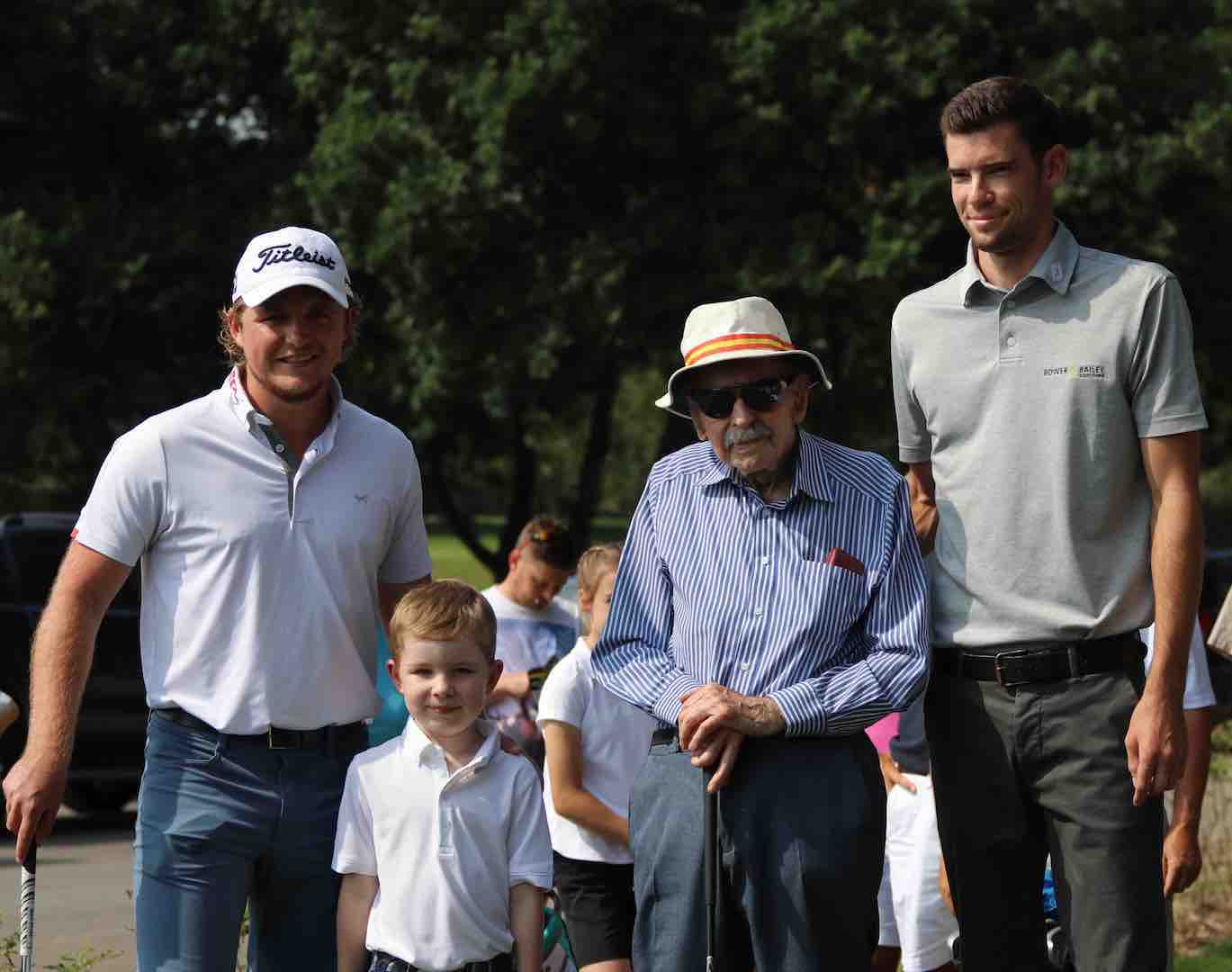 Oxfordshire's largest golf club, Frilford Heath has announced the launch of a brand new six–hole golf course.
The yellow course has been designed specifically to make golf more accessible and encourage young people and beginners to play the game and achieve a good standard.
To mark the opening 100–year old Frilford Heath member, Hugh Chamberlain played an exhibition match with Eddie Pepperell, fellow member and European Tour player.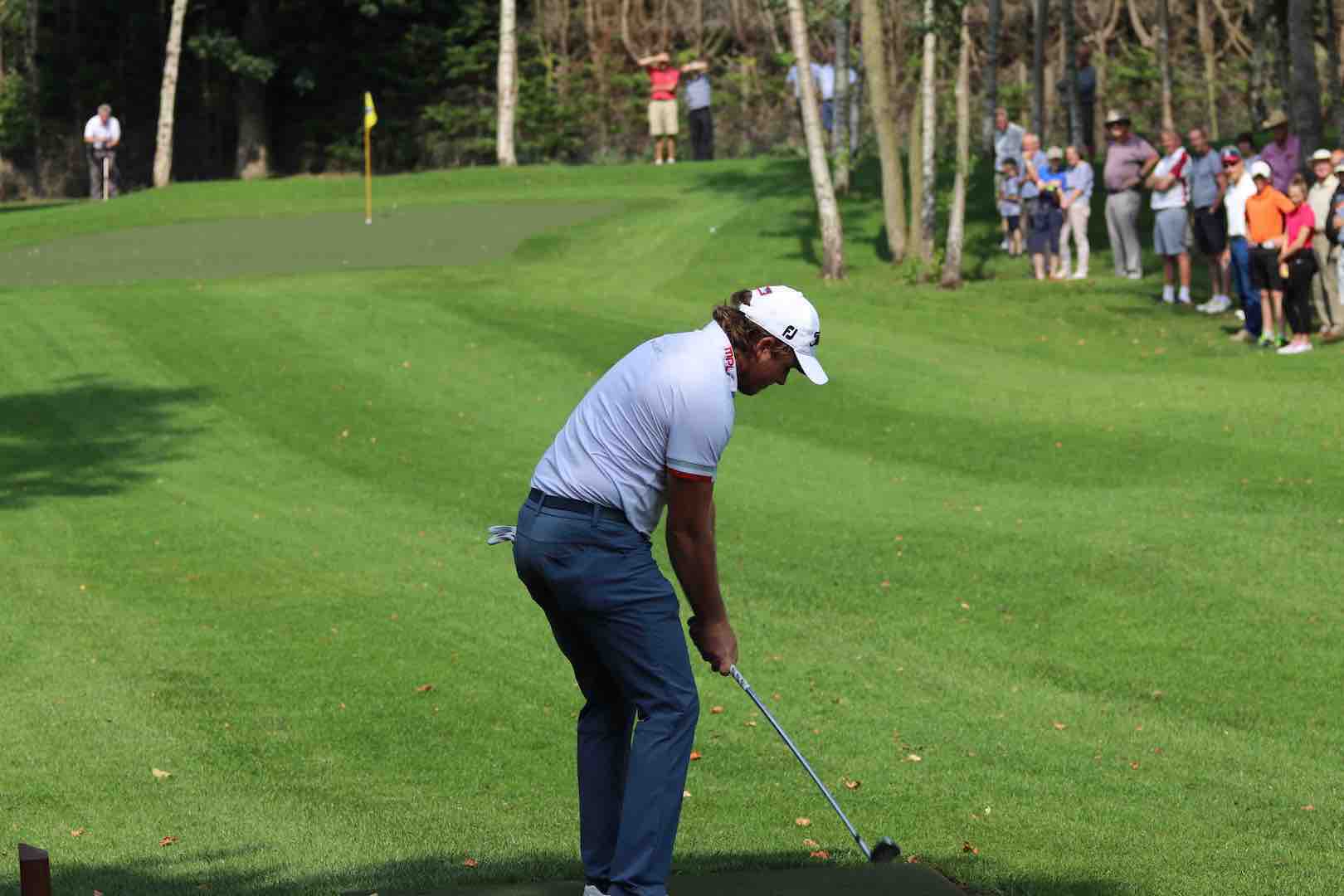 Frilford Heath Golf Club have made a significant investment to develop the course, comprising of six holes with 12 tees and a maximum of 86 yards long with synthetic tees and greens.
It will take no longer than 60 minutes to play a round and ensures beginners can play without being concerned about the difficulty as well as offering a pathway for older members that find it hard to play 18 holes.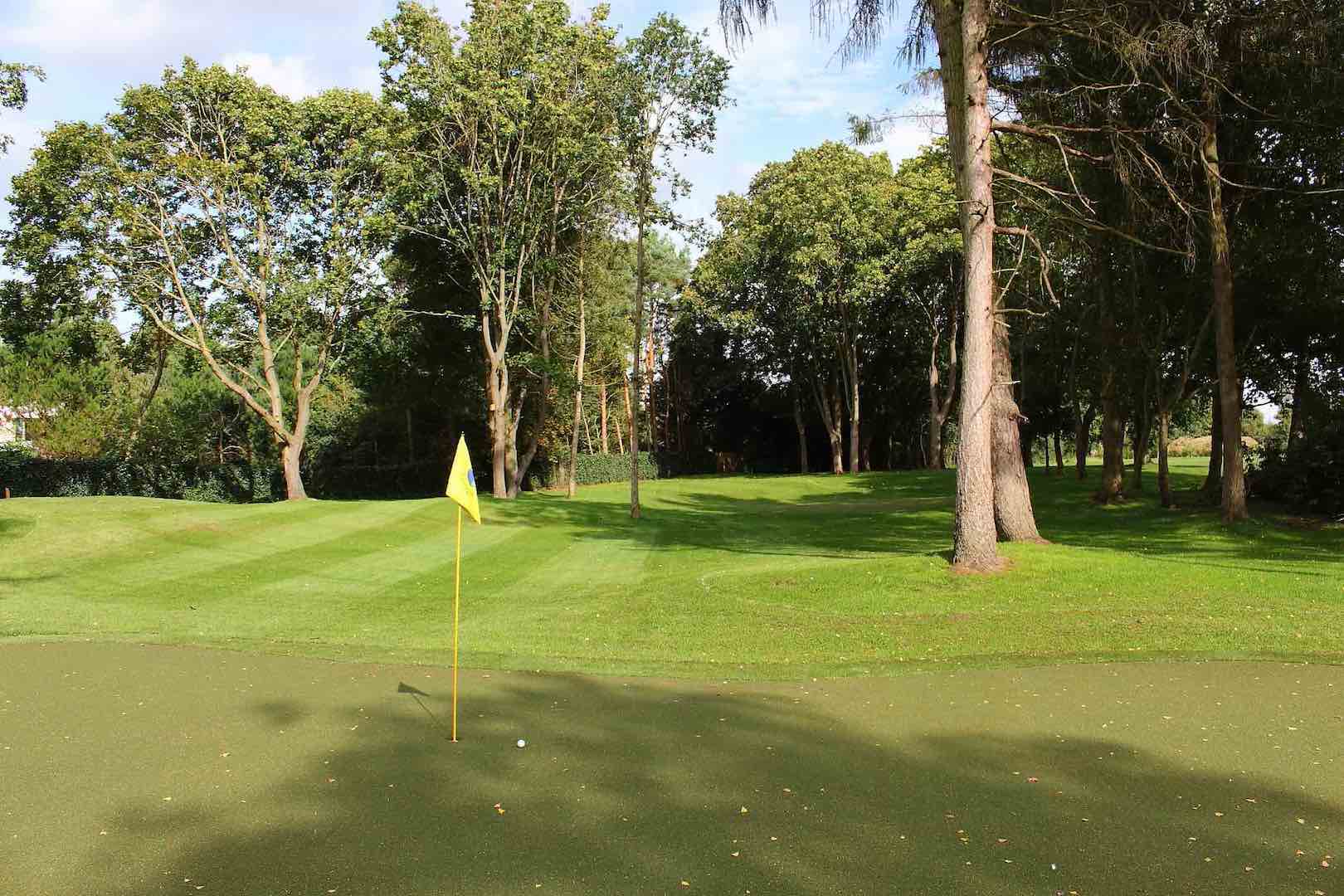 The idea for the yellow course was conceived two years ago by the Frilford Heath management team and has been in development for the past 12 months.
Eddie Pepperell, Frilford Heath member and European Tour player said: "It's so important to make golf inclusive if we want it to remain as one of the UK's leading sports. There are many people who may be put off playing a round of 18 holes because they are worried about their ability and the time it takes. This course means beginners and those new to the game can come and play a quick round to gradually improve their game with confidence."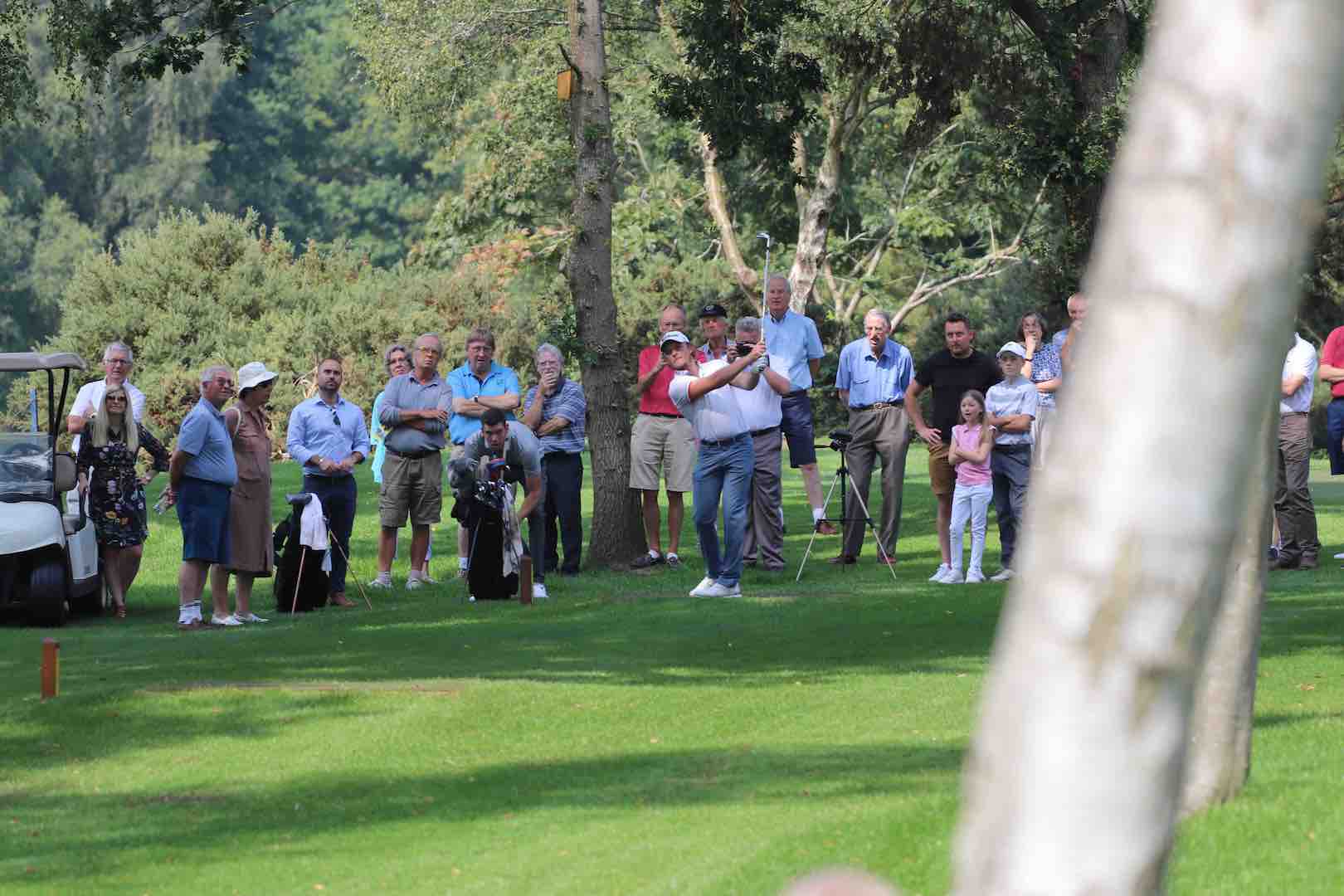 Bravo to Frilford Heath! This is exactly what the game needs. More of this please.
Related:
How Sergio Garcia is supporting victims of Hurricane Harvey