Equipment
Jan 6th, 2023
Srixon introduces the all-new ZX MK II woods
Tour-level performance and revolutionary energy transfer
SRIXON®, a global leader in high-quality golf equipment and innovation, announces the new ZX Mk II Woods launch. Delivering tour-level performance and revolutionary energy transfer to the tee box, it's time to discover how your power goes farther with the all-new ZX Mk II Woods.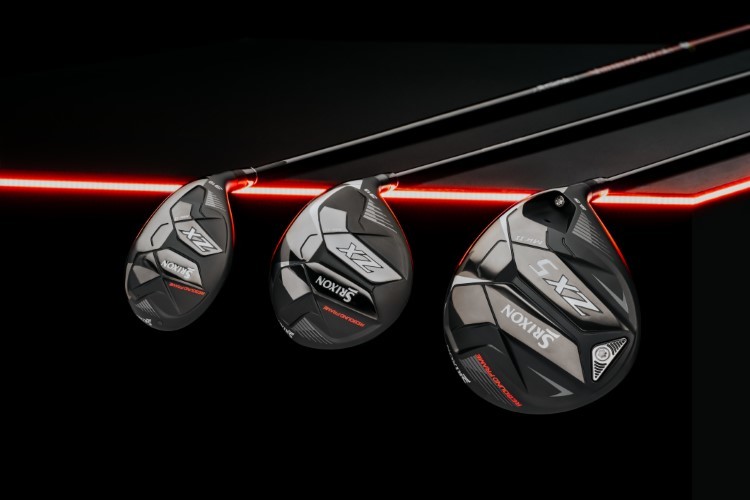 "With ZX Mk II, we've built upon the foundation of success with the previous generation," said Joe Miller, Product Expert at Srixon Sports Europe. "Rebound Frame is a unique ball speed system that delivers a pure transfer of energy into the golf ball at impact. The result is an entire driver head that works in unison to deliver an unprecedented rebound effect that delivers maximum ball speed and ultimately, more distance."
The all-new ZX Mk II Woods provide more power where it counts – at impact. A stronger Rebound Frame design with dual flex zones delivers a seamless energy transfer from the clubface through the golf ball.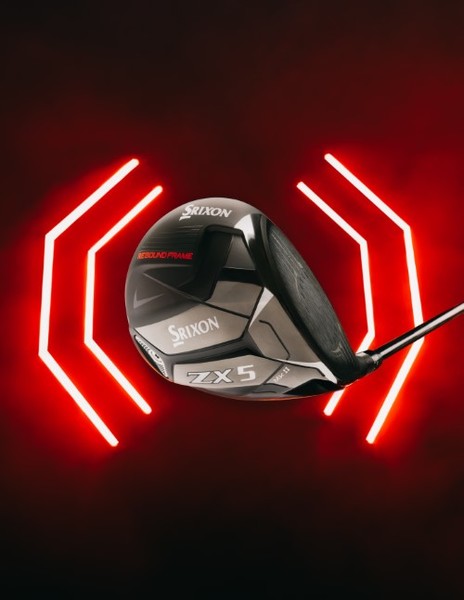 Rebound Frame's two flex zones work harmoniously to generate enhanced ball and distance: Zone 1, the Driver face, deforms inwardly at impact. Zone 2, a ring of flexibility offset from the face, deforms outwardly. When these two zones snap back to shape just after impact, the compounded energy transfer is more powerful and efficient than standard designs. Rebound Frame adds a 10% larger High COR area to the Driver faces compared to the previous generation.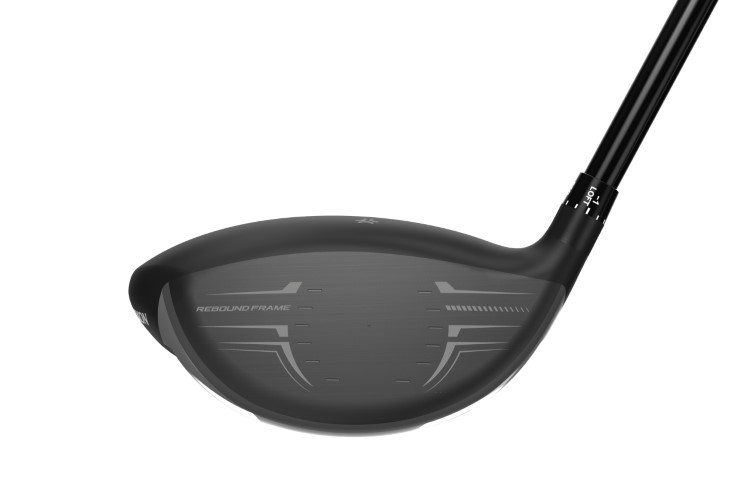 Meanwhile, the ZX Mk II Drivers feature a variable thickness face pattern that is 0.25mm thinner at its centre and 0.4mm thicker at the perimeter than last generation. These refinements add more COR across the face for ball speed and distance off the tee.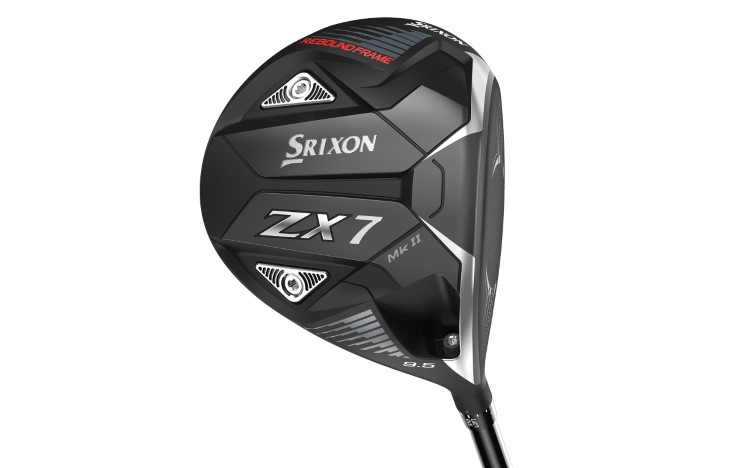 The ZX7 Mk II Driver delivers total control, allowing golfers to easily produce the launch conditions need for maximum workability off the tee. The ZX5 Mk II Driver provides total confidence, with a larger footprint, flattened shape, and a rear weight placed low and deep for drives that launch high and straight.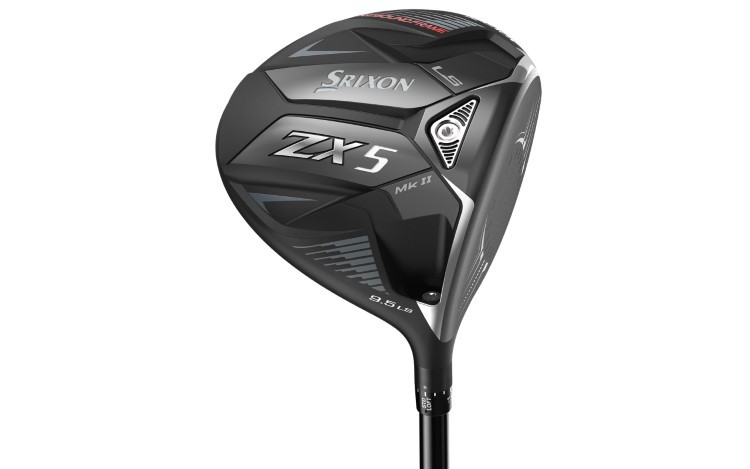 New to this generation, the ZX5 LS Mk II Driver features a forward-placed, adjustable 8g weight that keeps spin low for players seeking to maximize distance above all else.
The ZX Mk II Fairway Woods and Hybrids feature similar foundational technologies as the drivers that seek to deliver more ball speed and greater distance from anywhere on the course. The entire line of ZX Mk II Woods offers world-class shafts as standard options with Project X HZRDUS Black Gen 4 and Project X HZRDUS Smoke Red RDX shafts.
Key Technologies:
Rebound Frame: Rebound Frame's Dual Flex Zones focus more energy into the golf ball at impact, creating a purer energy transfer that instantaneously increases ball speed and distance on every strike.
Star Frame Crown: A complex series of ridges and latticework provides the structural integrity necessary to feature a remarkably thin titanium crown and to place discretionary mass where it best suits each ZX Mk II Driver's ideal launch and spin characteristics.
Variable Thickness Face: An intricate variable thickness pattern expands the high COR area across the entire driver face. These unique ridges enhance high COR from heel to toe by improving how energy reflects into the ball on off-centre shots.
Cannon Sole: A dynamic, floating weight pad on the fairway woods moves the weight right where you want it without reducing COR, optimizing launch while also allowing space for improved face flex and ball speed.
Deeper CG: The new shaping and design of the ZX Mk II Hybrids allowed us to position more mass deeper in the clubhead, raising launch for higher, longer shots. And a new face radius – spanning from the leading edge to the crown – provides more consistent spin on shots struck high or low, giving you more dependable distance from shot to shot.
Retail Information and Pricing:
ZX Mk II Series Drivers: £499 / €599
ZX Mk II Fairway Woods: £279 / €329
ZX Mk II Hybrids: £239 / €279
Lofts:
ZX7 Mk II Driver (9.5°, 10.5°), ZX5 Mk II Driver (9.5°, 10.5 °), ZX5 LS Mk II Driver (8.5°, 9.5°, 10.5°), ZX Mk II Fairway Woods (13.5°, 15°, 18°, 21°), ZX Mk II Hybrids (17°, 19°, 22°, 25°, 28°)
Retail Launch Date: 1st March 2023
---
And another thing...