News
Jan 6th, 2016
Free Entry to the Waste Management
If you happen to be in Phoenix
Words: The Brigadier Photography: Getty Images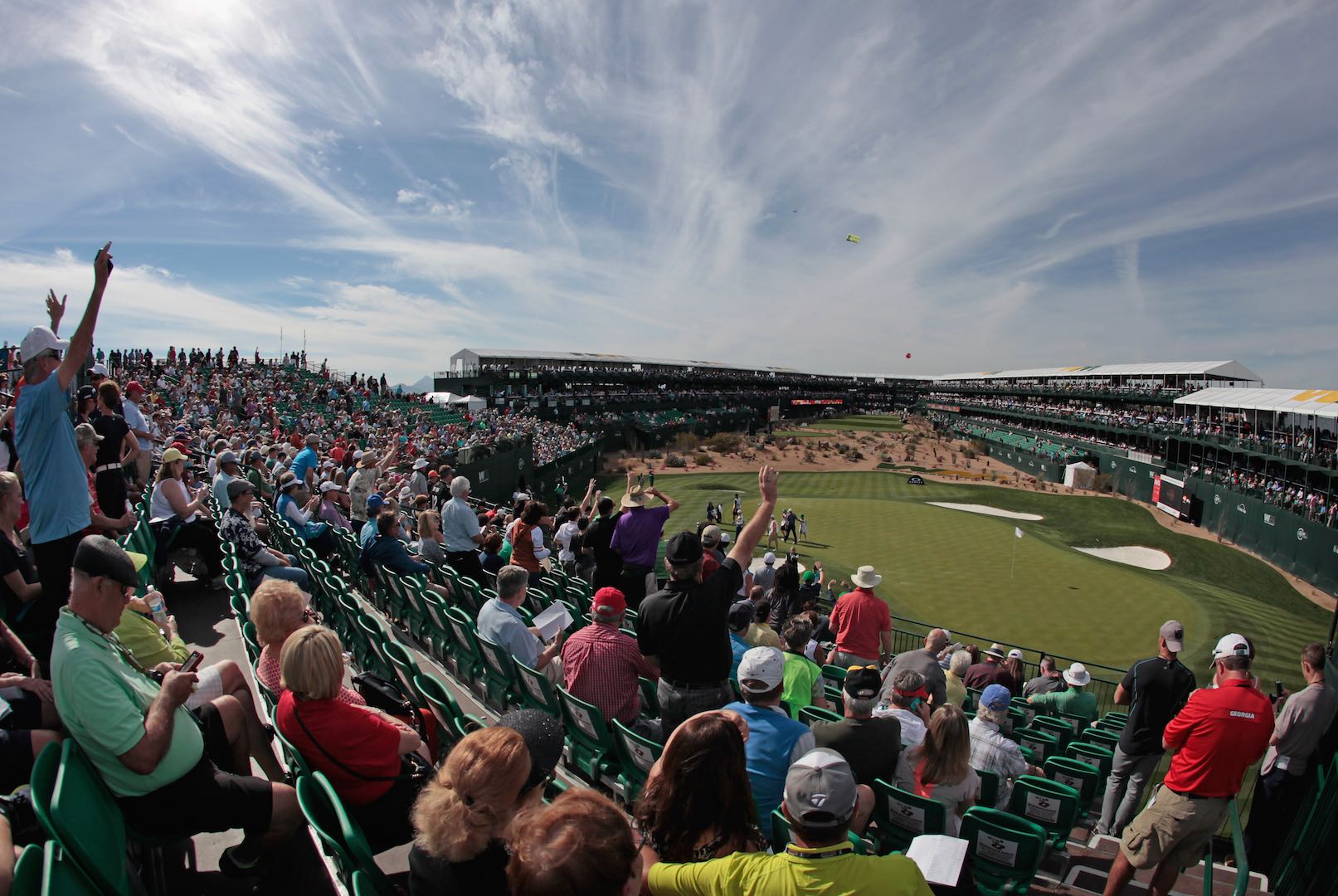 The Waste Management Phoenix Open Presented by The Ak-Chin Indian Community and the Arizona Ford Dealers announced that all fans will be admitted free on Monday, Feb. 1 and Tuesday, Feb. 2 as part of "Ford Free Days"....
Monday and Tuesday are practice rounds for the tour pros, but we think it's a great way to kick start a tournament, especially this one with it's reputation for offering a great time to one and all.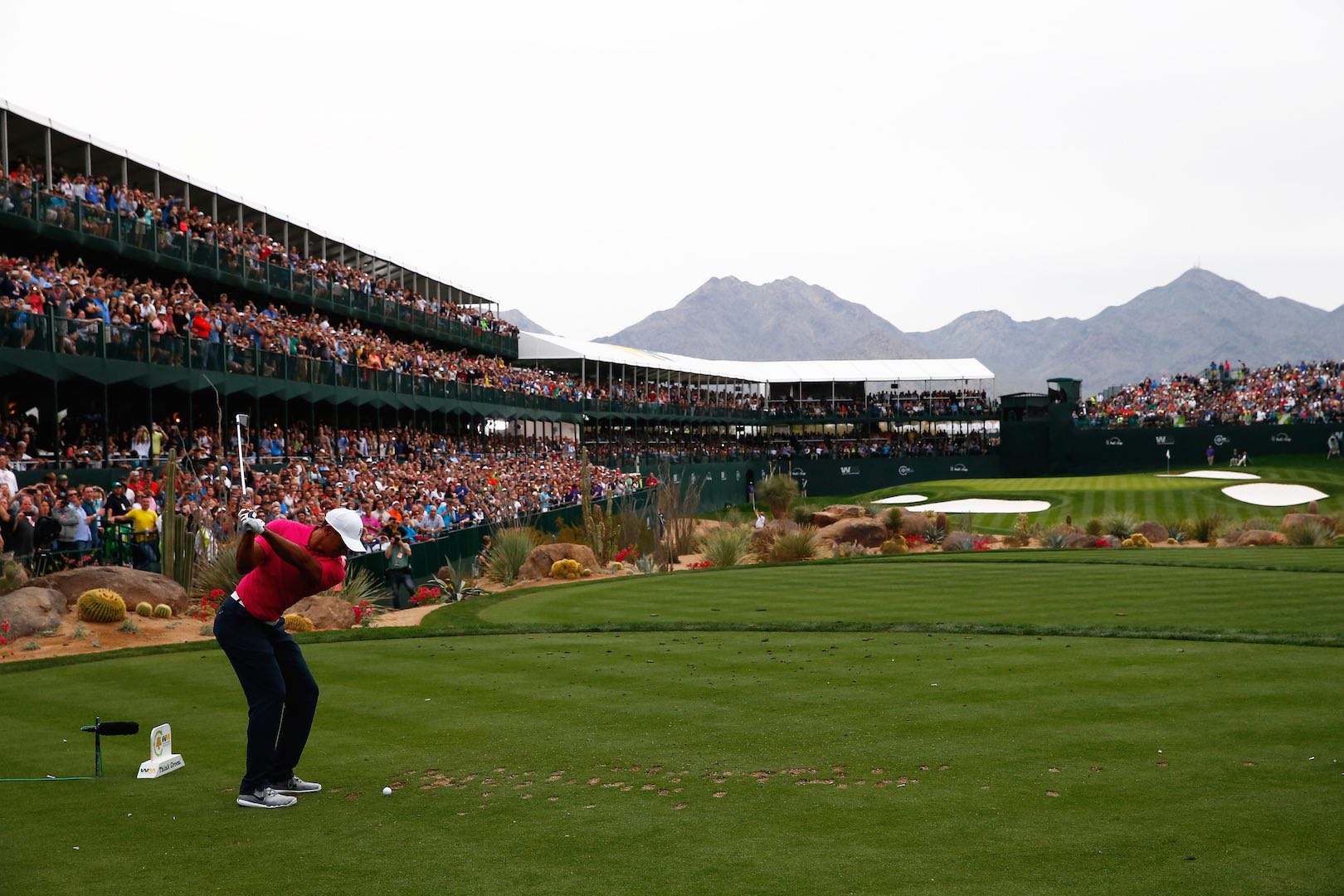 "We are excited to announce our new partnership with Ford as they share the Waste Management Phoenix Open's commitment to giving back to the local community," said Tournament Chairman Dan Mahoney. "Offering free admission to fans is a first in our tournament's history and signifies Ford's true commitment to giving back."
Tournament play starts on Thursday, Feb. 4 and is schedule to conclude on Sunday, Feb. 7, which also happens to be Super Bowl Sunday. We doubt there will be a dry throat in the house.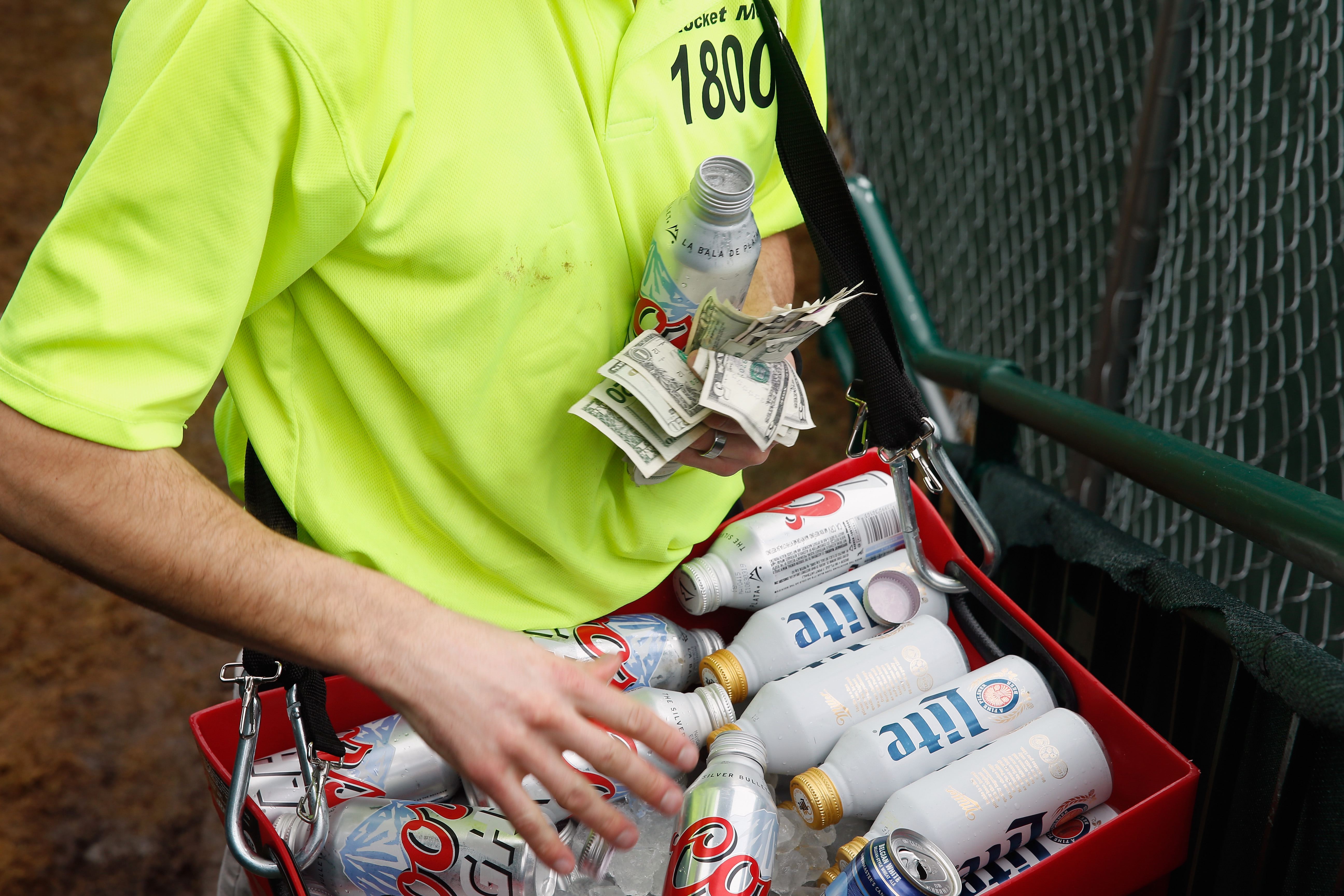 For more on the Waste Management Open click here.
Related to this article:
Ed's Letter: Why The Phoenix Open is the Greatest Show On Earth