European Tour
Jan 23rd, 2020
Brooks gets a lesson
Hilarious video analysis by a six-year-old
Words: GolfPunk Photography: Getty Images
Look out Claude Harmon you could soon be out of a job. A six-year-old hilariously analysed Brooks Koepka's swing during last week's the Abu Dhabi HSBC Championship. Apparently, Brooks dips a  bit during his swing and he should know which way the wind is blowing!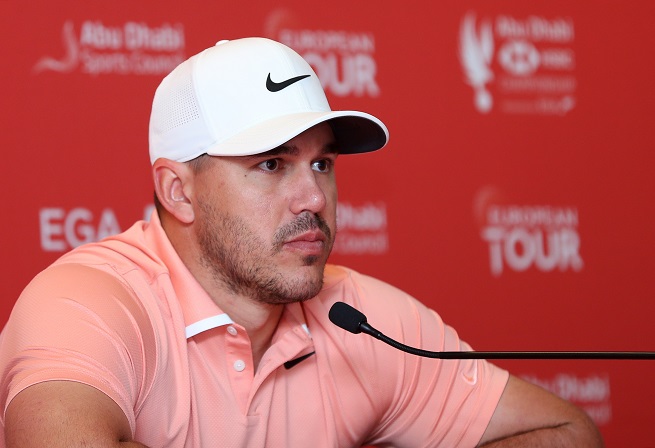 Brooks Koepka's golf swing was analysed by six-year-old golfer Daniel during the Abu Dhabi HSBC Championship, and Brooks seemed to enjoy the video. "Claude better watch out," joked Koepka when adding a comment to the European Tour's Instagram feed.
https://twitter.com/EuropeanTour/status/1218624098730823680
Young Daniel offered some pearls of wisdom for the world number one, including
"He does dip a little bit, he could go lessons with Mark and then he can practice driving to be pushing his head, so he doesn't dip 1 centimetre because he did! Because I keep it all in one place."
"Every time when he's driving he doesn't know the wind is blowing, but the hole is straight right in front of him, and he hits his drive, he hits so angled and it goes right of the green."
Yeah Brooks, just hit straight mate!
Despite the criticism, Koepka didn't do too badly after his recent lay-off following knee surgery. He struggled on day two after an excellent opening round of 66, six-under-par and eventually ended the event tied 34th on eight-under.
And another thing...
Golf Hall of Fame - Why not just have a Tiger rule?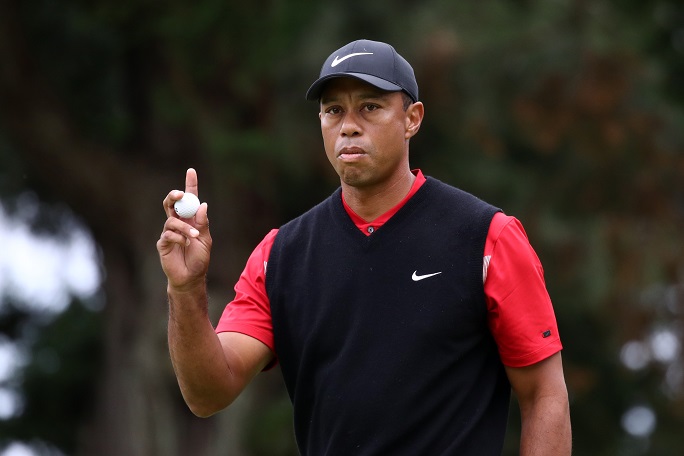 TAGS: Brooks Koepka, European Tour, 2020, Abu Dhabi HSBC Championship, Abu Dhabi