News
Aug 31st, 2016
Foxhills Club & Resort to host PGA Cup
28th staging of Ryder Cup style event
Words: John Dean

Foxhills Club & Resort has been announced as the host venue for Great Britain & Ireland's eagerly anticipated PGA Cup clash with the United States in 2017. 
The Surrey club will stage the 28th playing of the matches, which will be contested over three days in a Ryder Cup-style format from September 15-17.
GB&I, under newly appointed captain Albert MacKenzie, will be bidding to retain the Llandudno Trophy following their historic first triumph on US soil at CordeValle, California in 2015.
Foxhills, which features two championship courses – the Bernard Hunt and Longcross – is the long-term venue for the Senior PGA Professional Championship, and enjoys a long tradition of hosting elite level golf.
It has staged a number of prestigious tournaments such as the European Tour's Tournament Players Championship and the Tour's Qualifying School where Open champion Sandy Lyle first tasted victory.
According to PGA chief executive Sandy Jones: "Foxhills is a perfect venue for the PGA Cup with a great history and a fantastic course that will be ideal to showcase the talents of the leading PGA players from either side of the Atlantic. The victory in California last year has really whetted everyone's appetite for this next chapter in this great event."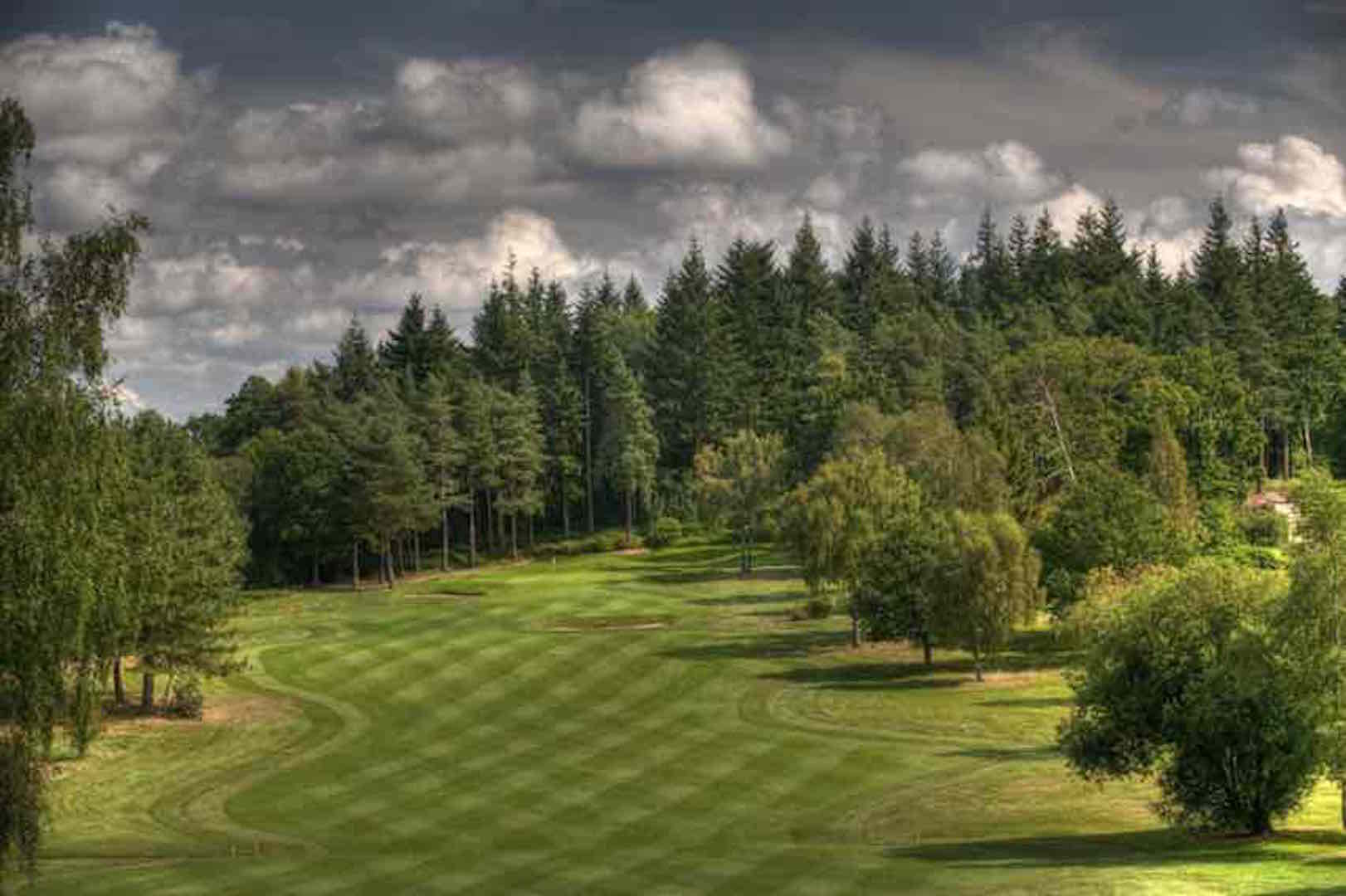 And Marc Hayton, the managing director of Foxhills, added: "The PGA Cup is an excellent showcase of the world's best club professionals and we are delighted to host the 2017 event. The transatlantic competition will be hotly contested, and hopefully home advantage will help the GB&I team extend their winning streak! We look forward to working closely with the PGA team and making the contest a great success."
The PGA Cup was first contested in 1973 at Pinehurst Country Club in North Carolina for the Llandudno Trophy being donated by Peter Alliss who inherited it from his father Percy.
Related:
Click here or on the image below for more on our memories of Punky Cold Medinah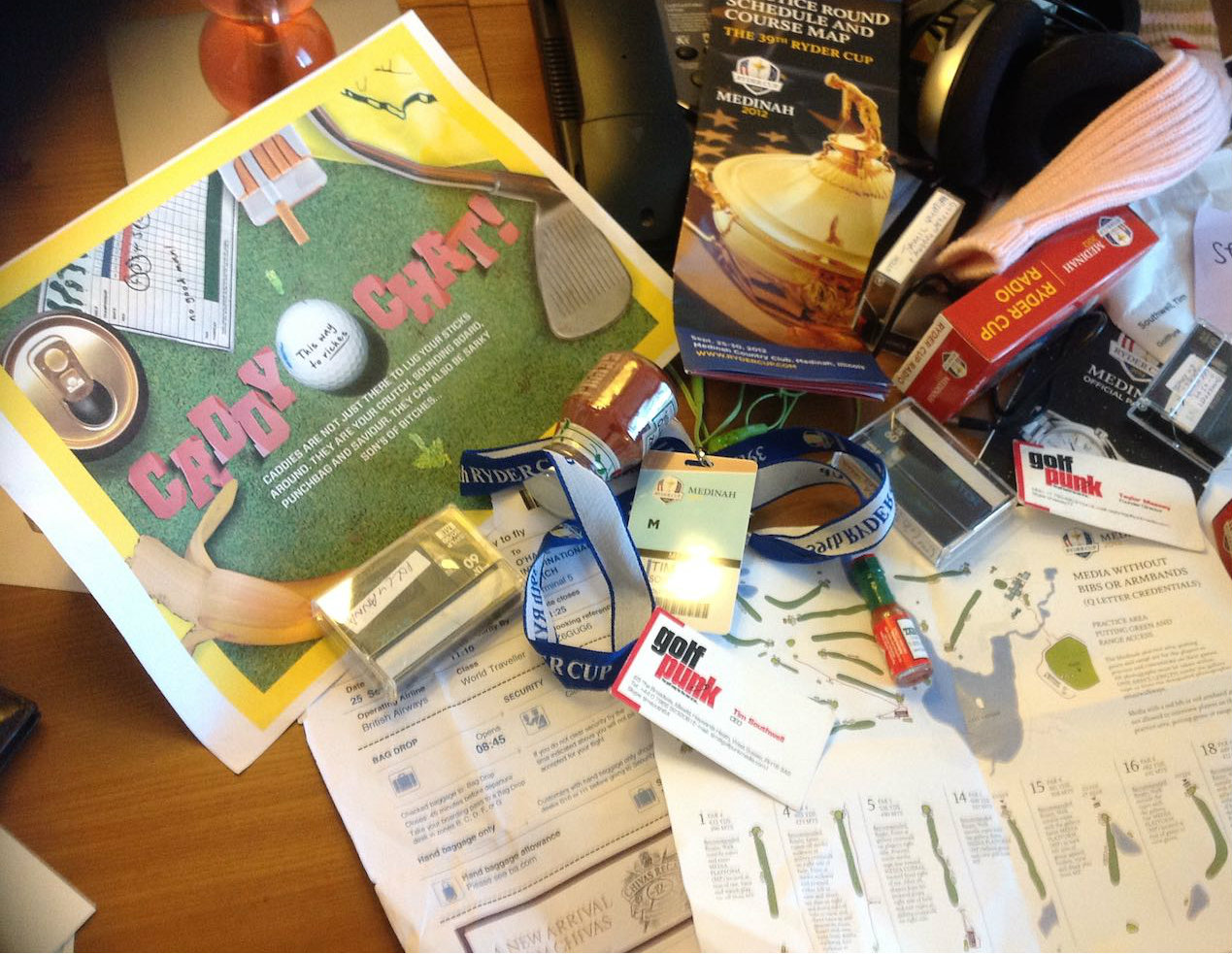 TAGS: Fox Hills Resort And Club, PGA, PGA Cup, News, 2016