News
Dec 15th, 2015
Four UK courses to close
Still tough out there at the sharp end
Words: The Brigadier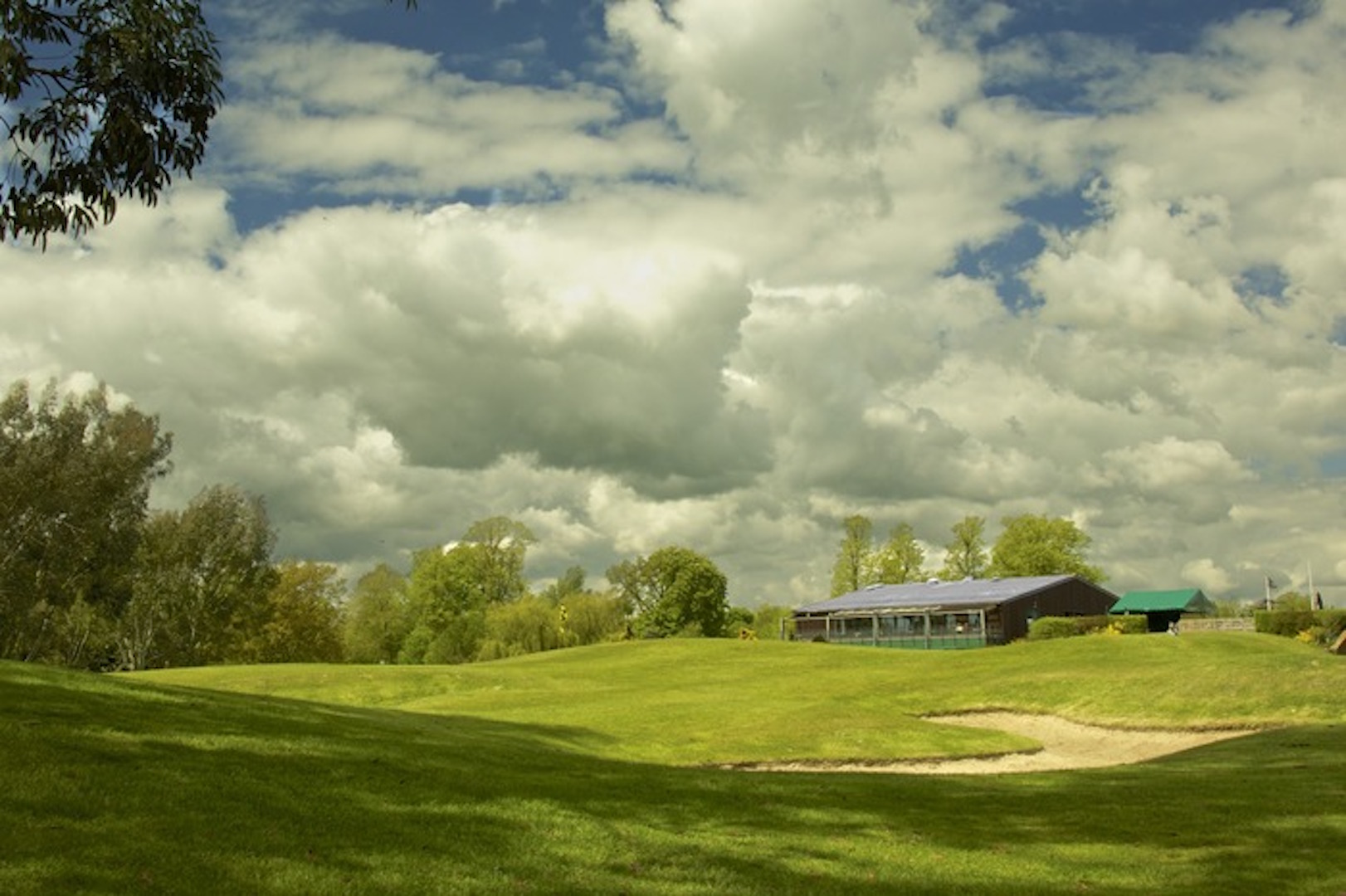 While playing numbers have stabilized in the UK as we reported last week, it is still tough out there in golf world, and we are saddened to learn that four major golf courses are to be closed down.
Frome Golf Club in Somerset, Canford Magna Golf Club in Dorset, Blairbeth Golf Club in Scotland and Western Park Golf Club in Leicestershire have all stopped trading or will do in 2016.
Frome Golf Club has closed its doors following the retirement of its owners. The site is reverting to farmland because owner Rick Bird could not find a buyer.
He said: "This was a great little club with a great big heart having had some wonderful results over the years with many members winning county, regional and national competitions. Congratulations to all those involved in making Frome successful over its life. This tough course, will be missed by all members without doubt."
The joint owners of Canford Magna Golf Club have written to the club's 900 members to tell them the club will permanently close next March.
Landowners Bill Riddle and RL Harding wrote: "The dedication and loyalty shown to us by our members and staff has always been a special characteristic of this club and we therefore send this letter with great sadness and regret."
They said the 350 acre site which has three courses and opened in 1994, had continued to make a loss in recent years, blamed adverse weather and flooding of the course, a reduction in members and a declining golf market.
Blairbeth Golf Club in Scotland has also permanently shut down – after 105 years in existence. The club had debts in excess of £135,000 and had lost a significant number of members in recent years.
The move comes just weeks after an EGM voted to cut the course to nine holes in a desperate attempt to save money on fuel costs.
Captain Davie McKay, who partly blamed a more stringent drink driving law in Scotland that came in at the end of 2014, said: "There were lots and lots of tears shed from men you would not think had a tear in them. One older member, I could hardly look him in the eye.
"Before the drink driving law came into force, the older members and some of the other guys would stay for a few pints and sometimes they'd be here so long, they'd just decide to stay and get a taxi home.
"We noticed within the first month that takings were massively down and that's not just alcohol, because if people are using the bar for drinks then they're more likely to hang about and order some food as well.
"Towards the end, barely anyone was staying for even one pint because they obviously didn't want to run the risk of being caught. After events and nice days during the summer, our clubhouse was sitting empty. That was sad to see."
105-year-old golf course, Western Park, will also close. The municipal course costs its local council £123,000 a year.
Meanwhile in Ireland, Killarney Golf and Fishing Club, is also in trouble with declining income from memberships.
Cormac Flannery, the General Manager, said: "In the past nine years, annual income derived from membership has dropped by €600,000 [£435,000]— but even in the past two years, since we took over as a members' club, our membership income has dropped by €270,000 [£195,000] — 22 percent."
There is clearly going to be more pain out there as older members leave, and clubs struggle to replace them with new blood. More innovation is required for sure. 
TAGS: News, 2015, Golf Courses, UK, Golf Course