News
Aug 16th, 2016
FootJoy extend their market leading UK position
Dominating in shoes and gloves
Words: John Dean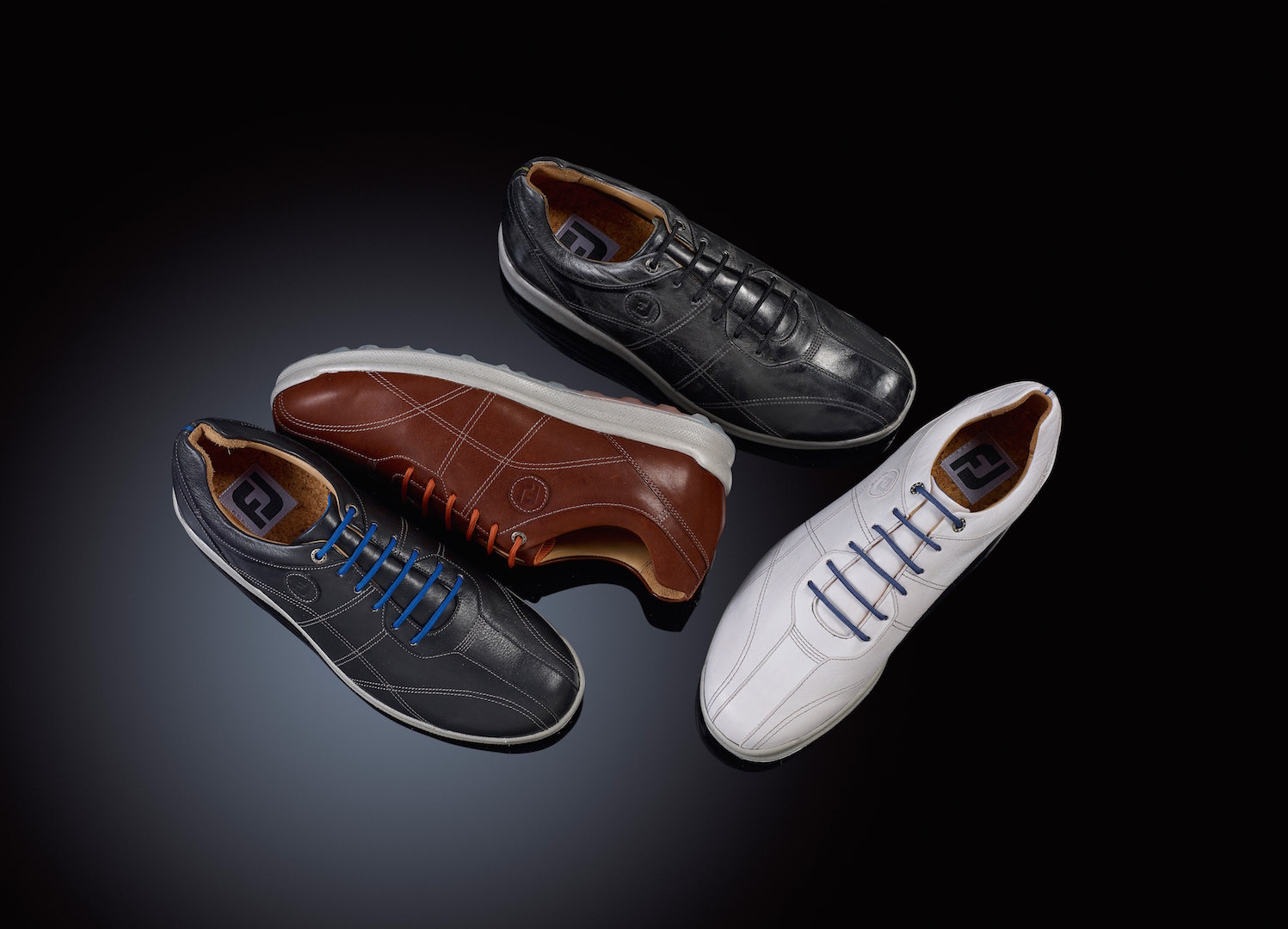 FootJoy have announced that they have extended their UK market-leading position with a value share of more than 53 per cent in both the shoe and glove categories.
In total FootJoy shoes have generated 53.2 per cent of the value of all golf shoes sold this year – a market share more than 2.5 times that of the nearest competitor.
During the first six months of this year, the top five best-selling men's shoe models have all featured the FJ logo, including top seller HydroLite (7.8%), as well as Contour (7.1%), D.N.A. (5.1%), HyperFlex (4.1%) and DryJoys Tour (3.8%).
Meanwhile, bolstered by the launch of its biggest line of women's golf shoes to date, FootJoy has enjoyed an even greater dominance in the ladies market this year, with nine out of the top 10 best-selling models. Since the turn of the year, FootJoy has been responsible for 74 per cent of the value of all women's golf shoes sold in the UK.
Worn by Ladies European Tour star Charley Hull, the emPOWER shoe has headlined FootJoy's impressive rise in the women's market. This one model alone representing one in five shoe purchases and generating almost a quarter of the value of all women's golf shoes sold in 2016.
The report also shows FootJoy has increased its market share in the golf glove category. The brand's on course market share has grown to 64.4 per cent of the value of all models sold. The top selling glove was the WeatherSof.
"It has been a fantastic first half of the year for FootJoy and we're extremely pleased with the reaction we've had to our 2016 range," said Richard Fryer, FootJoy Sales and Marketing Director. "As well as the unrivalled product and the great people behind it, the latest figures really are a testament to FJ's trade partners, who continue to go above and beyond when it comes to promoting the brand.
"Helped by eye-catching point of sale, our range of high-performance gloves has also continued to resonate amongst all types of golfers this year. We've worked hard with our trade partners to fully educate consumers on the benefits of FJ gloves, including the importance of being fitted for the right size, and we look forward to working closely together in the years to come."
Related:
Click here or on the image below for more on the new Mizuno JPX 900 Hot Metal irons