News
Sep 18th, 2016
Footgolf is taking off
Now one of UK's fastest growing sports
Words: John Dean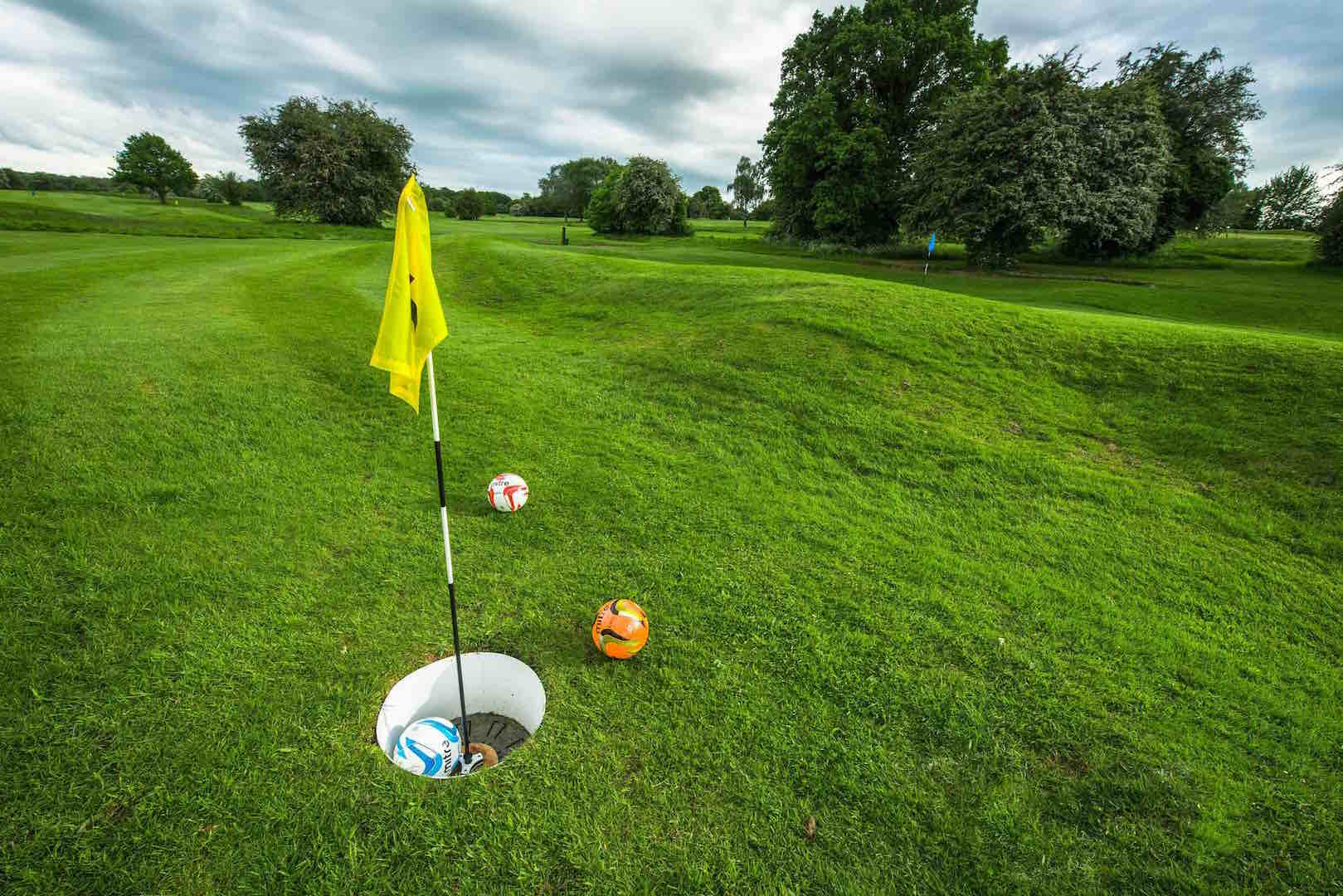 Golf clubs are making money with the help of Footgolf, which is said to be one of the fastest-growing UK sports.
According to a report on the BBC, Silver Birch Golf Club in Abergele, Conwy county, was one of the first places in Wales to take on Footgolf.
It is the only full-size 18-hole course and it is hosting the first amateur Welsh Open on Sunday.
"We had about 7,500 golfers coming to play golf in 2014 and when the Footgolf opened in March 2015, we had about 8,000 Footgolfers in its first year while our golf membership dropped by about 500," said owner Bryn Jones.
"We increased our turnover by about 25-30% and we secured finance to build a new clubhouse which opened three weeks ago."
With Footgolf played on the same course as the actual golf, Bryn Jones confirmed that it had no effect on the course as there are different greens, football boots are not allowed and there are no divots created, unlike golf.
The sport came to the UK four years ago and is thought to have originated in Spain before a tournament on a golf course first took place in the Netherlands in 2009.
Related:
Click here or on the image below for more on American Golf's cricket challenge