News
Oct 6th, 2016
First golf course for Turkmenistan
By order of sports obsessed dictator
Words: John Dean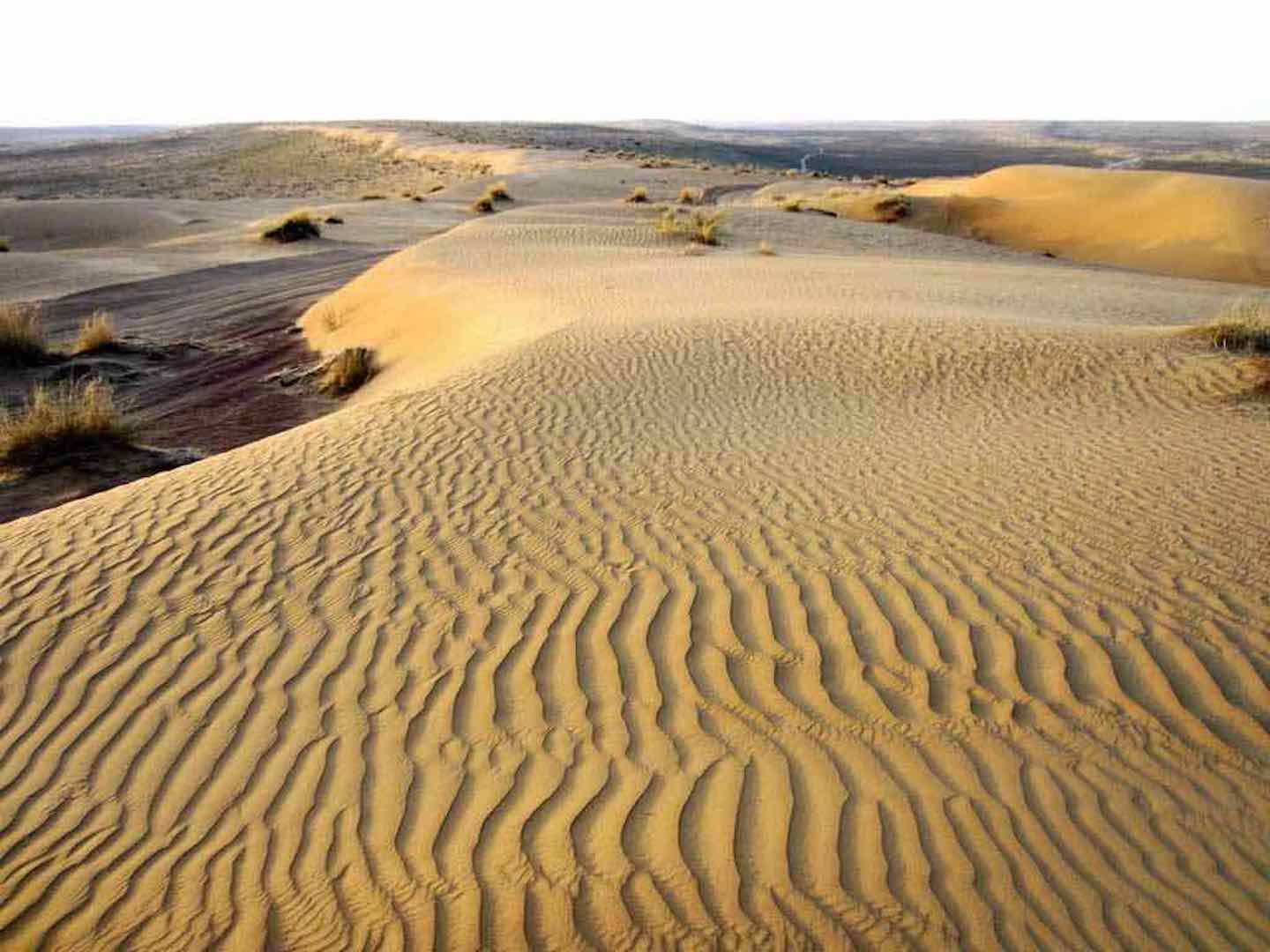 The president of the Central Asian nation of Turkmenistan says he's going to build the first golf course in his desert nation.
The country's state-owned Neutral Turkmenistan daily said on President Gurbanguly Berdymukhamedov has met with Jack Nicklaus Designs to discuss plans to build Turkmenistan's first golf course.
The Karakum desert occupies about 80 percent of the territory of this former Soviet republic, which is ruled by the authoritarian, sport-obsessed president known for sinking in millions of dollars into sports infrastructure.
He famously ordered three ice arenas built in the country where temperatures in summer routinely hit 50 degrees Centigrade.
Jack Nicklaus Design have certainly got themselves an irrigation challenge, that's for sure.
Related:
Check out 6 of the best drivers for 2017