News
Oct 13th, 2017
First ever dementia–approved golf course
Gets the go-ahead in Lincoln
Words: GolfPunk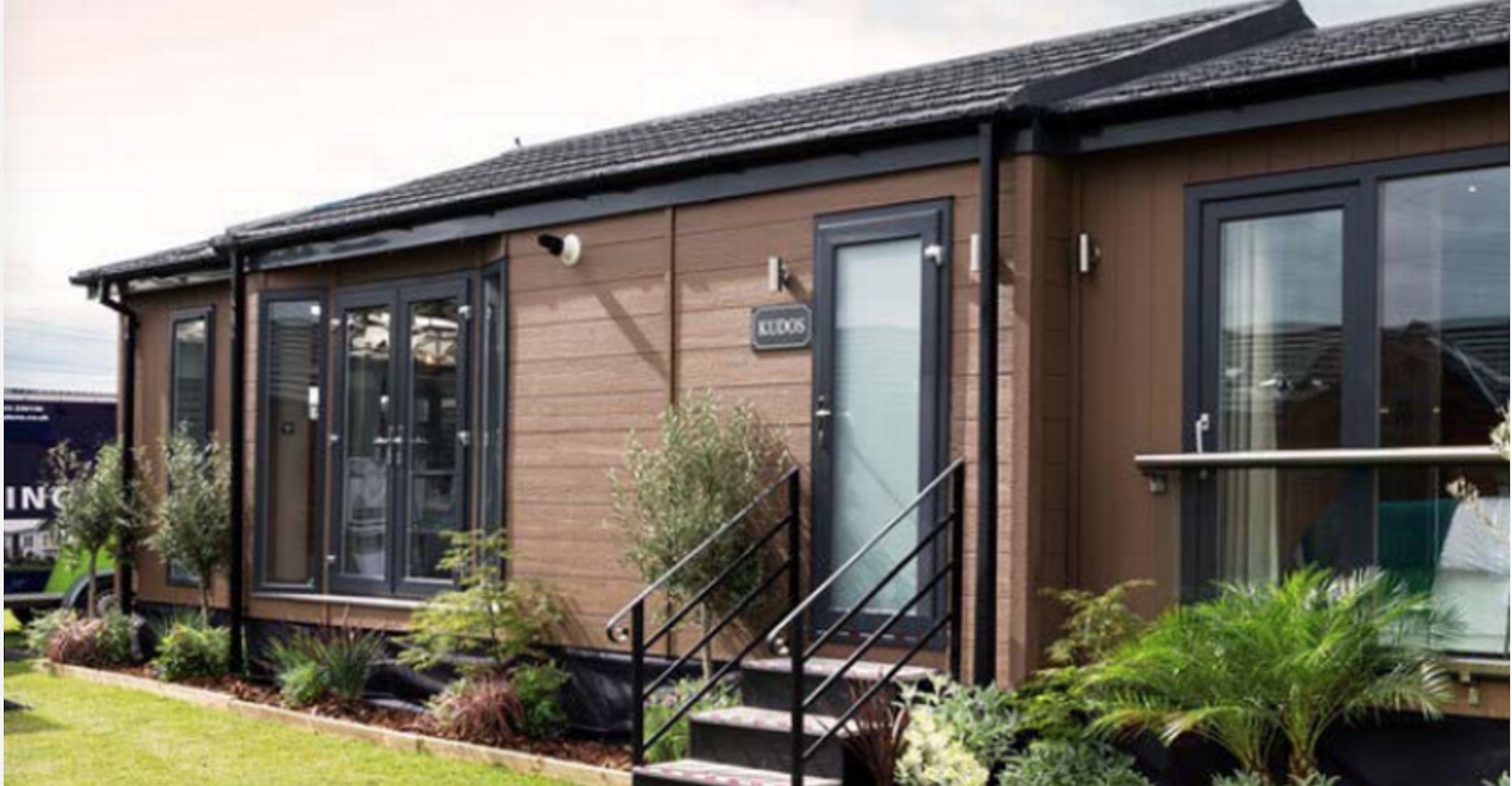 In a great new initiative, plans have been approved in Lincoln to build golfing retreat lodges to help dementia sufferers enjoy the great game.
Plans have been approved to change the use of land to form a holiday golf retreat and this also includes permission to build 19 lodges.
Managing Director, Brian Logan, wants it to be the first ever dementia–approved golf course.
He said: "People come down here with their carers and our members take them round the golf course.
"That is how the idea happened.
"They wanted to stay longer and some wanted a weekend break."
Mr Logan said there is a specific reason why he wants to help those who suffer with the condition.
"My father-in-law was 94 and he died with dementia - it's a very lonely disease."
Mr Logan added: "We think it's a good opportunity to do holiday breaks and holiday homes.
He added that the golf club makes a point of being friendly and does not support elitism in the sport.
"Six per cent of people play golf and 20 per cent would like to play golf, we would like to attract the 20 per cent who can feel comfortable and relax."
Related:
How to get your FREE tickets to the European Senior Masters at the Forest of Arden