News
Aug 20th, 2016
Fancy a bet? Then back yourself
With new golf betting App Flutter
Words: John Dean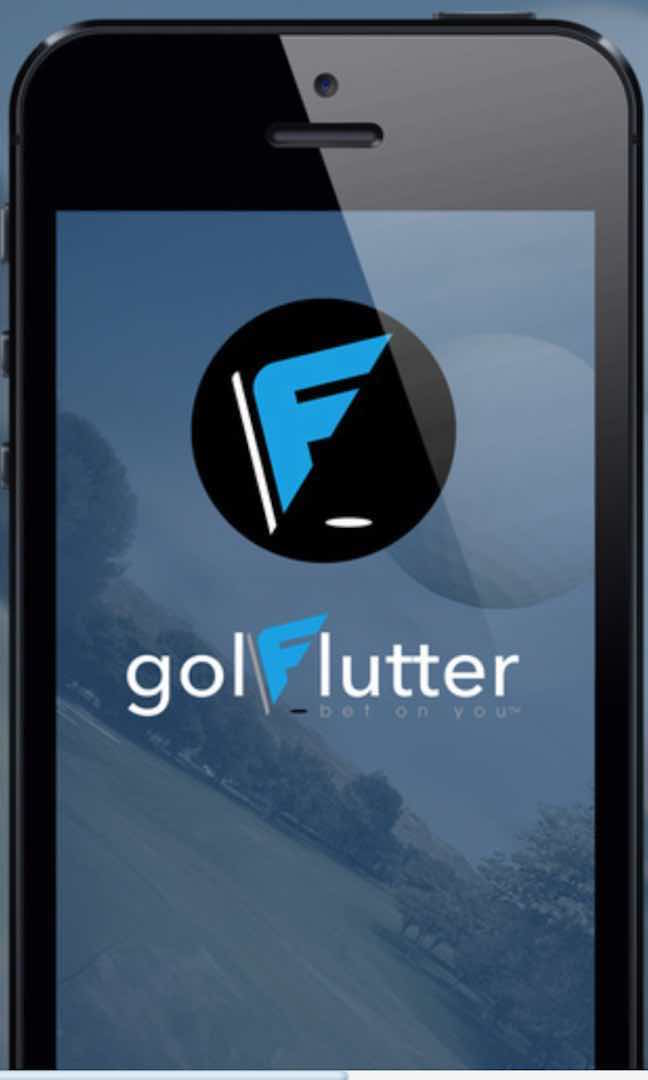 If you fancy your chances as a golfer, there's a new App called Golf Flutter which allows you to bet on your own golfing prowess on the golf course. And if your bet goes wrong here, there's nobody to blame but yourself.
Golflutter is an app which allows golfers to bet on themselves and is becoming increasingly popular among amateur golfers, particularly after the publication of a video on Facebook demonstrating how it works, which has had more than 16,000 views already.
It uses the same premise as the Tote in horse racing in that the money won depends on how much is staked that day. The free app selects the individual daily 'challenge', and, within that challenge, also selects randomly the scoring holes, which reduces the opportunity for manipulation as golfers are unaware of which are the 'hot' holes.
There are six different 'challenges' or bets – each costing £5 – all played on the 'hidden holes' chosen by the app, with one 'challenge' available each day.
They cover scores across four, six or nine holes, and challenge the golfer to go under par, or record a nett birdie or eagle.
Golflutter can be used by both golf club members and non-members, as the app will generate a handicap – after the first three rounds – if an official version is not available. The maximum allowed handicap is 20.
Golflutter has all of the UK's 18-hole golf courses registered on its system – nine-hole courses cannot be used for logistical reasons – with a golfer's smartphone GPS software allowing the app to ensure golfers are where they say they are when they begin a round.
Each registered Golflutter player has a virtual 'cash wallet' within the app into which funds are placed for placing bets and receiving winnings.
To find out more go to:
Related:
Click here or on the image below for more on why the Olympic no shows should forget about Tokyo in 2020