News
Jul 24th, 2016
#Epicfail for Wheatcroft
Worst shot under pressure ever?
Words: Daniel Owen Photography: @PGATOUR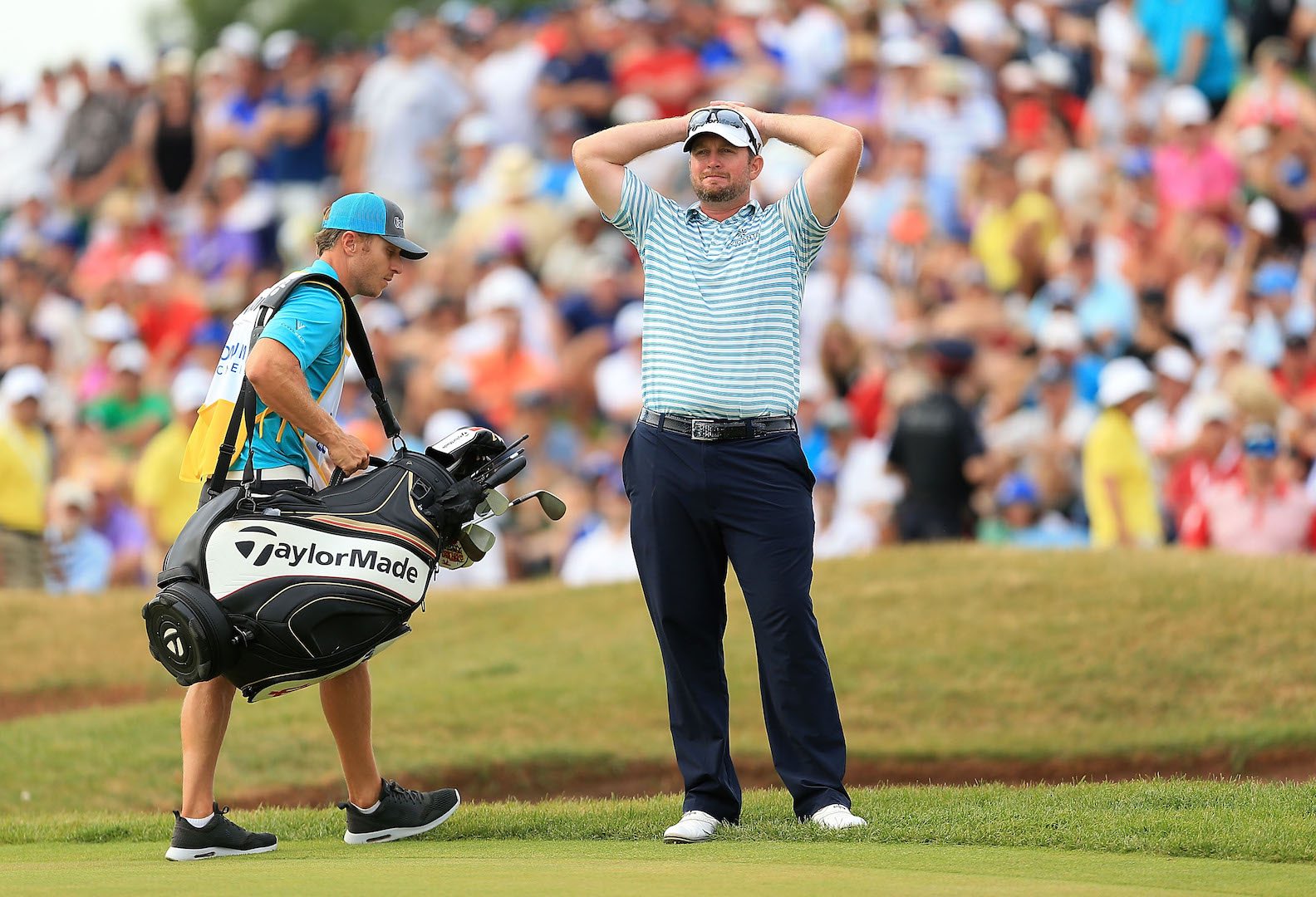 An up-and-down gets you into a playoff. You're in a perfect lie in the sand. You know, the place commentators always say the pros prefer being, rather than having your ball half hidden in the rough. You've played this this shot thousands if not hundreds of thousands of times. Then you do this. 
https://twitter.com/PGATOUR/status/757329320993882113?ref_src=twsrc%5Etfw
Steve Wheatcroft bladed this simple shot into the water behind the green like a weekend warrior. He made his second bogey in a row to finish the round, and ended up in a tie for fifth. It was only his second top ten of the season, but the pressure well and truly got to him. Here's hoping he can bounce back over the rest of the season.