News
Dec 19th, 2015
Ellie Day on Twitter
Words: The Brigadier Photography: Getty Images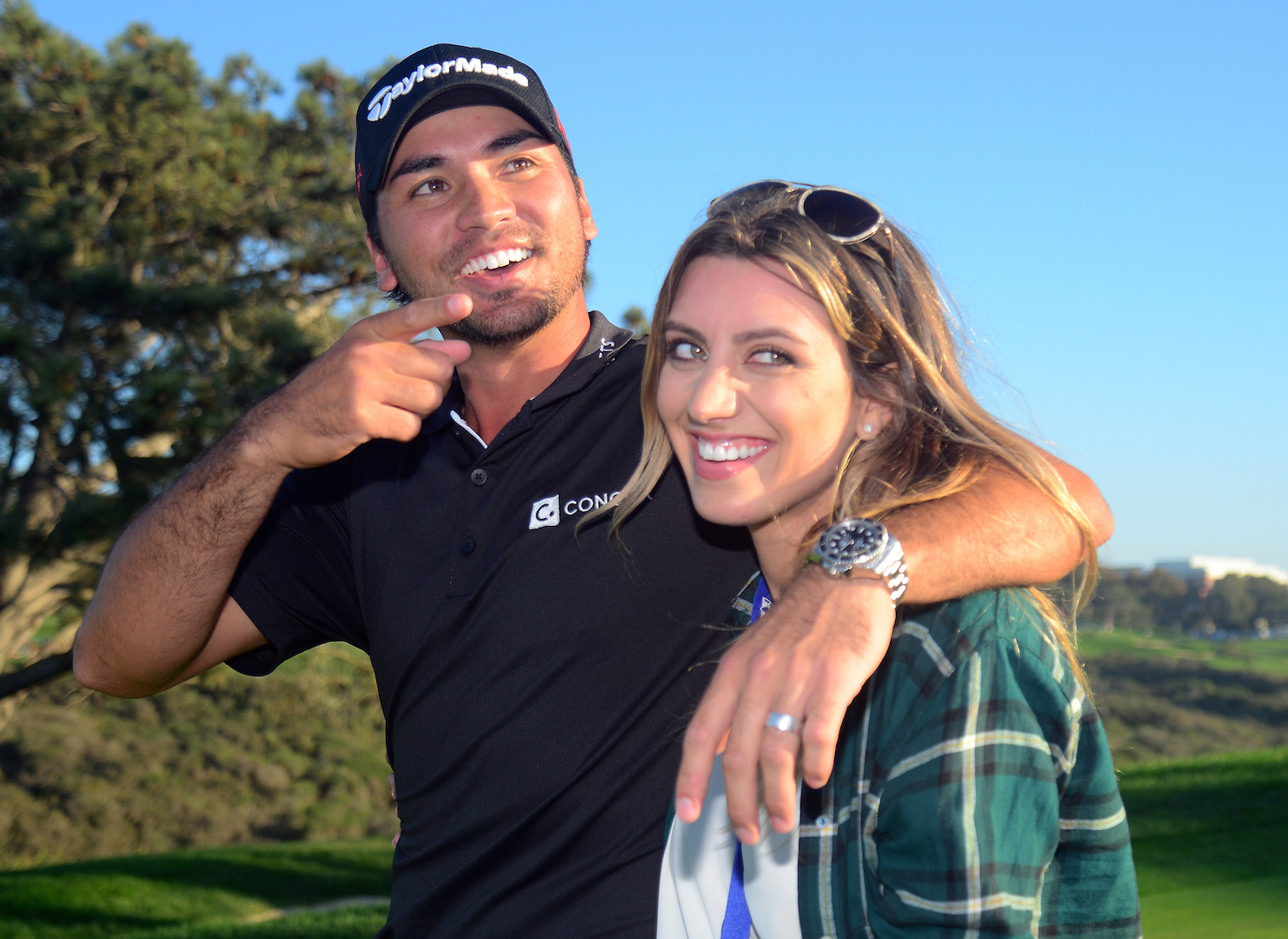 Ellie Day was a surprise headline grabber on Thursday when she was knocked out by LeBron James as she sat in the front row of a Cavs basket ball game.
She was hospitalized, but has now taken to Twitter to reassure everyone that she is OK. She told the four-time NBA most valued player that "We good."

She now just wants to get back to normal life, which is fair enough. We'll be leaving it at that.
Ellie Day

TAGS: Ellie Day, News, 2015, Twitter