News
Oct 4th, 2017
Early thoughts on the 2018 Ryder Cup
Will Thomas Bjorn be bold with his picks?
Words: GolfPunk Photography: Getty Images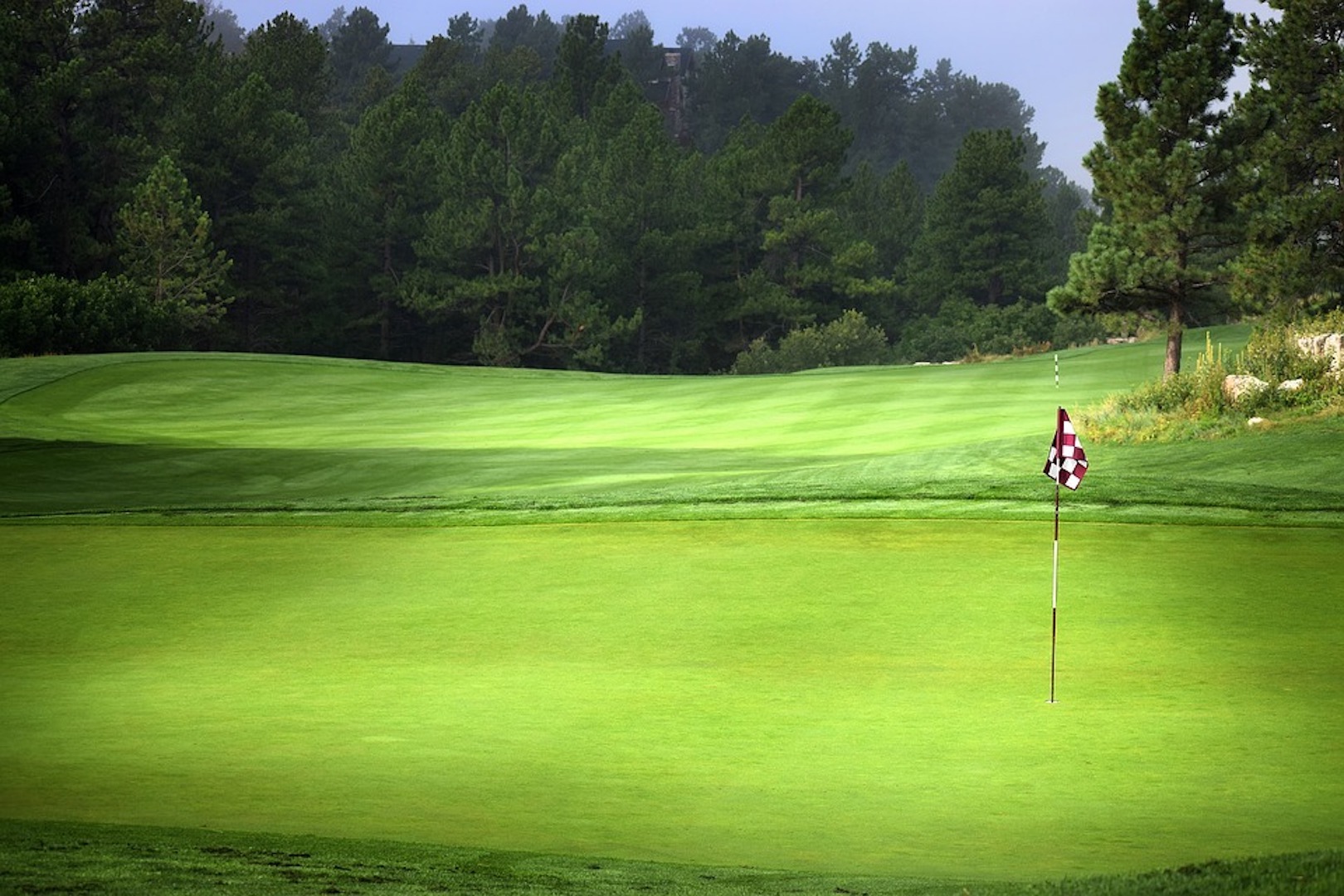 The era of Europe's dominance of the Ryder Cup ended back in October 2016 when the American side comfortably regained the cup at Hazeltine, Minnesota. Europe had won three consecutive Ryder Cups prior to the visit to Chaska, but a flying start on the Friday morning foursomes sparked the USA's ascendancy, and they never really looked back.
The 2018 Ryder Cup returns to Europe next year with the 42nd Ryder Cup hosted at Le Golf National in Saint-Quentin-en-Yvelines. The Americans last won a Ryder Cup on "away" soil in 1993, but their emphatic victory in 2016 has changed the landscape, with Europe's captain Thomas Bjorn expected to tweak his line-up somewhat in a bid to freshen up what has long been a winning combination for Europe.
Interestingly, the qualifying rules to secure an automatic berth in the 2018 Ryder Cup have changed for European players. The qualifying period, which began at the Czech Masters back in August and stretches to next year's Made in Denmark event, will yield eight players for the European team. It's thought that this qualifying system is fairer to pros who commit regularly to the European Tour, as well as the elite pros who feature on the PGA Tour in the USA.
However, Bjorn will be the first ever Ryder Cup captain for Europe to have access to four wildcards. It wouldn't be sensationalist to say that much of Europe's chances will rest on whom Bjorn selects — whether he opts for those in form or instead sides with tried-and-trusted players who've been there and done it before.
Certainly, some would say that past European Ryder Cup captains have been too misty-eyed in their selection approach, opting for the likes of Lee Westwood last year when he was out-of-sorts and Ian Poulter in 2014 — picking up just a single point — after inspiring the 'miracle at Medinah' in 2012.
Looking to end Europe's winning run of 'home' Ryder Cup matches — stretching back to 20 years ago at Valderrama — is the star-studded American side. Their side will no doubt include major-winning stars Jordan Spieth, Dustin Johnson, Justin Thomas and Brooks Koepka, while the ever-consistent Rickie Fowler has been a solid choice for USA captains in previous matches.
Some may say that this is America's best opportunity to claim back-to-back Ryder Cups, given the depth of talent at their disposal. There has undoubtedly been a renaissance in American golf, led largely by Messrs. Spieth and Johnson, which has inspired a winning mentality throughout the team again. Statisticians might disagree, with history suggesting that the Americans haven't travelled very well for decades now.
When all is said and done, the bookmakers certainly don't appear to be able to separate them at present. BetStars has both USA and Europe at evens, with the draw priced at 11/1. This is probably a fair reflection, given that the in-form Americans will have to face a new test playing in continental Europe for only the second time in the history of the event.
If Thomas Bjorn is bold and selects the leading lights to shine through in the next 12 months, the rookies — who'll play with no fear — could make all the difference at Le Golf National.
Related:
Presidents Cup - USA wins again