News
Dec 6th, 2017
Dylan Frittelli uses compass on final hole at AfrAsia
To check wind direction and it's total legit
Words: GolfPunk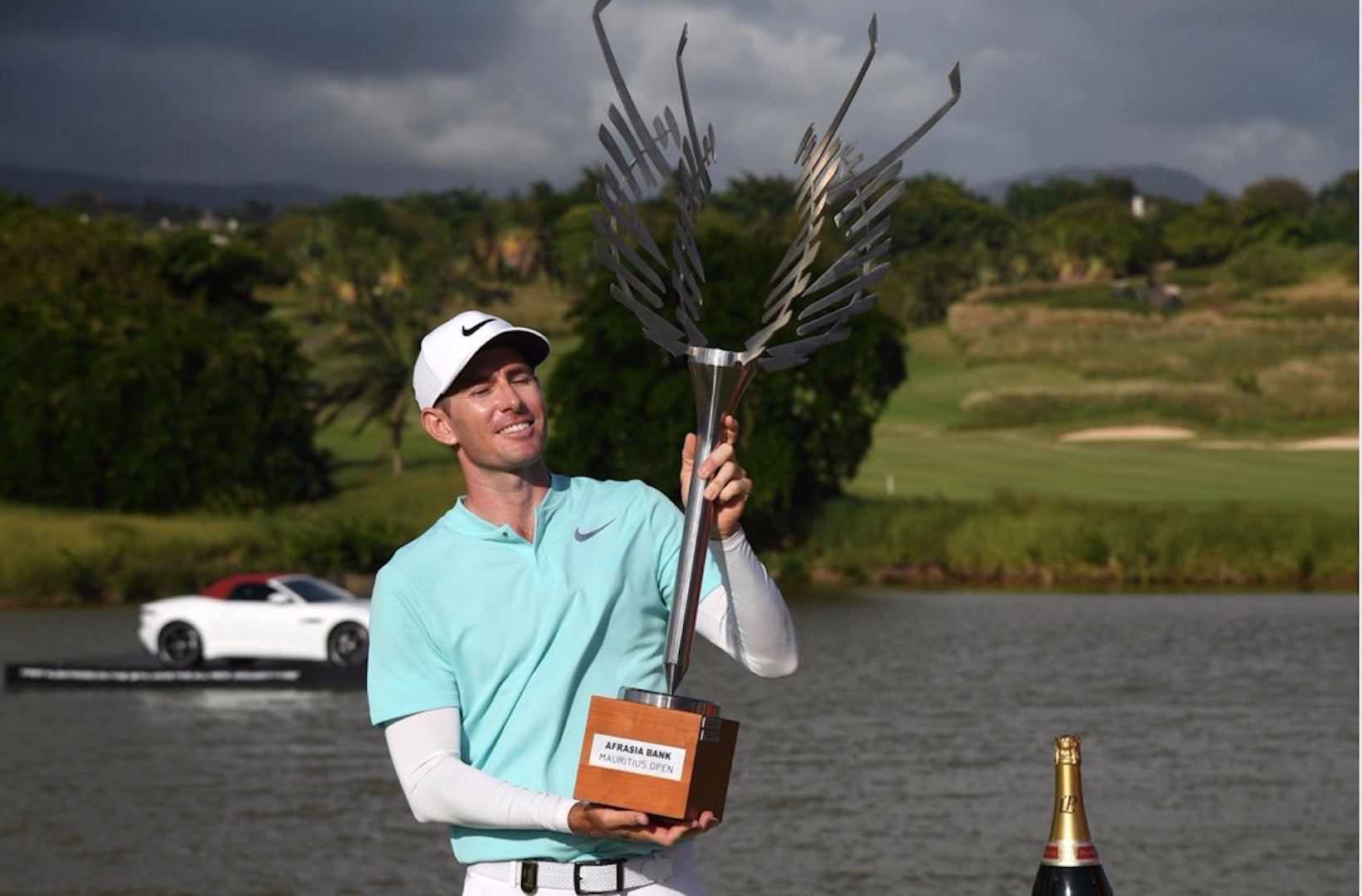 Dylan Frittelli used a compass on the 17th hole on Sunday and went on to win his second European Tour title at the Mauritius Open.
https://twitter.com/EuropeanTour/status/937674925334134784
Frittelli used the compass to judge wind direction, which seems to us to be slightly over kill. But then we haven't won two European Tour titles, so who are we to judge?
The use of a compass on a course is totally legal, and there is even a specific rule dedicated to its use.
14-3/4 Use of Compass During Round
Q. A player uses a compass during a stipulated round to help determine the direction of the wind or the direction of the grain in the greens. Is the player in breach of Rule 14-3?
A. No. A compass only provides directional information and does not gauge or measure variable conditions or assist the player in his play.
So there you have it – unusual to say the least, but totally legit. But I don't think I will be adding one to my bag for this weekend.
Meanwhile, it proved to be quite a round for Frittelli as he had to finish his round minus a club after this incident:
https://twitter.com/EuropeanTour/status/937249836771844097
Related:
PGA Pro Morgan Hoffmann diagnosed with Muscular Dystrophy