News
Nov 19th, 2015
DP Tournament Day One
The Wrap
Words: Nicholas Kevern Photography: Getty Images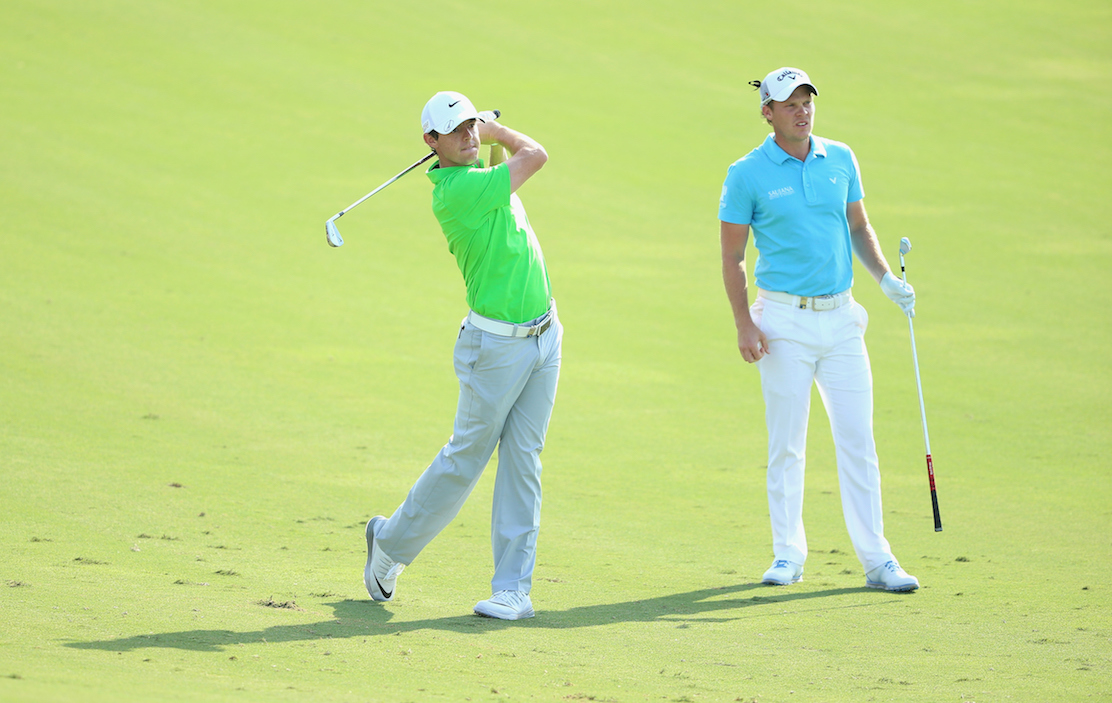 It's all happening at the DP World Championships in Dubai...the main issue is what scenario attracts you the most?
The race to become European Number One intensified today in Dubai. Rory McIlroy and Danny Willett are separated by only 1,613 points going into the final showdown to become European Number One. To put it mildly, whoever finishes above the other will win the illustrious title. It was without doubt, the one we were all glued to.
We were certainly in for a treat as the two potential victors matched each other blow for blow on day one of the DP World Tour Championships. The two men shooting a four under par to finish the day in tied six under position. The race has just got hotter. Roll on tomorrow.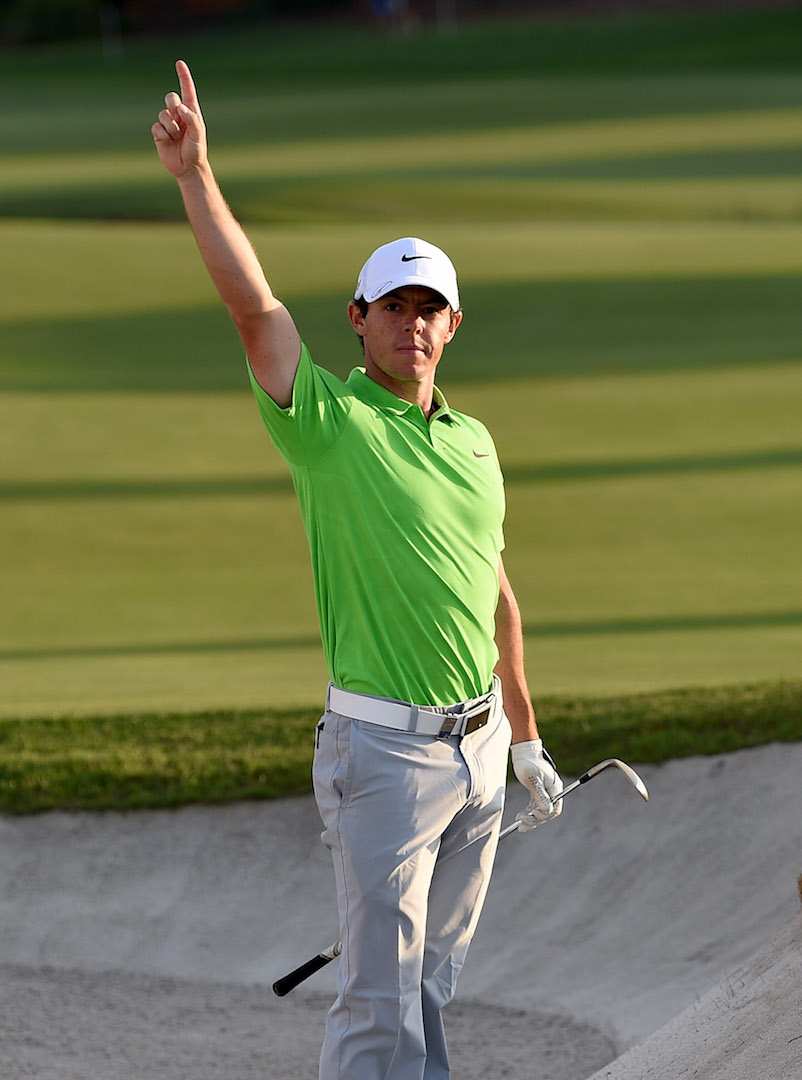 Whist McIlroy and Willett were fighting it out near the top, there were some surprises near the bottom. For Henrik Stenson this tournament must have felt like a possible win given his recent dominance of the event. He has won the season finale twice in the past two years. Today however, the Iceman melted. His birdie on the 6th was the only positive on an otherwise abysmal day for the Swede. A triple bogey on the 16th saw him finish the day T-58th, joint bottom.
Irishman Shane Lowry came into the event with a slight chance of becoming European Number One but that looks all but lost following a disastrous round. Three bogies on the first nine holes, a double on the 12th and finishing the day in 54th position. His dream of becoming European Number One looks all but over.
Matthew Fitzpatrick has wowed the European Tour this year. He is in hiis own battle to become 'Rookie of the Year'. A strong day for the British Masters Champion has seen him finish tied six alongside McIlroy and Willett.
But what about the leaders...it seems odd to only mention them now but that is testament to all the scenarios taking place. There is a four way tie for the lead including Martin Kaymer, Ian Poulter, Andy Sullivan and Marcus Fraser. It's been a while since Poulter has been in this position and the popular Englishman is looking impressive. Kaymer, who recently lost his playing rights on the PGA Tour, is looking more settled on the European Tour. One thing for certain is that the next three days are going to be exciting...the only problem will be which scenario you are going watch.