News
Oct 7th, 2017
Donald Trump's two Scottish courses are losing a fortune
According to new report
Words: GolfPunk
A report obtained by the Associated Press has found that losses at Trump's two Scottish golf courses doubled last year to $23 million.
And to make matters worse, that's the third year in a row they've operated at a loss. What is more, revenues also dropped from $15 million in 2015 to just $11 million in 2016.
Both Trump International in Aberdeen and Trump Turnberry are managed at arms length by Trump's sons, but the Trump must be asking questions.
To be fair some of the loss in profits is down to repairs and renovations at Turnberry in particular, and the fluctuation of the pound has also been blamed.
But on the upside, the weakness of the pound should now be driving new American visitors over the pond.
We have not as yet played the revitalised Trump Turnberry or the stunning Trump International in Aberdeen, but they are very much in our sights for 2018.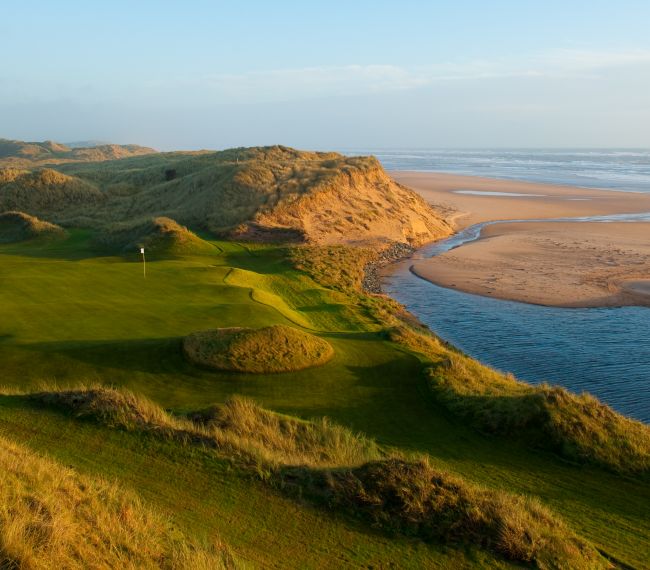 Whatever you think about the POTUS, they are great tracks, and should be attracting UK as well as American golfers.
Related:
Trump charges Secret Service how much for golf buggy rentals?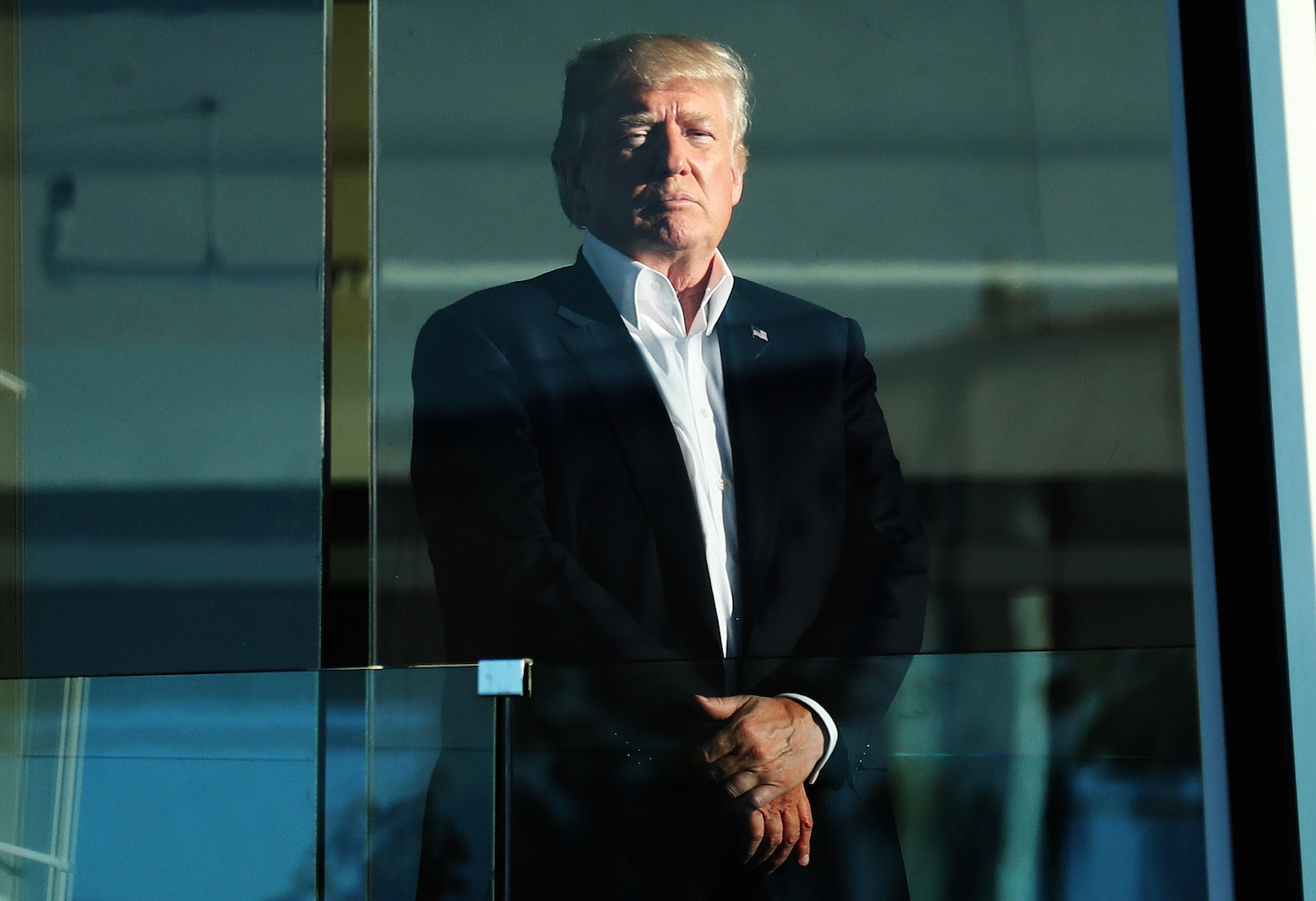 TAGS: Turnberry, Trump International, Trump, Donald Trump, News, 2017