News
Jul 7th, 2018
Donald Trump's Scottish golf game to cost £5 million
For the UK tax payer
Words: GolfPunk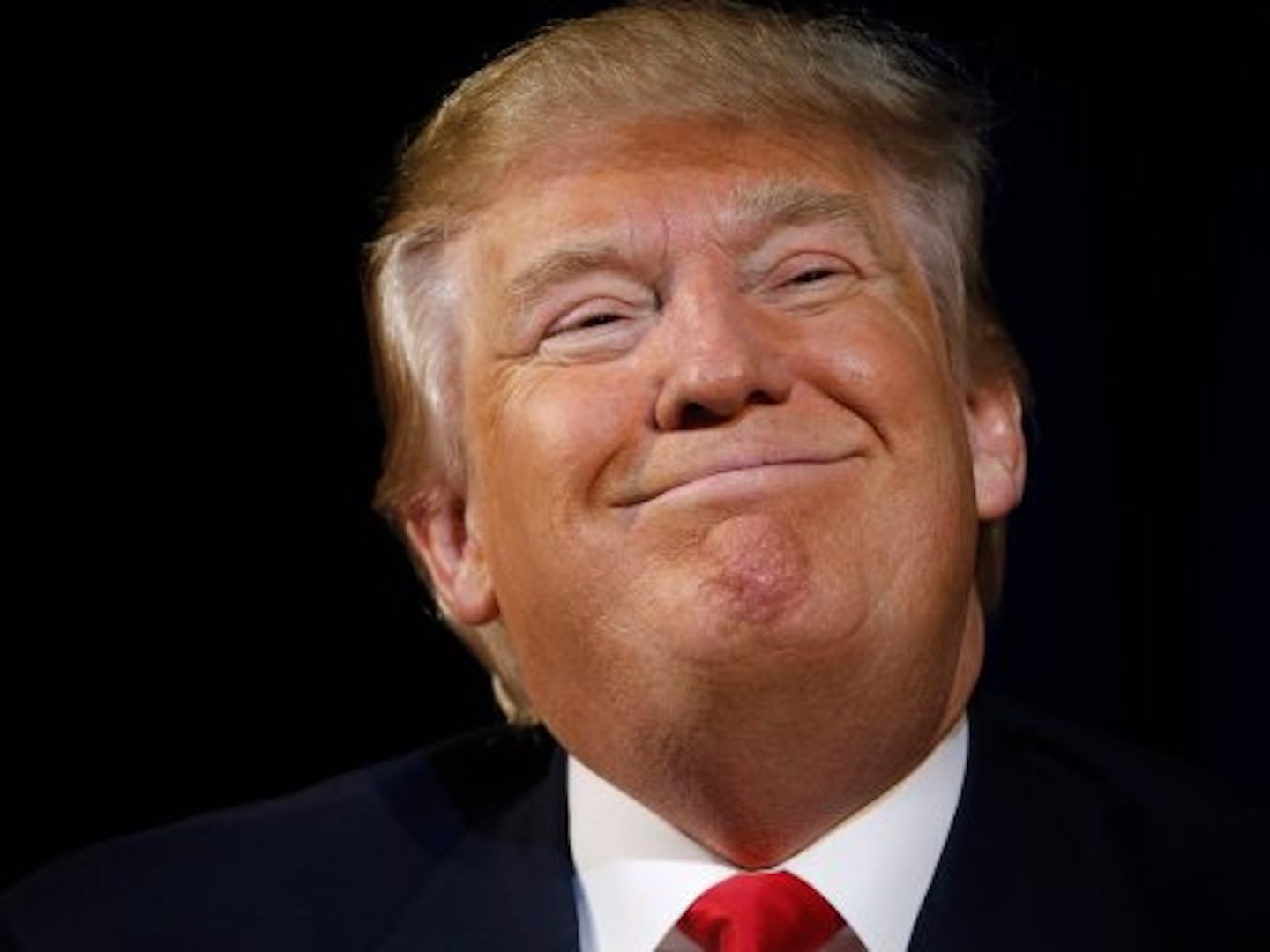 POTUS Donald Trump is going to be golfing at one of his Scottish courses next week, and it could become one very expensive game of golf…
Trump will be meeting with the Queen and the PM, but will then take the weekend off to play either Trump Aberdeen or Trump Turnberry.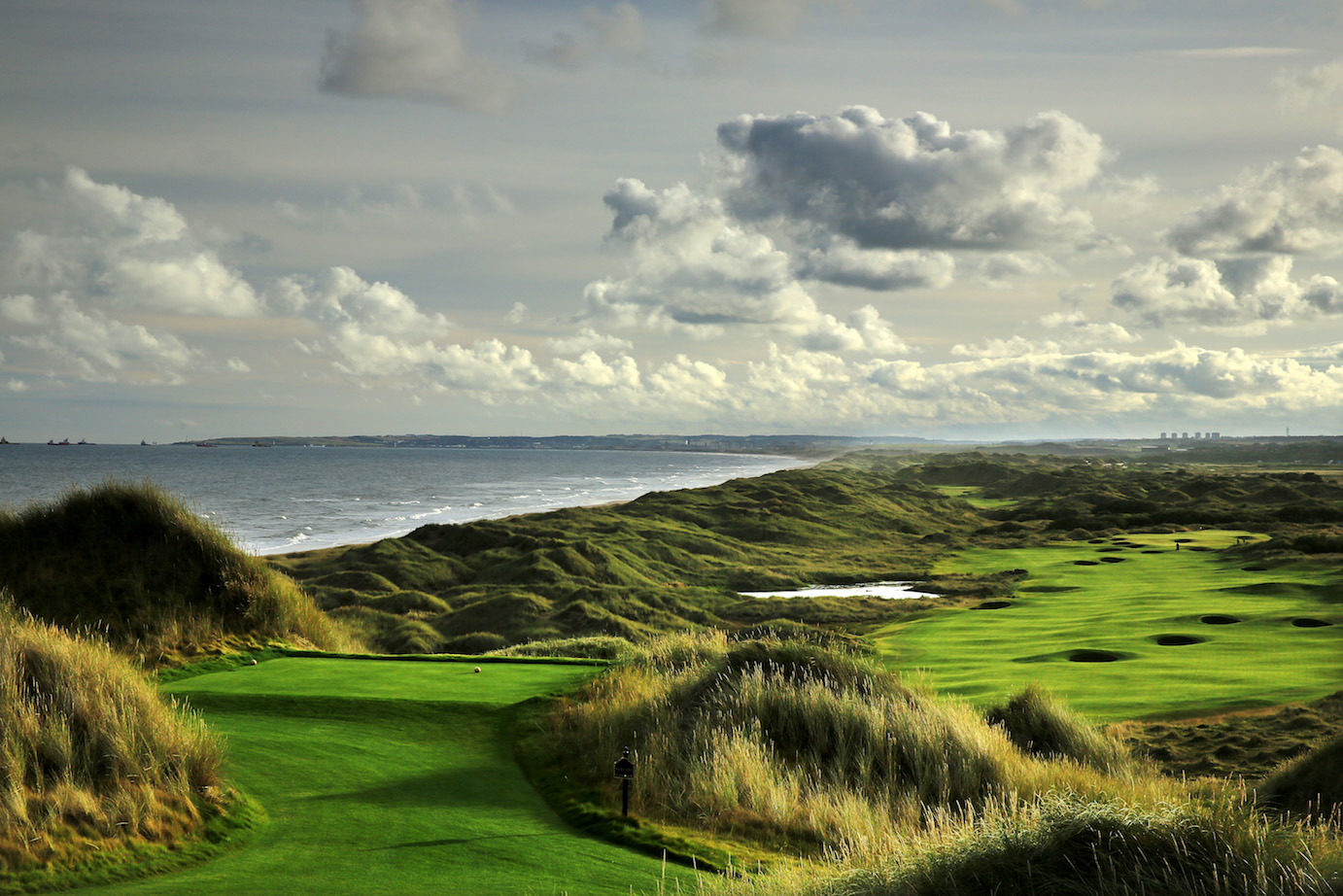 Trump Aberdeen
But his round of golf comes with a hefty price tag, as Police Scotland has estimated that security for his visit could cost £5 million and require more than 5,000 officers.
Downing Street has said it will pick up the bill for his Scottish visit, which is about one thing only - golf. It should be a pretty straightforward process to secure a golf course, which is why so many government conferences are staged at golf resorts - think the 2014 Nato conference at Celtic Manor or the G20 at Regnum Carya in Belek Turkey.
The £5 million will also be used to police demonstrations that will be held in Glasgow on July 13 and in Edinburgh the day after. What seems certain is that there will not be a warm welcome in the Glens.
Related:
Issue 3 of GolfPunk digital magazine out now. Read here.