News
Mar 12th, 2016
Donald Trump course accused of flooding a village
To improve the look of the course
Words: James Greenwood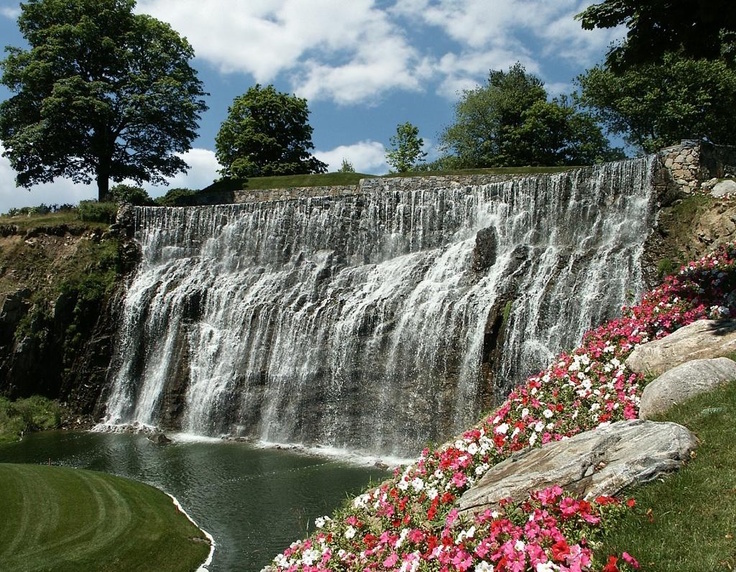 A golf course owned by US presidential runner Donald Trump has been accused of flooding a nearby village just to improve the look of the course.
Briarcliff Manor are suing Trump for $238,000 (£165,000) for damages, which they claim were caused by flooding in 2011. They allege that the flooding occurred after managers of The Trump's private golf club made "illegal and intentional modifications" to their drainage system, The Guardian has reported.
Trump denies the allegations. The village alleges that Trump's managers changed the drainage system to increase the water levels of ponds on the golf course in order to make them look more pleasing on the eye. However, this meant that the course was not able to soak up as much rainwater.
After heavy rain in June 2011, the village states that it was badly flooded, with local services such as the library forced to close while repair work was carried out and water drained away.
It is also claimed that debris from the golf course blocked drains in Briarcliff Manor, which made the problem even worse.
Trump denies the allegations, with his lawyer claiming to have an email from someone behind the lawsuit stating the flooding was caused by the extent of the rain and Trump was not to blame.
For more Trumpery click here or on the image below.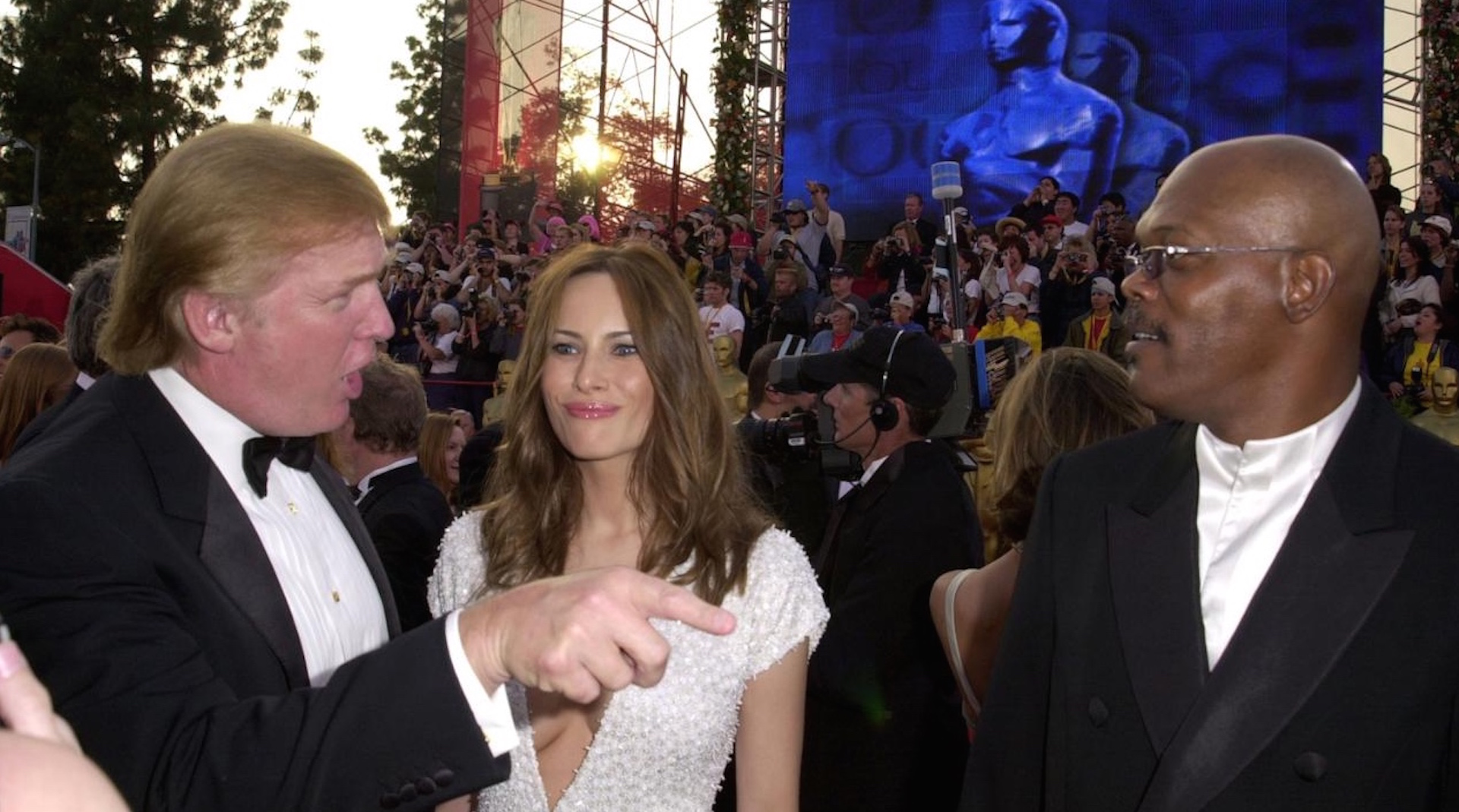 TAGS: Donald Trump's Westchester Course Being Sued By Briarcliff Manor, News, 2016, Donald Trump, Trump National, Golf Club