News
Oct 7th, 2015
Danny Willett's Cool
No problem with Rory Exemption
Words: The Brigadier Photography: Getty Images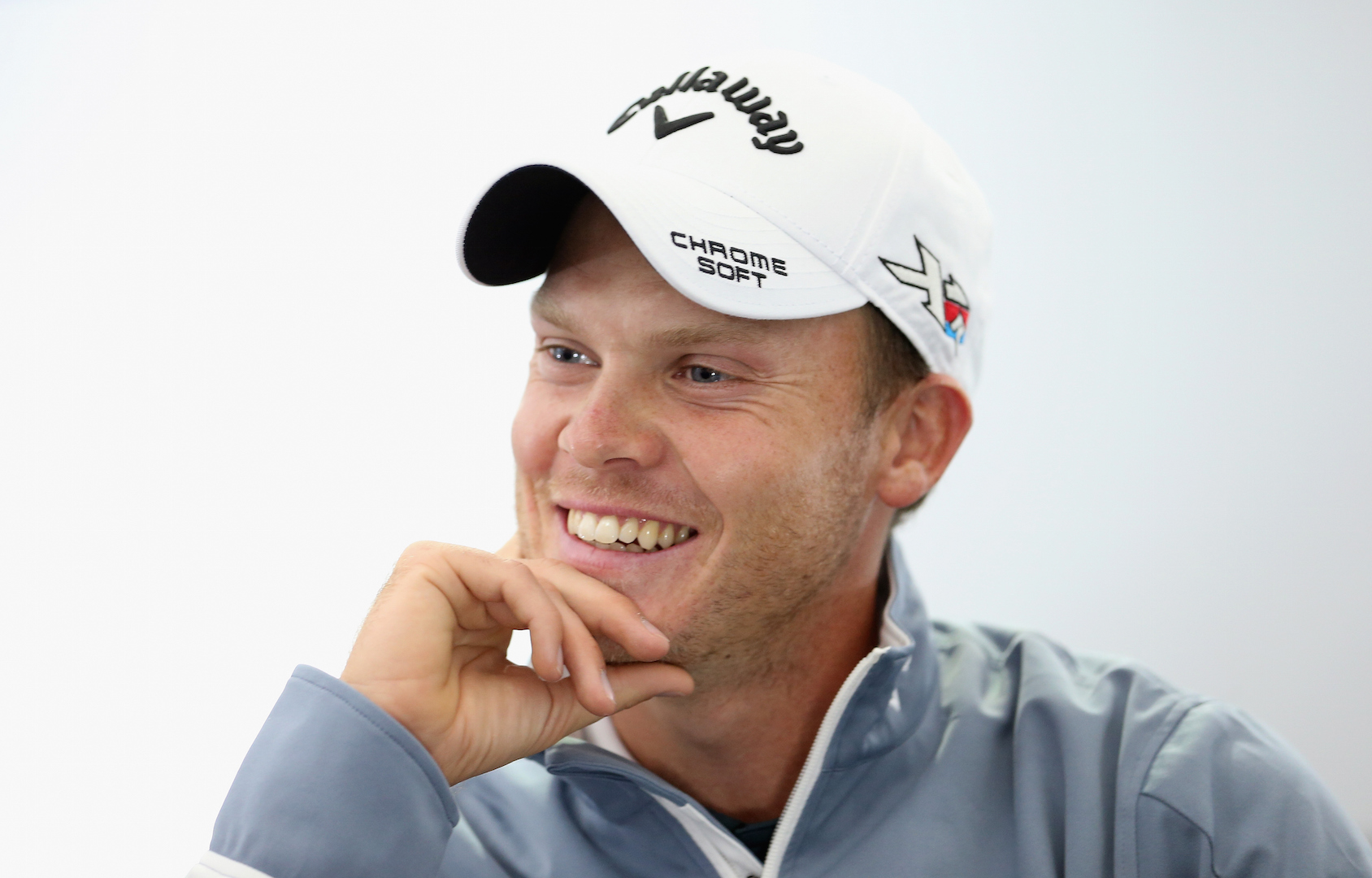 Danny Willett's facing the media at Woburn.
Danny Willett's is currently number two in the Race to Dubai, and trails Rory McIlroy by $300,000. He told reporters this week if McIlroy "wins more money than me playing less events, so be it."
Danny could move to No. 1 with a win at the British Masters, which kicks off at Woburn tomorrow.
European Tour Chief Executive Keith Pelley granted McIlroy a pass from having to play the full 13 events, which should be the minimum requirement to be in the Race to Dubai. He cited "exceptional circumstances" as Rory missed three tournaments due to his ankle injury.
"From a personal point of view, (winning) the Race to Dubai without Rory in it wouldn't really be that great," Willett told reporters. "You want to play and you want to win these things when the best players in the world are playing, and if he can get more money with injuries, that's just good golf."
Willett isn't the only player potentially affected by the decision. Keeping McIlroy in the running also impacts No. 31 (exempt into 2016 Open), No. 61 (reach DP World Tour Championship) and No. 111 (retain card) on the money list.
As McIlroy told PA Sport earlier this week: "For me it's more about the 111th guy, who loses his card. That's the big thing. What do I do? Send him a bit of a Christmas present? It's a hard one. I can't really think of that."
But with Rory not playing tomorrow, the door has been left ajar for Danny.