News
Apr 19th, 2016
Danny Willett joins PGA Tour
Masters Champ to blaze it up Stateside
Words: Tim Southwell Photography: Getty Images
The Willetts are off to America!! Yes, indeed, following his scintillating Masters win, the world has opened up for the Sheffield lad. Danny, 28, has received a five-year exemption, taking him through to the end of the 2020-21 season.
Willett won his first major at Augusta after Jordan Spieth's train-wreck collapse on 10,11 & 12 in which he saw a 5 shot lead disappear, potentially opening the door for several contenders. One player turned that potential into reality and now his name is being engraved in the same Augusta locker as Jack or Seve or Palmer.  
The Yorkshireman has begun the 2015-16 season with three top-five finishes in five US tour events, also winning the Dubai Desert Classic, and has risen to number nine in the world.
A 5 year exemption on the PGA Tour will allow Danny to flourish on the big stage. He was also awarded 600 FedExCup points for his Masters win to catapult him straight up to 27th in the standings before this week's Valero Texas Open.
So give him half a chance and he'll win that too!
Video: The immediate aftermath: Fate for Danny, Bryson DeChambeau pretty cool & Jordan tries to give polite interview....
https://www.youtube.com/watch?v=JBNMVz_hdmY&ebc=ANyPxKoQBEw8pUMYpeBv7Moj-xrreSCol1tWlfcYzug31V5wkXYGtWixg_UN2qqeOOA4W8R8hsYRo0FJsXxIL860GfX3WHP9Xg
Related:
All Back To My House with Danny Willett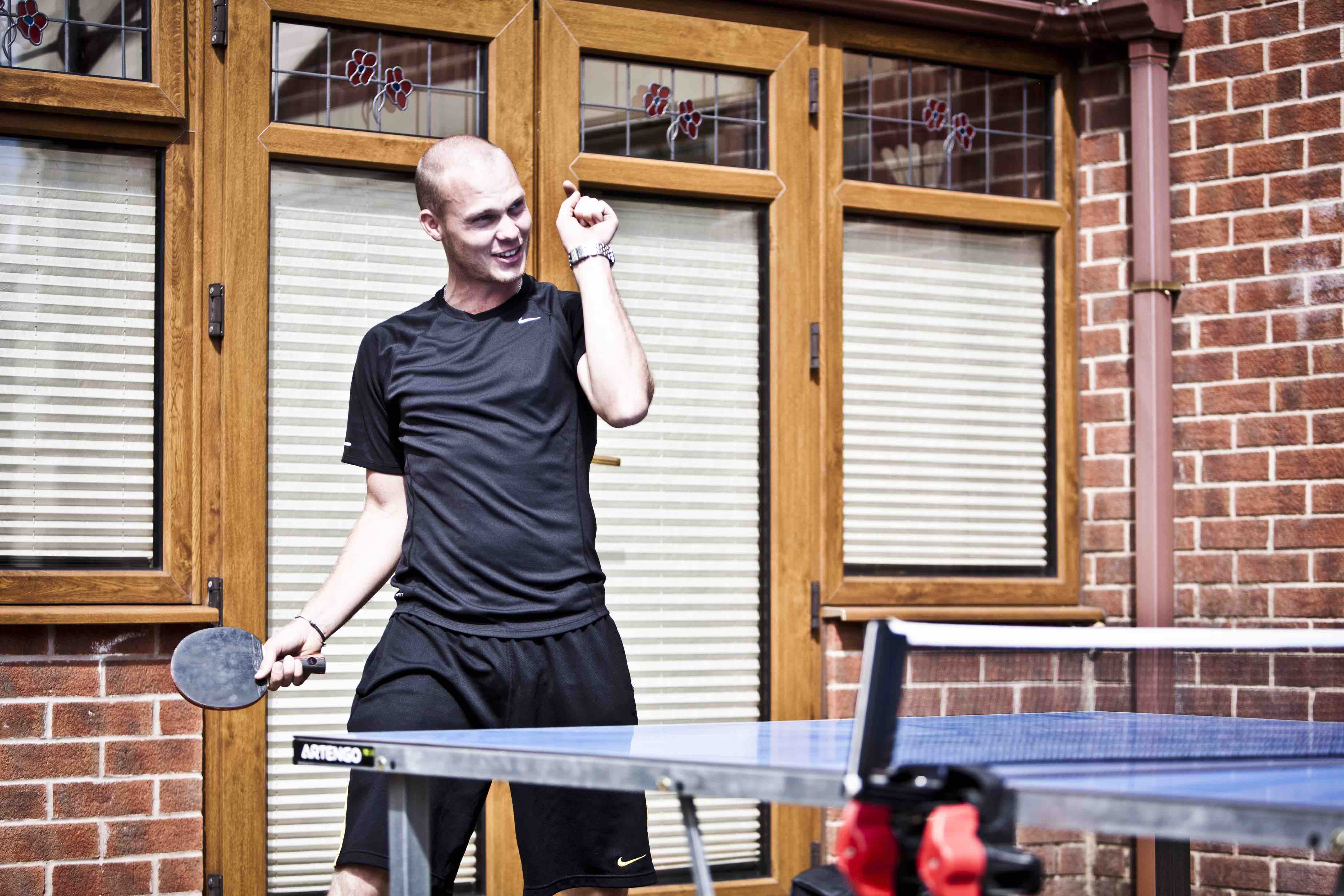 Shock & Ahhhhh...
This is 'painful to watch' according to completely biased USA TV presenters...
https://www.youtube.com/watch?v=ksdGUYmcEeo
TAGS: Danny Willett, The Masters, Augusta, News, 2016, All Back To Mine