News
Dec 9th, 2016
Cricketer Craig Kieswetter goes for Tour Card
All David Leadbetter's fault apparently
Words: Tim Southwell Photography: Getty Images
Here comes another one! An ex-sportsman who falls in love with golf and becomes determined to make it on tour.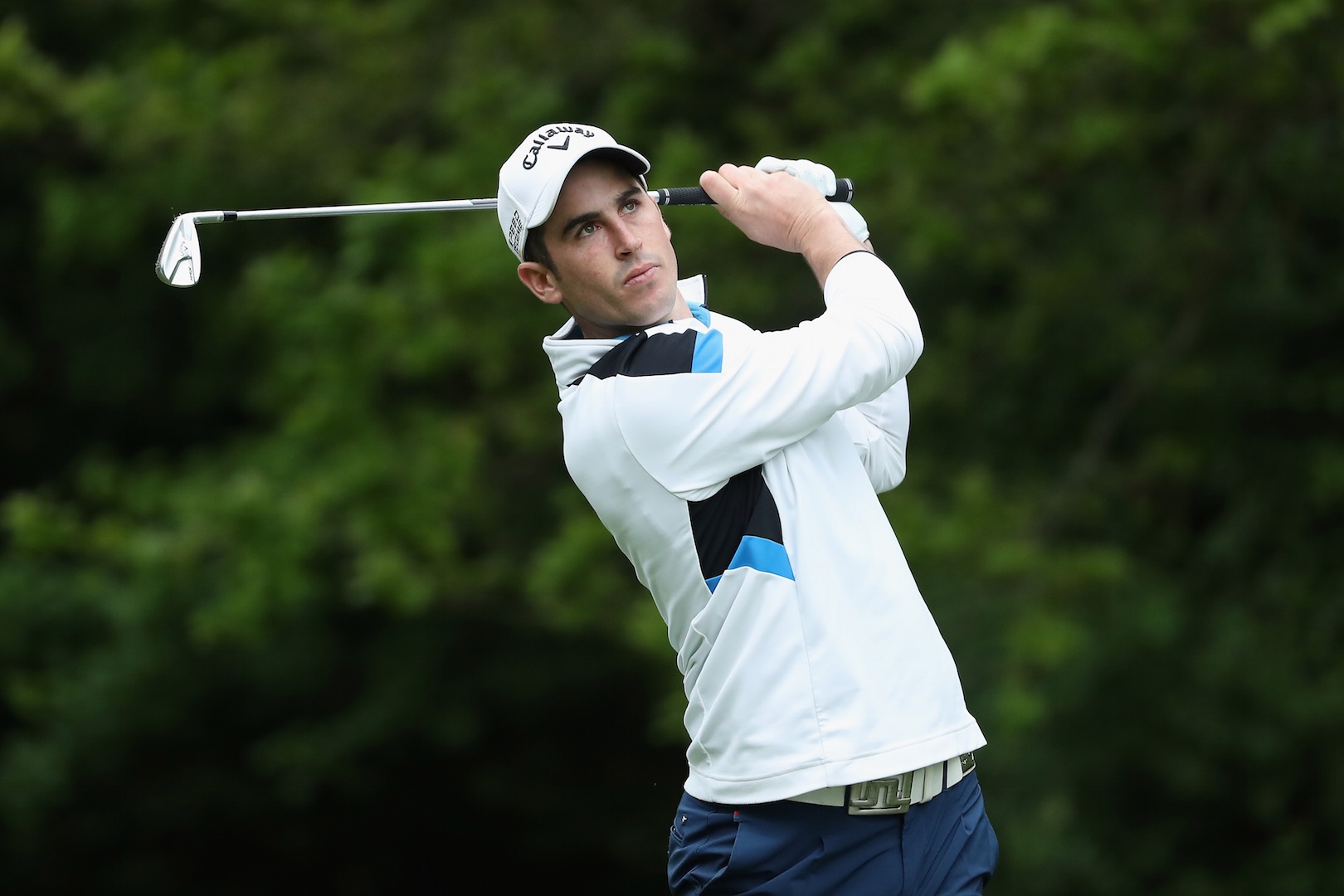 When Craig Kieswetter had his cricket life turned upside down in 2014, things didn't look too good. A fast ball that broke through his helmet guard and broke his nose and cheekbone forced him to retire in 2015, aged 27. The blow had caused permanent damage to his eyesight.
Fortunately, Kieswetter was comfortable financially due to his father's distillery business in Scotland but Kieswetter didn't feel like he was finished with sport yet.
https://www.youtube.com/watch?v=rLaXCNdXxow
"It was actually when I was having lessons with David Leadbetter that it all started," says Craig. "David asked me 'are you looking to progress with this?' That's the equivalent of Graham Gooch telling Rory McIlroy he has what it takes to become a pro cricketer."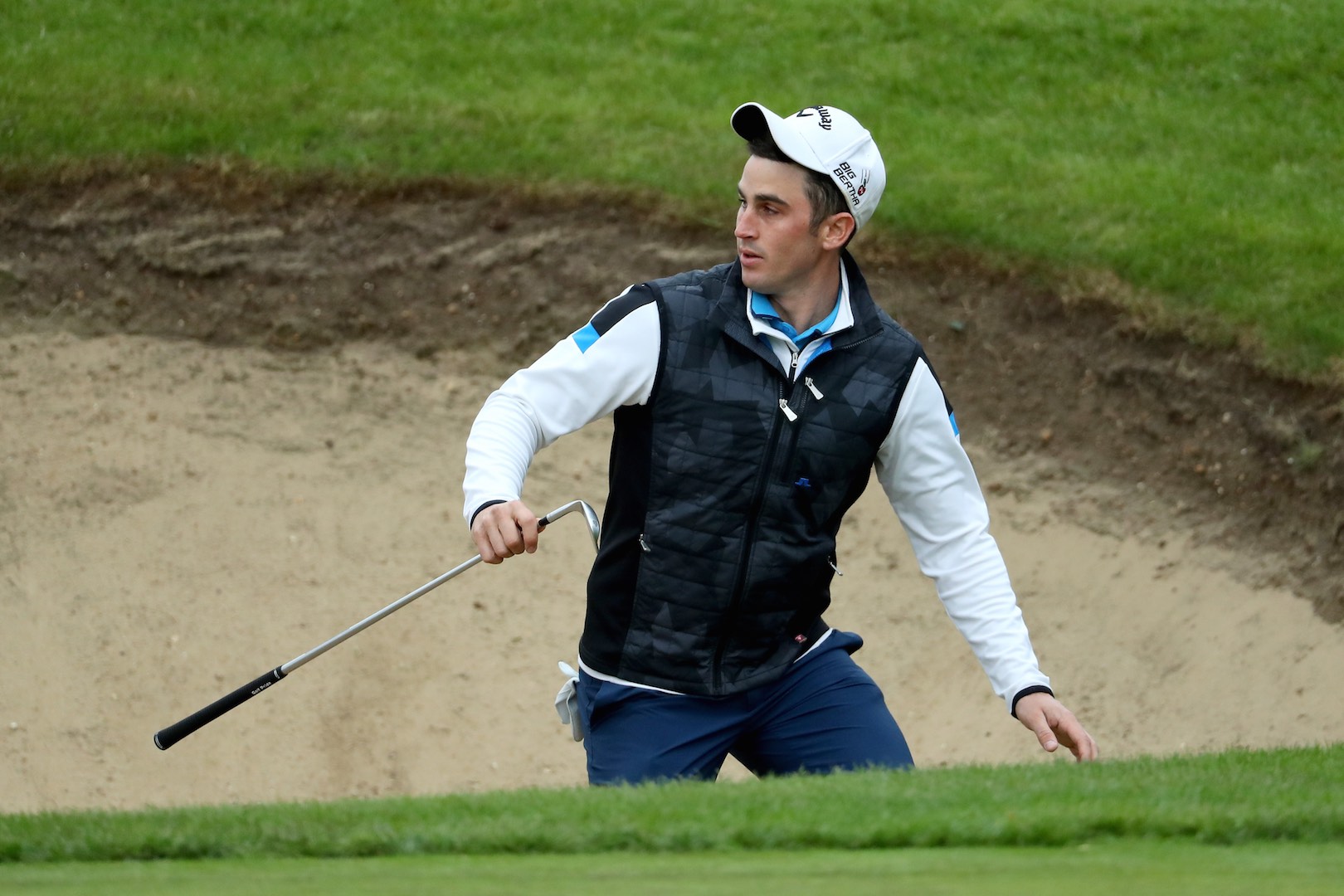 Happier times for Craig now. Thankfully
Now, we've been here before: Roy Wegerle, Julian Dicks, Jimmy Bullard, Yevgeny Kafelnikov, Ivan Lendl – they've all tried to make it in golf and all have failed.
Kieswetter admitted: 'You miss a couple of cuts and you think, maybe not, but then you do well and the belief comes flooding back. I see it as an exciting thing."
"Due to my injury, as soon as I hit the ball I'm not quite sure where it has gone" says Craig. "Mind you, they tell me Jack Nicklaus had an issue with depth perception. So I don't think it's that big a drawback."
Tomorrow Craig plays in a Sunshine Tour event in Equatorial Guinea and he will turn professional next spring. He aims to get full tour rights on the European Tour by the time he is 30.
He added: 'I think at the beginning there was a bit of: who does he think he is? Even now, every tournament I go to I'm introduced as the ex-England cricketer. It does frustrate me.
'But it was the same when I first played cricket. Then it was "here's the lad from the affluent family". That desire to prove people wrong was quite a big thing for me.'
Related: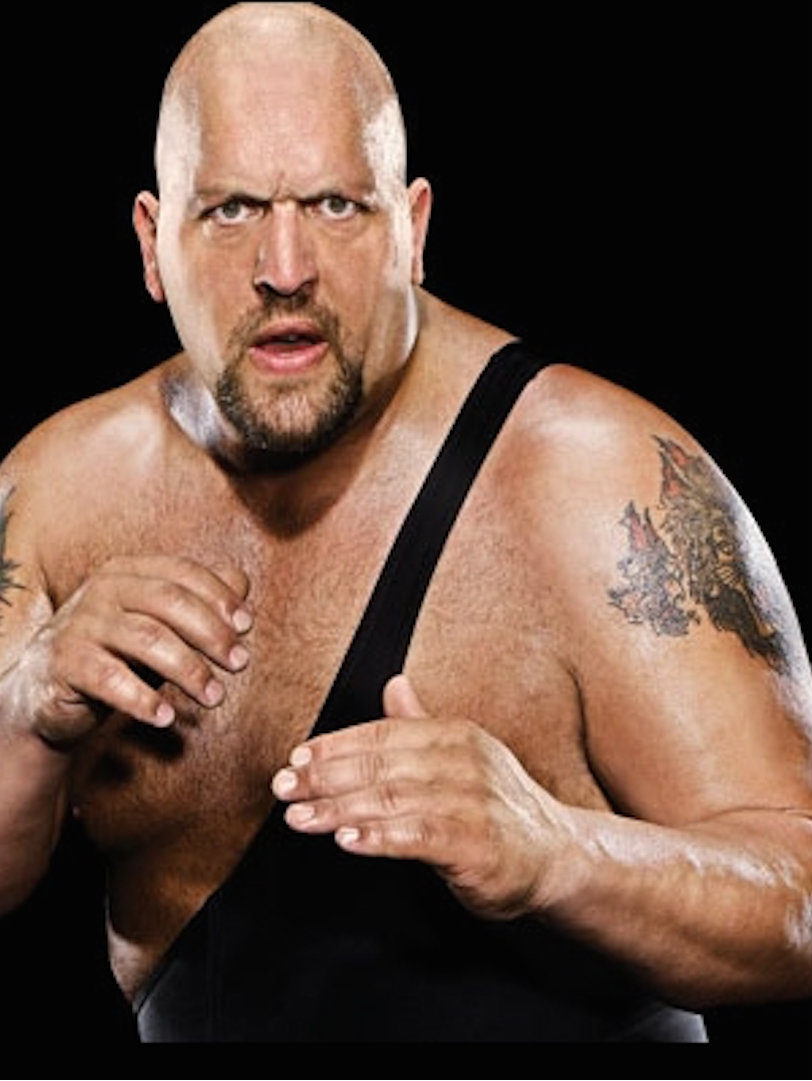 TAGS: Top 10s, Footbalklers' Drives, News, 2016, Top 10