News
Dec 21st, 2015
Could Tiger Woods be evicted from his dream home?
Star owes $54.5 million to his ex wife
Words: Daniel Owen Photography: Getty Images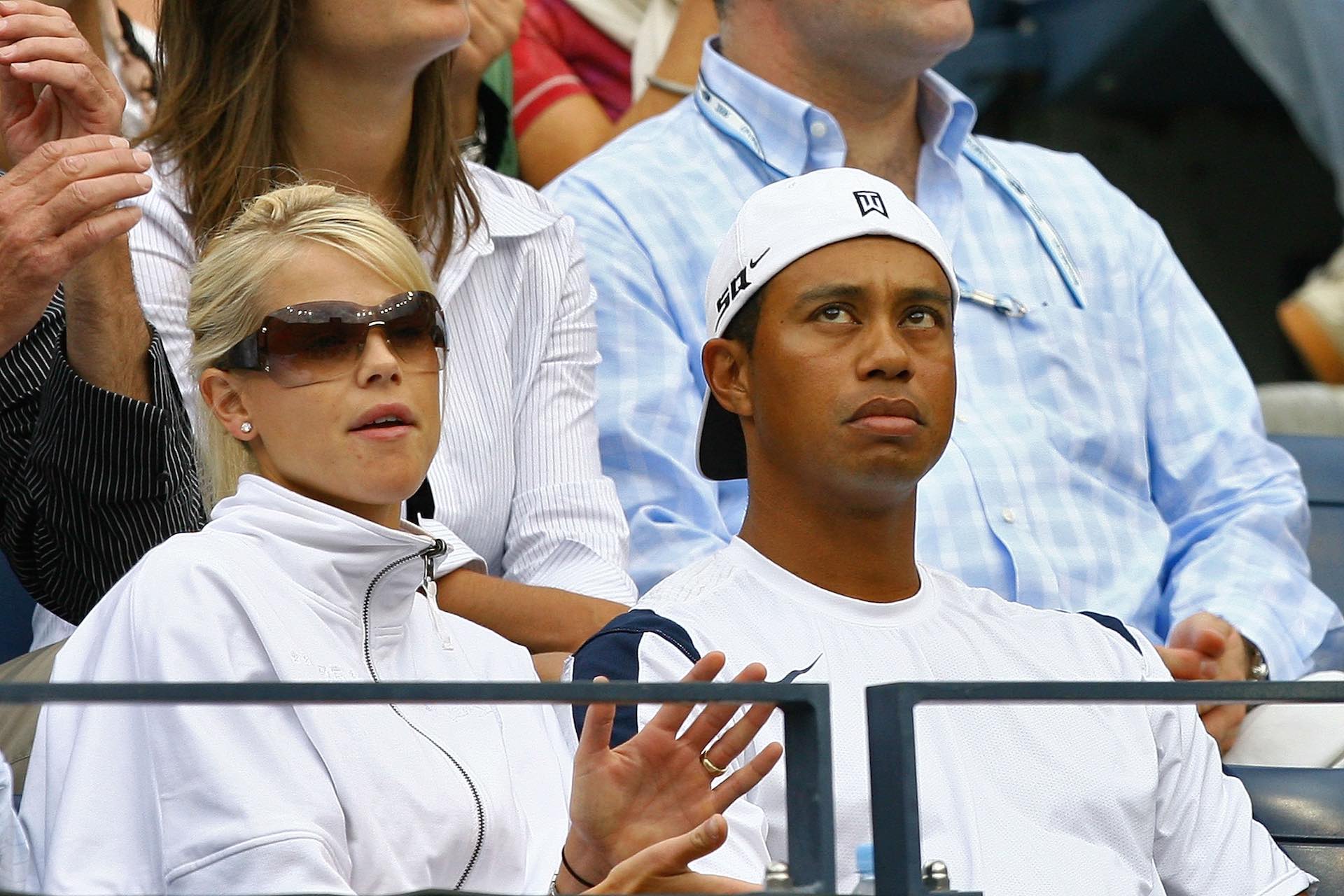 "And I thought tickets to the tennis were expensive"
It's been reported that Tiger Woods still owes his ex wife Elin Nordegren $54.5 Million dollars from their divorce settlement. The former world number one and 14 time major champion agreed to pay $110 million over six years, which is up this January 15th. With a little under a month left before the deadline, Woods is said to still owe her a fraction under half that!
Where this gets interesting is Elin's holding company JRD Florida Ventures holds the mortgage to his property, known as Sand Turtle. So if he doesn't pay up will Elin get the bailiffs around to throw him out? Stranger things have happened.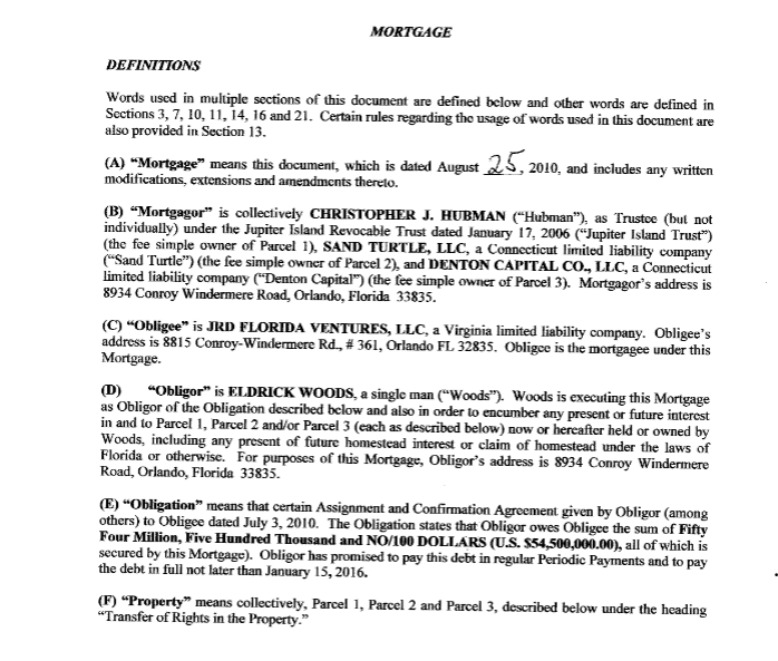 Woods is said to have earned over a billion dollars in endorsement alone over the course of his career, with the bulk of it coming from Nike. He should be able to make the payment. To paraphrase his most visible sponsor, Tiger, just do it! We can only presume he's hanging onto to it for as long as possible to earn some interest on the cash before he has to put it in her account. 
Tiger Woods: I peaked at 11!!!
Donald Trump claims President Obama plays too much golf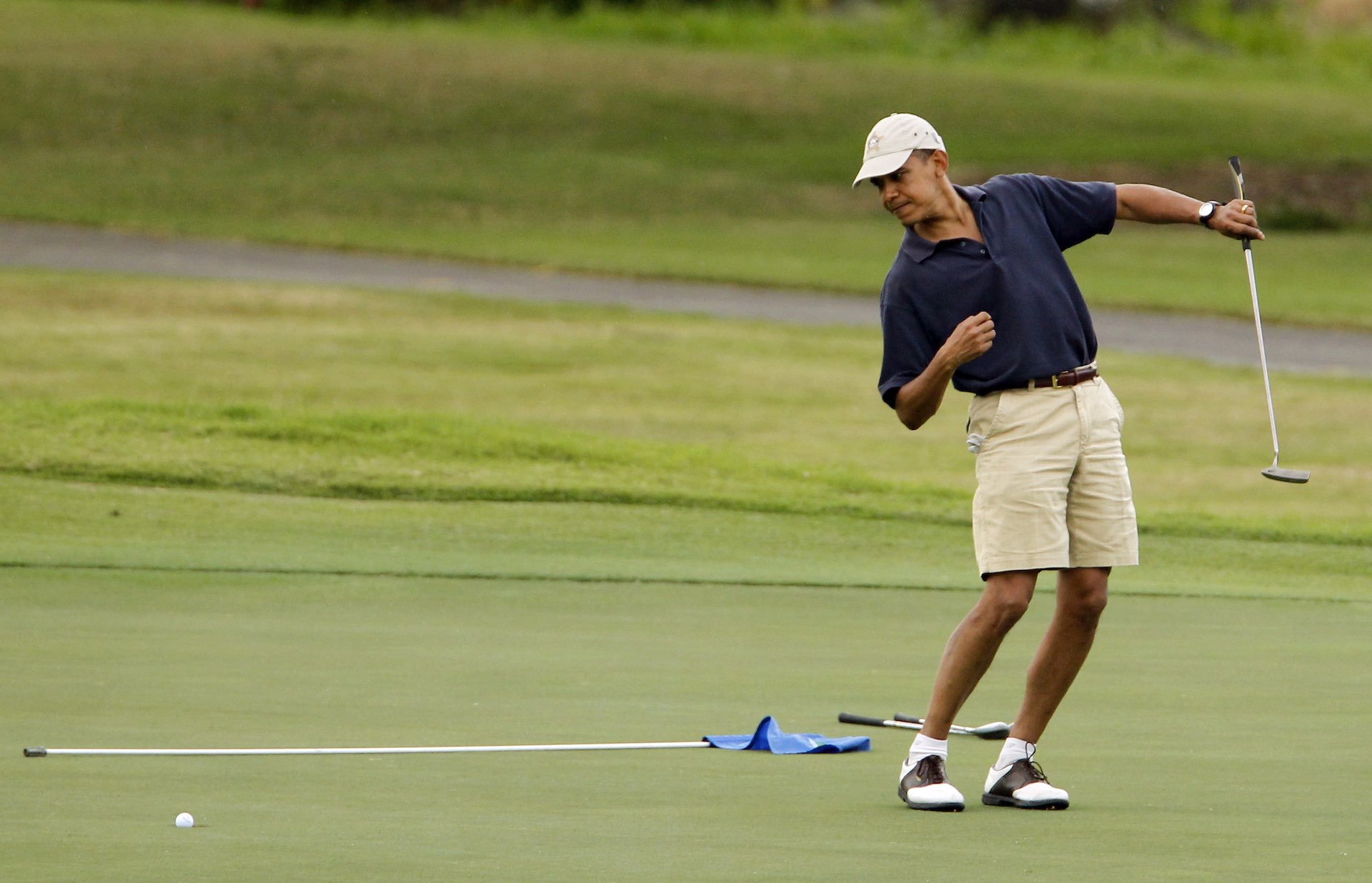 TAGS: Tiger Woods, Elin Nordegren, Sand Turtle, Divorce, News, 2015