News
Nov 7th, 2017
Could Phizz improve your golf game
And cure a hangover???
Words: GolfPunk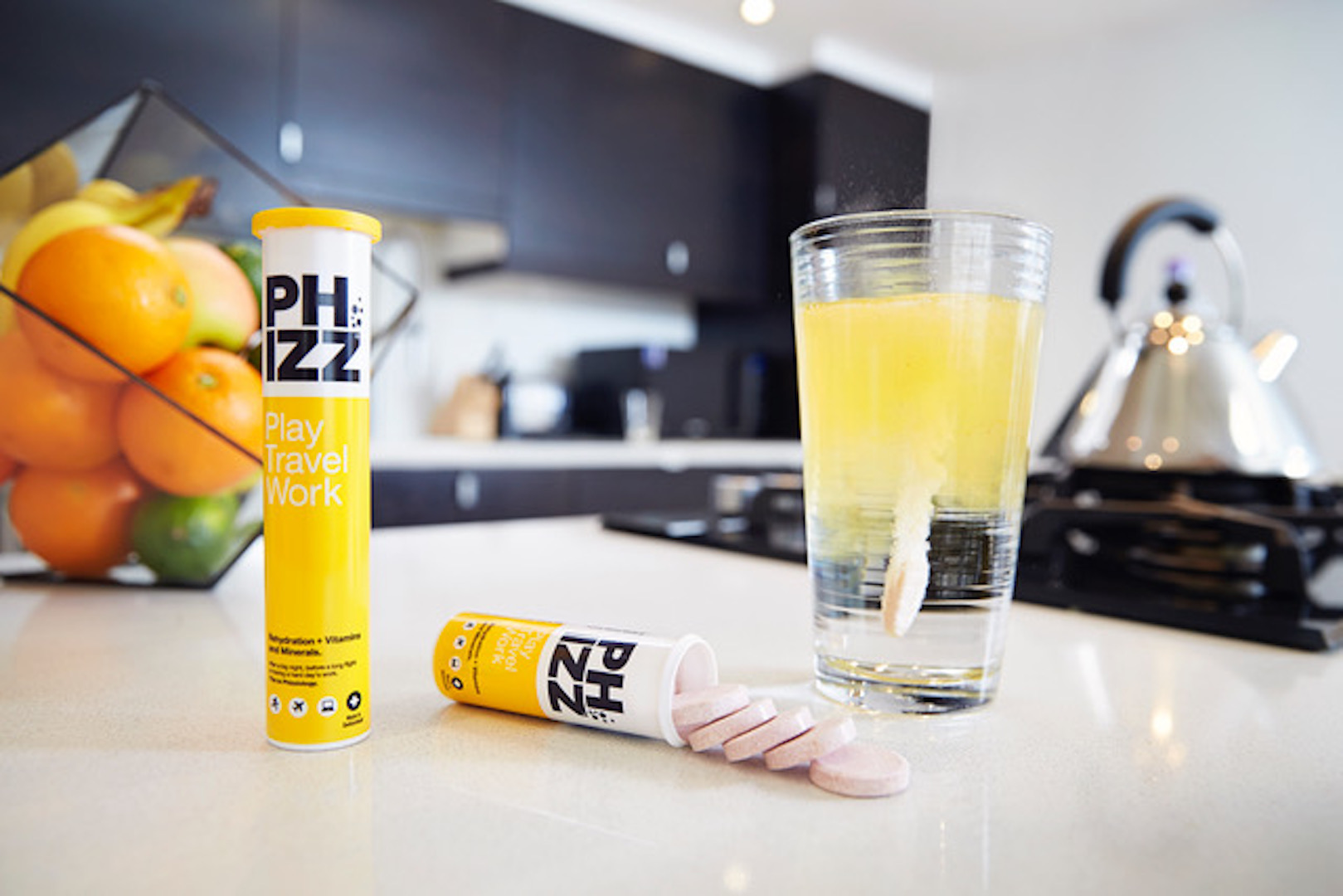 With winter in full swing, every player brave enough to face UK courses are battered more and more by the icy winds, early tee times and soggy Sunday's.
Phizz allows you to fight the cold and fend off self inflicted man-flu all whilst keeping you hydrated and energised on the course. It's also reputedly good for sorting out a hangover!
Phizz merges two product categories - rehydration mixtures and vitamins/mineral, providing all the essentials to combat dehydration, boost your immune system and keep mental and physical fatigue at bay.
Daniel Cray, Phizz co-founder says, "Phizz was born from selfish needs across travel, sport and busy social calendars. Our lab built upon rehydration principles set by the WHO and combined these with a comprehensive vitamin and mineral complex. The number of high calibre clients across sport and travel is a testament to the quality of product we developed."
2 years since it's UK launch, Phizz has sold over 1 million tubes worldwide and supplies Premier League Football clubs, airlines, private jet (charters) and 5 star hotels.
You can pick up a tube of 10 for RRP £4.99 or 20 tablets for RRP £7.99 from Ocado, Amazon and select pharmacies. We getting some in to see how they help us through the busy festive period.
Related:
Paige Spiranac trick shot special