LPGA Tour
Feb 1st, 2022
Lydia Ko wins Gainbridge LPGA at Boca Rio
New Zealander claims her 17th LPGA Tour title
Photography: Getty Images
Even though she didn't become an LPGA Tour Member until 2014, Lydia Ko was winning events on Tour as early as 2012. On Sunday in the Gainbridge LPGA at Boca Rio, Ko added win number seventeen to her mantel on the LPGA Tour. She becomes the first player to reach seventeen wins before the age of 25 since Nancy Lopez captured her 17th title in 1979.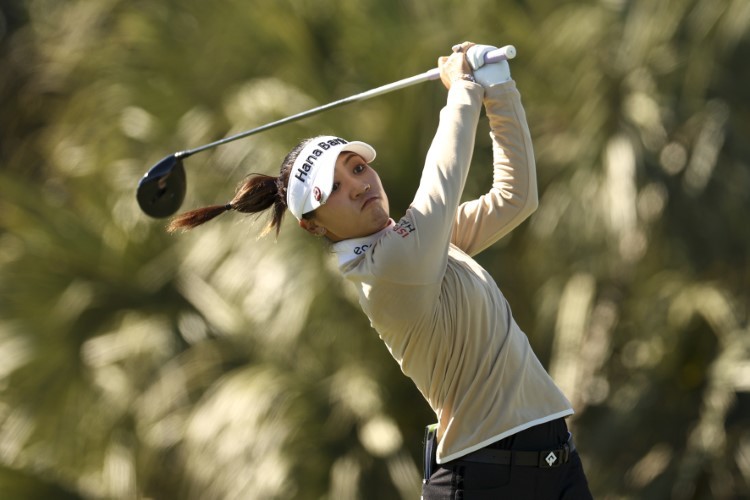 "I tried to stay really patient out there and not get carried away on what everybody else was doing and just focus on my game, trying to make the lowest score I could," said Ko, who recorded four birdies for a three-under 69 in the final round.
"I think that helped me really dial it in and just kind of stay in the present, which I think is really important, especially when other players are playing well and I'm not making many birdies."
The victory slides Ko into a tie for 32nd on the LPGA Tour Career Wins List to join Dottie Pepper, Ayako Okamoto and Beverly Hanson. And the $300,000 winner's check moves her into ninth on the LPGA Tour All-Time Career Earnings List with $12,668,796, passing World Golf Hall of Fame and LPGA Hall of Fame member Se Ri Pak.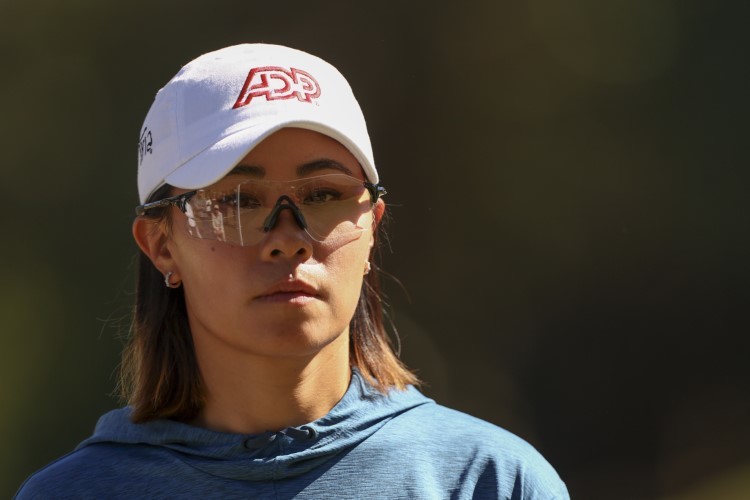 Ko pointed to her birdie down the stretch at the par-4 15th as an instrumental conversion to holding off a charging Danielle Kang (68). The New Zealand native would add one more circle on the scorecard at the 16th before getting up and down out of the greenside bunker on the 18th to seal the deal at fourteen-under-par overall.
"To finish off with a few birdies [on the back nine] was nice, and I think holing that putt on 15 was kind of the momentum shifter for me," Ko said. "It wasn't the easiest putt. I kept aiming more and more right because it looked like it was a swinging putt and ended up being the perfect read.
"I normally line up my ball where I want to start it. I lined it up and stood up to it and said, 'I think this is still too low.' I had already aimed quite a few feet out, and [my caddie] Derek [Kistler] had a point that was a few feet right of the hole. Sometimes I get frustrated because I end up trusting my feel over the ball. But in that case, feel helped me out."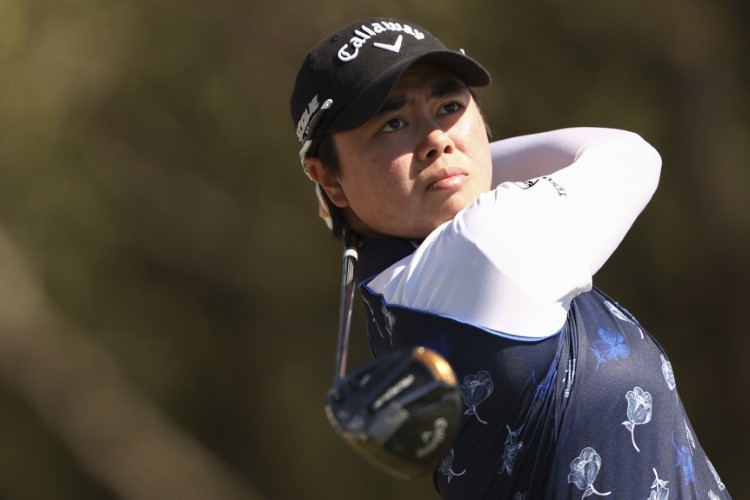 Along with the Gainbridge LPGA at Boca Rio title comes one point for the LPGA Hall of Fame. Ko now has 21 of the 27 points needed to gain entry into the prestigious sorority.
"My mom asked me earlier this week and so did my sister, 'Hey, what if you're about to retire but you're one point away? Would you retire, or continue to play?' To have my name alongside some of the legends, it would be a huge honour," said Ko. "It is one of my goals, but I still have a long way to go. And people may think, 'Hey, you're just one point away. That's one normal event win and then you're there.' It's not easy to do that. It's not easy to win. Not easy to have a top 10.
"I'm playing alongside the best female golfers and some of the best athletes in the world. To kind of keep putting yourself in contention and in positions like that, I don't think it's easy. I just have to keep playing my golf, focus on my goals, and if I have the opportunity to be in the Hall of Fame, that would be really cool."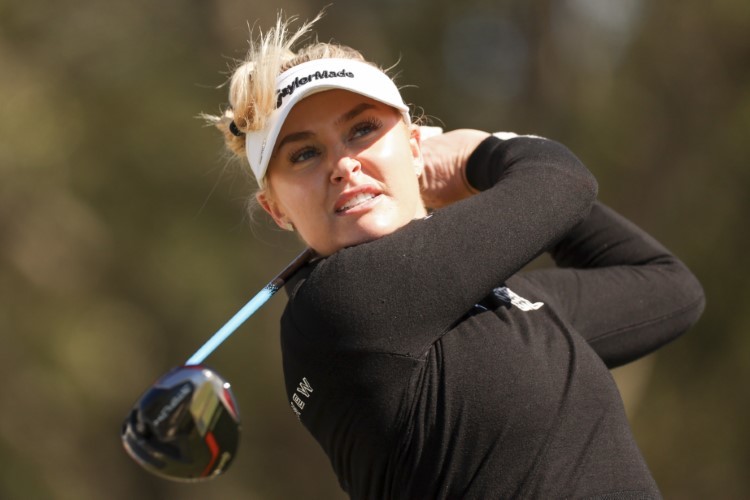 Kang finished runner-up, a week after winning the Hilton Grand Vacations Tournament of Champions.
"I played some really good golf out there. I hit some quality shots, today and yesterday," Kang said. "I just couldn't get some of the things going my way. I flag hunted really well and hit some good putts that didn't go in. Yeah, I tried really hard out there."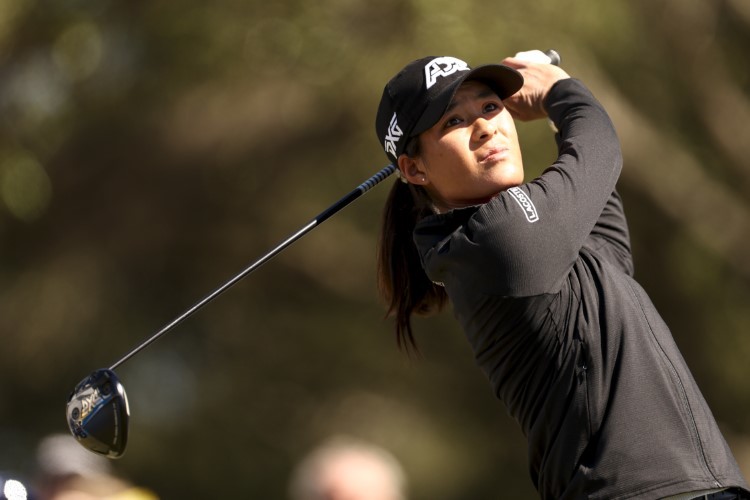 Yuka Saso (67) captured outright third, two shots back of Ko, while Charley Hull (68) and Celine Boutier (69) shared fourth at eleven-under. Delray Beach resident Lexi Thompson (68) finished in a tie for sixth on seven-under with Brooke Henderson (68), while Nelly Korda shot 2-under 76 to conclude the week in a tie for 20th at two-under.
With her finish, Korda is now expected to lose the number one spot in the Rolex Rankings to Jin Young Ko, who is projected to assume the spot for the fourth time of her career despite not competing in Boca Raton.
TAGS: LPGA Tour, Gainbridge LPGA, Lydia Ko, Danielle Kang, Yuka Saso, Charley Hull, Celine Boutier, 2022
---
And another thing...