News
Mar 5th, 2016
Chinese owners of Wentworth borrowed $155 million to buy it
More member rage at this news
Words: James Greenwood Photography: Getty Images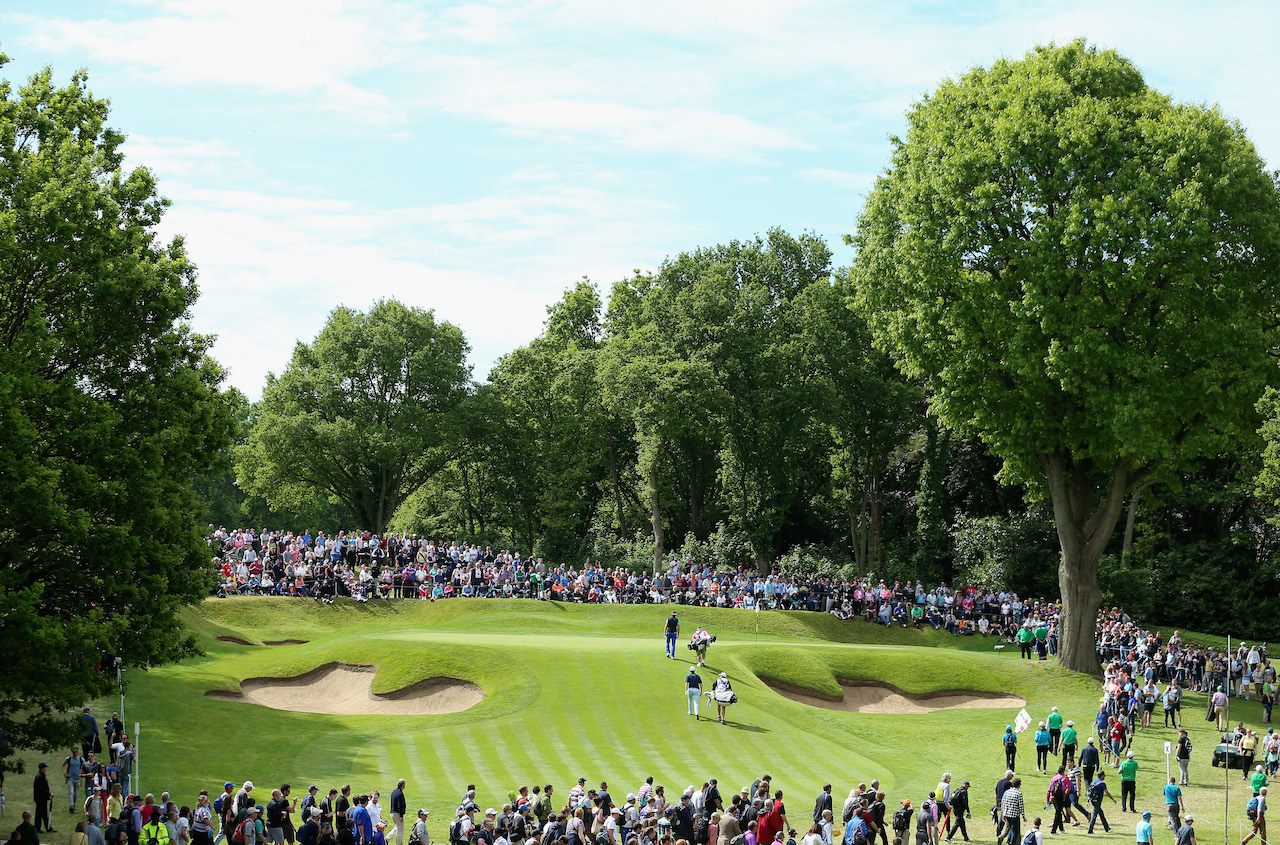 This news had added further fuel to the fire of anger from existing members, who fear that the club will effectively be saddled with huge debts, which it will struggle to finance: unless, of course, it gets in the super-rich to prop them up.
One finance expert has suggested that this level of borrowing will cost between £3.5 and £5 million a year to fund, whilst the club only made a profit of £3.5 million last year.
According to Andrea Tenconi, a Wentworth member and 'financial expert' (whatever that means in this day and age-Ed):
"They are asking us to give them £100,000 with no obligation of repayment and with no guarantee of selling the debenture on. It is not a proposition that makes any sense.'
Of the loan to purchase the club, Mr Ni Songhua, vice-chairman of Wentworth Club and president of Reignwood Investments UK, said: "Like any successful business, Reignwood puts financing in place to fund its acquisitions, alongside large amounts of its own equity."
Reignwood has hit back, claiming the members' hostile reaction to its takeover is jeopardising foreign investment in Britain. Mr Ni wrote in the Financial Times: "The Wentworth protesters are sending the wrong signals to overseas investors ... By constantly attacking our plans, they undermine the impression that the UK is open to foreign investors."
But Nigel Moss, who is leading the members' campaign, said: "The notion that the protests of members against the actions of Reignwood will deter foreign investment into the UK is nothing more than scaremongering. Mr Ni would be absolutely right to suggest that if foreign investment into the UK amounts to buying Buckingham Palace and turning it into a car park for the super-rich, then that absolutely isn't welcome. However, as members, we would welcome any investor who would seek to act in the long term interests of the club and treat its members and neighbours fairly."
Sadly, we are not financial masters of the universe, but it does seem a bit of a rum deal. 
For more on golf adventures that are within in the M25 click here or on the image below. It doesn't have to be Wentworth after all.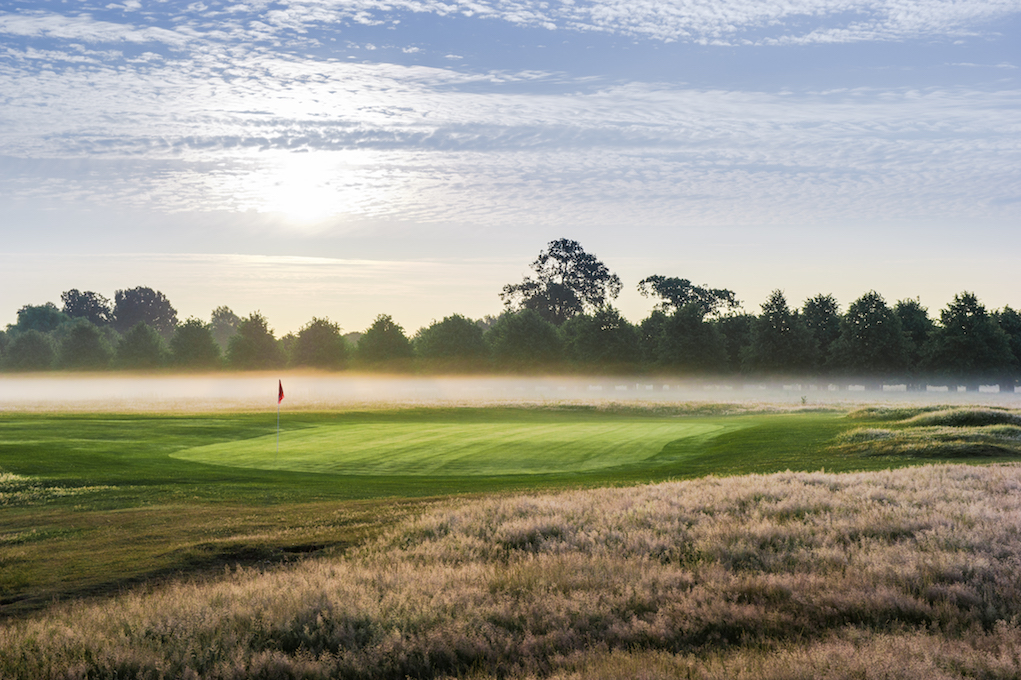 TAGS: News, 2016, Wentworth Golf Club, Golf Club, Wentworth