News
Jan 22nd, 2017
China cracks down on illegal courses
Over a 100 courses to close
Words: John Dean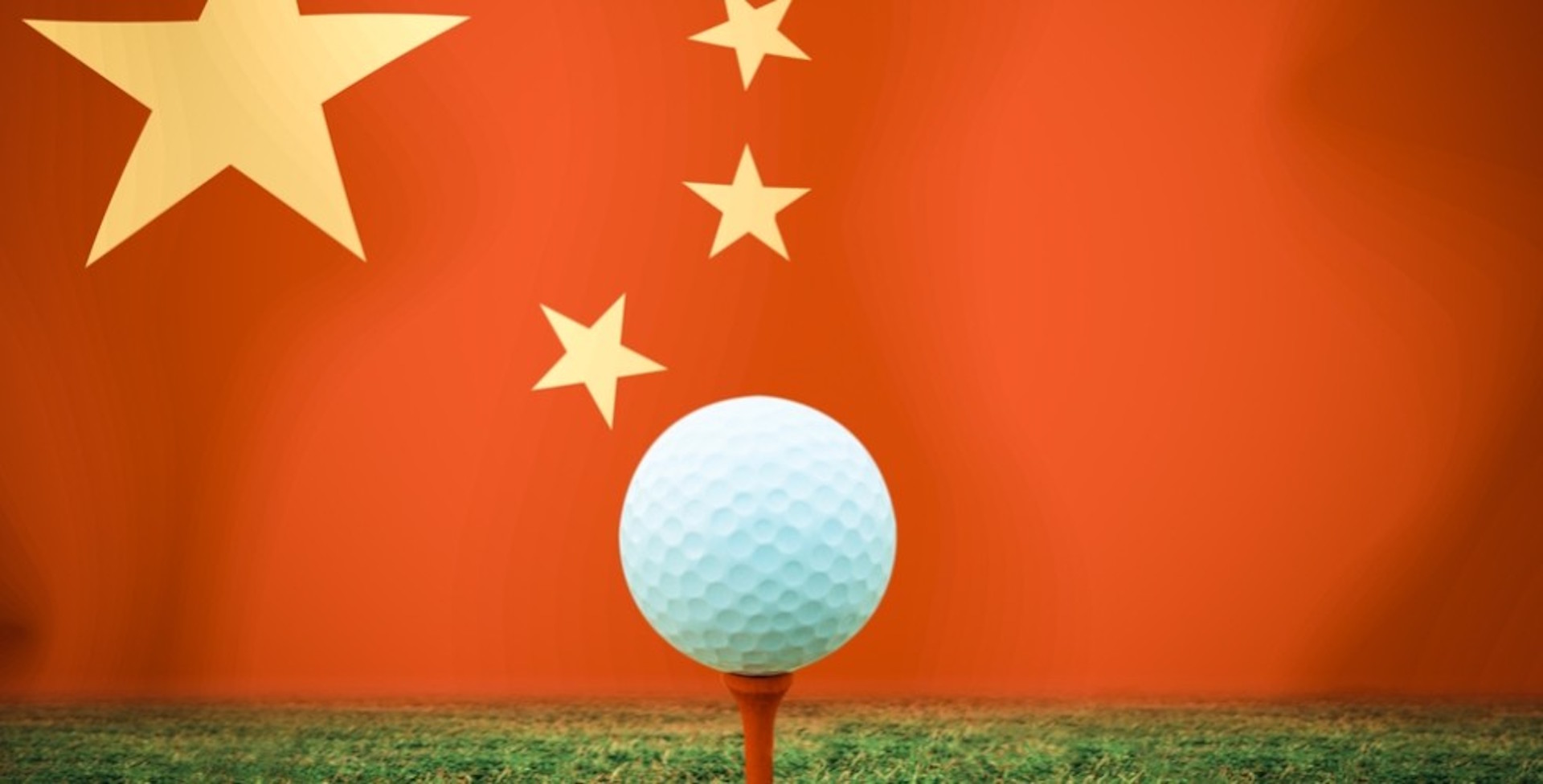 The Chinese government has outlawed more than 100 golf courses around the country as it clamps down on illegal land and water use.
Of a total of 683 golf courses in China, 111 have been ordered to close since a national crackdown was launched in 2011, according to the National Development and Reform Commission (NDRC), China's top economic planner.
The golf courses were found to be illegally using large amounts of arable land or nature reserve areas, or extracting groundwater in prohibited areas.
18 golf courses have also been ordered to return and restore illegally occupied land, and 47 have been told to stop construction or business activities.
The central government has ordered recertification of the remaining 507 golf courses, of which 11 have been voluntarily closed by operators.
China imposed a ban on the construction of new golf courses in 2004, when there were fewer than 200 golf courses in the country, to protect land and water resources. However, the number of golf courses continued to rise as the sport gained popularity.
The government will continue to ban new construction and illegal expansion of golf courses, so has golf run into the buffers in China, which is now investing heavily in football?
Related:
Why golf is no longer a crime in China