News
Sep 15th, 2016
Russian Cyber Terrorists Target Charley Hull
Fancy Bears to blame
Words: Daniel Owen Photography: Getty Images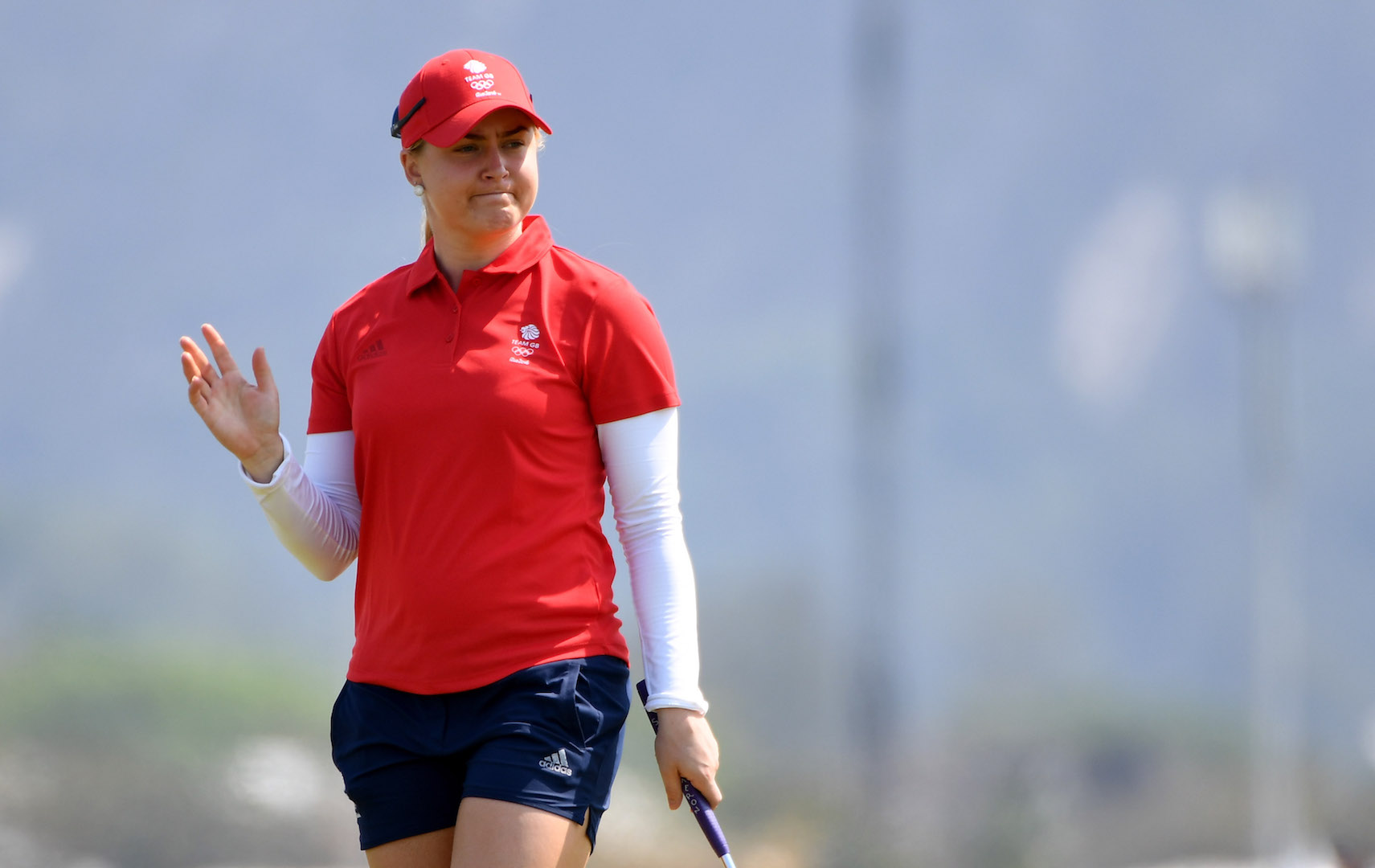 Charley Hull's medical records have been leaked online in an attack by Russian cyber terrorists still smarting at their country's exclusion from the Olympics. The hacktivists know as Fancy Bears, hacked in to the World Anti Doping Agency, WADA, and leaked the records of 25 Olympic athletes, including Hull, Bradley Wiggins, and Chris Froome.
The records are concerning the use of TUE, or Therapeutic Use Extensions, where banned substances are allowed in treatment for certain medical conditions. Hull was prescribed salbutamol, most commonly used to treat asthma.
Whilst none of the athletes have been accused of doing anything wrong, the hackers have leaked documents that question why certain drugs are allowed to be used at all, when they could have performance enhancing side effects outside of their prescribed use. This is the second document leak, with the first including information on the Williams sisters, and gymnastic star Simone Biles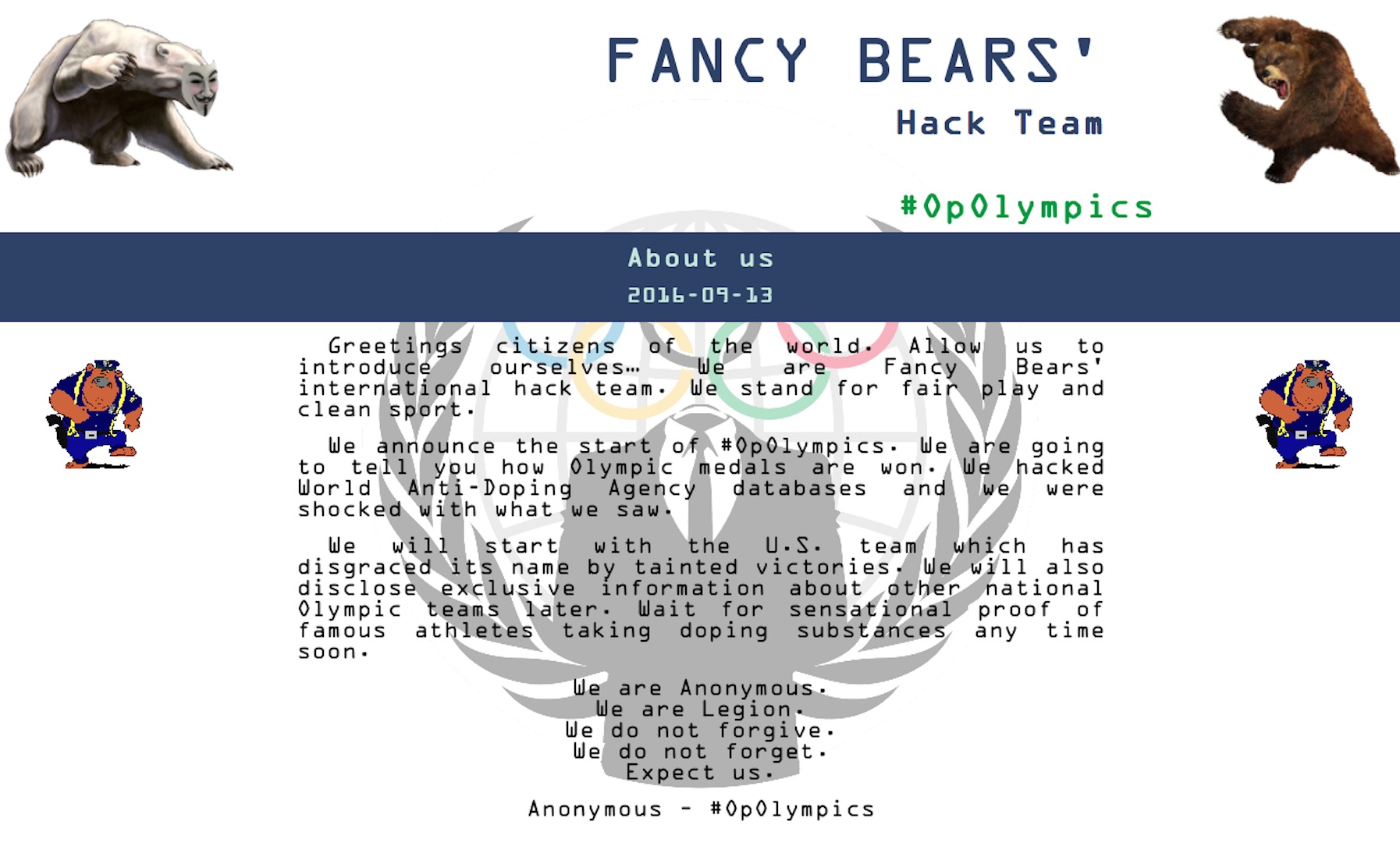 The director general of the World Anti-Doping Agency, Olivier Niggli, said: "Wada is very mindful that this criminal attack, which to date has recklessly exposed personal data of 29 athletes, will be very distressing for the athletes that have been targeted and cause apprehension for all athletes that were involved in the Rio 2016 Olympic Games.
"To those athletes that have been impacted, we regret that criminals have attempted to smear your reputations in this way and assure you that we are receiving intelligence and advice from the highest level law enforcement and IT security agencies that we are putting into action.
"Given this intelligence and advice, Wada has no doubt that these ongoing attacks are being carried out in retaliation against the Agency, and the global anti-doping system, because of our independent Pound and McLaren investigations that exposed state-sponsored doping in Russia.
"We condemn this criminal activity and have asked the Russian government to do everything in their power to make it stop.
"Continued cyber-attacks emanating from Russia seriously undermine the work that is being carried out to rebuild a compliant anti-doping program in Russia."
Charley has done absolutely nothing wrong, but it must be unsettling for her to have her private medical records exposed to the public. Here's hoping it doesn't impact her this week as she plays the LPGA's final major of the year, the Evian Championship, which teed off this morning. While this is obviously a serious issue, we did chuckle when we saw this tweet.
https://twitter.com/georgekobra/status/776338955839078400