News
Jul 14th, 2016
Charley Hull is youngest GB golf team member
Competing with Catriona Matthews
Words: James Greenwood Photography: Getty Images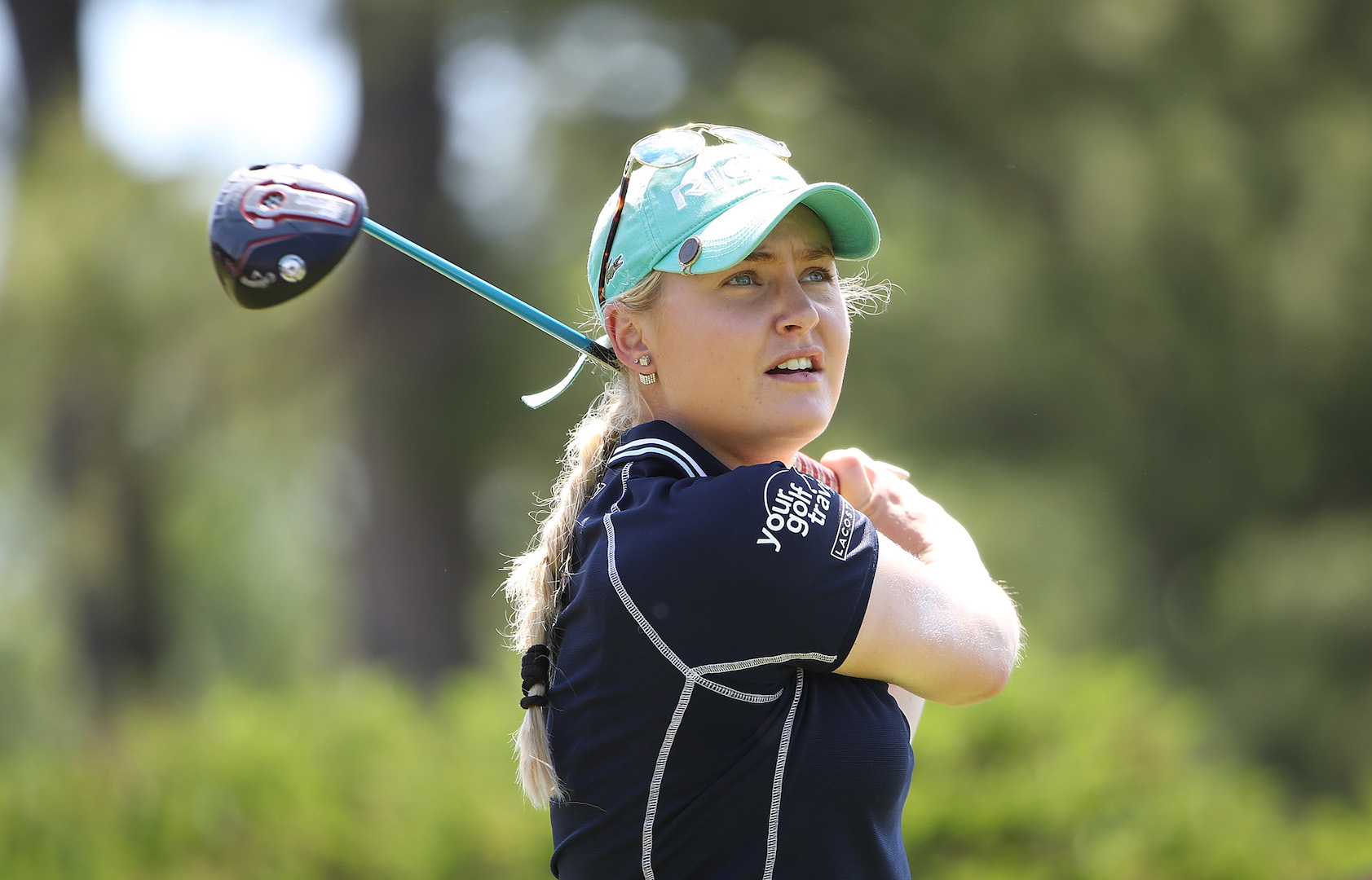 At just 20-years old, Charley Hull will be the youngest member of the Great Britain golf team for the Rio Olympics, and will complete with Catriona Matthews for women's Olympic Gold.
The event kicks of on 5th August, so it is now just three weeks away.
"I will be so proud to be able to call myself an Olympian," said Hull.
Charley has already experience of being the youngest player, as she competed in the Ladies Solheim Cup at just seventeen years of age.
The team was the first European Solheim squad to win on U.S. soil, with a final score of 18-10. Hull contributed 2 points, including a 5 & 4 singles win over Paula Creamer.
Masters winner 28-year old Danny Willett will compete with 35-year old US Open winner Justin Rose in the men's event. We'd much rather than they would have been playing in a team event, rather competing individually.
We are hoping that when the dust has finally settles over the Rio event, sense and a bit of imagination will prevail and there will be a team event for the Olympics in Japan. But we won't hold our breath.
Whilst the top four men's players - Jason Day, Dustin Johnson, Jordan Spieth and Rory McIlroy - have withdrawn over concerns about the Zika virus, we do know two golfers who are very keen to become Olympians.
Related:
Click here or on the image below to listen to GP Radio and hear from two Belgian Olympians – Nicholas Colsearts and Thomas Pieters