News
Sep 4th, 2017
Carly Booth's golf day
Raising money for British Learning Disability Powerlifting
Words: Nick Kevern Photography: Nick Kevern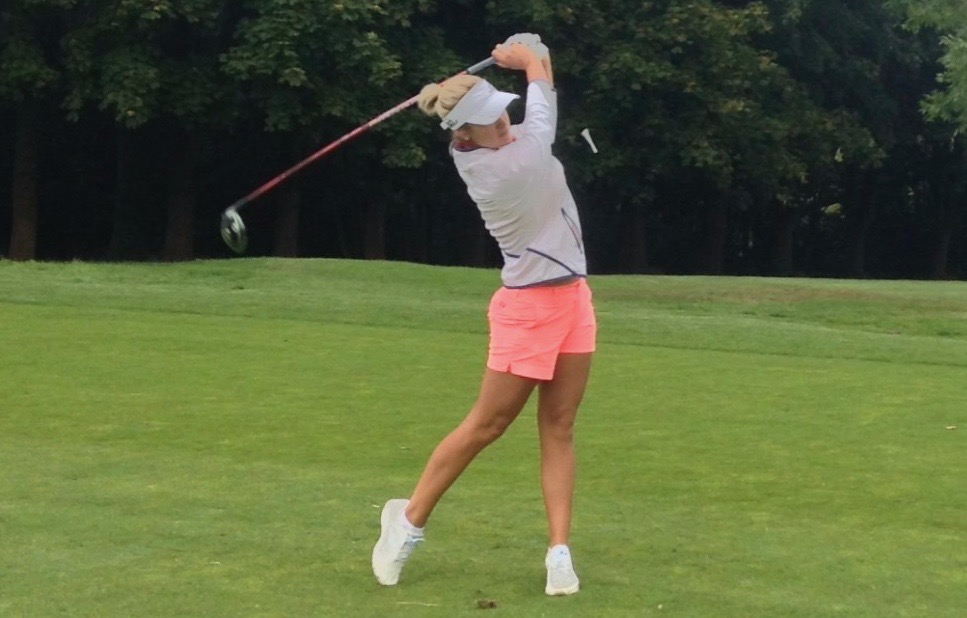 Stockport Golf Club played host to GolfPunk favourite, Carly Booth, as she was aiming to raise as much money as possible for British Learning Disability Powerlifting. Names such as Paddy McGuiness, Lee Sharpe, and Amy Boulden joined in for a day of fun, prizes and of course, golf.
We caught up with Carly who told us more about the day. The first thing we had to ask was about the charity that will receive the much-needed funds.
Carly told us that: "My Brother represents Britain in Powerlifting and it's just my way of giving them some support and help as there is no funding involved. I feel that even a few thousand pounds each year makes a huge difference to them to give them more of an opportunity than they are already getting."
A worthy cause indeed. But how much work actually goes into organising an event like this? Carly did one last year and told us: "It was hard work last year, I think you really don't understand how much time and effort it takes to get a golf day organised. But having my sponsors, Aston Barclay, Bose, and the golf club being so great this year, it makes it so much easier."
Being a hands on kind of person, Carly has gone out of her way to make the day a success. When I arrived I saw her lugging boxes and making sure everything was sorted. She said that: "I've organised everything really. All the Tombola prizes, all the gifts. It's my day, I want to make sure it's perfect."
Perfection is certainly the best way to describe the day. She had thought of everything. From a BBQ, entertainment and even getting the scoring sorted thanks to the guys at GolfScoreLive. Nothing was left to chance.
Jeremy Dale was on hand to treat us all with his trick shot show. This guy really has the skills that pay the bills performing shots that will leave you speechless. Carly even got involved proving that she also has some awesome shots in her armoury.
https://www.youtube.com/watch?time_continue=1&v=psZG9cbpZpU
https://www.youtube.com/watch?v=r10R63NUs-I
Steve Thornton from www.forcescarsdirect.com gave the trick shot a go as well, however, it was a case of better luck next time. He certainly did just that as a member of the Aston Barclay team which also included Amy Boulden, Ian Thompson, and Neil Hodson as they went on to win the team event. Steve also won the individual event by two shots.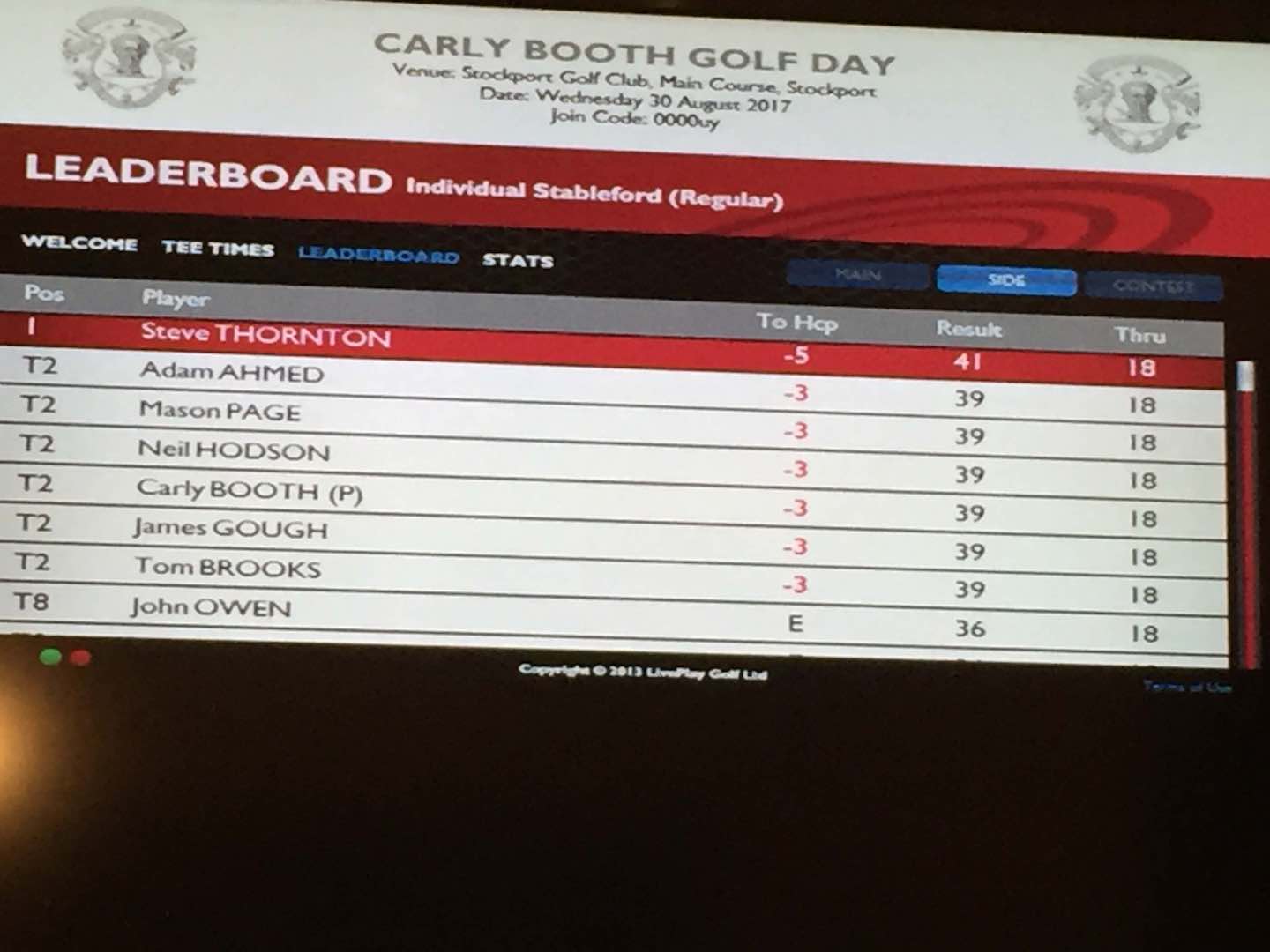 Paddy McGuiness aimed to win the hole in prize on the Par 3 16th. With a car on offer, the "Take Me Out" star (who plays off 28) took out his driver. Before I could say: "Let the ball see the hole", he gave it a smack just over the green.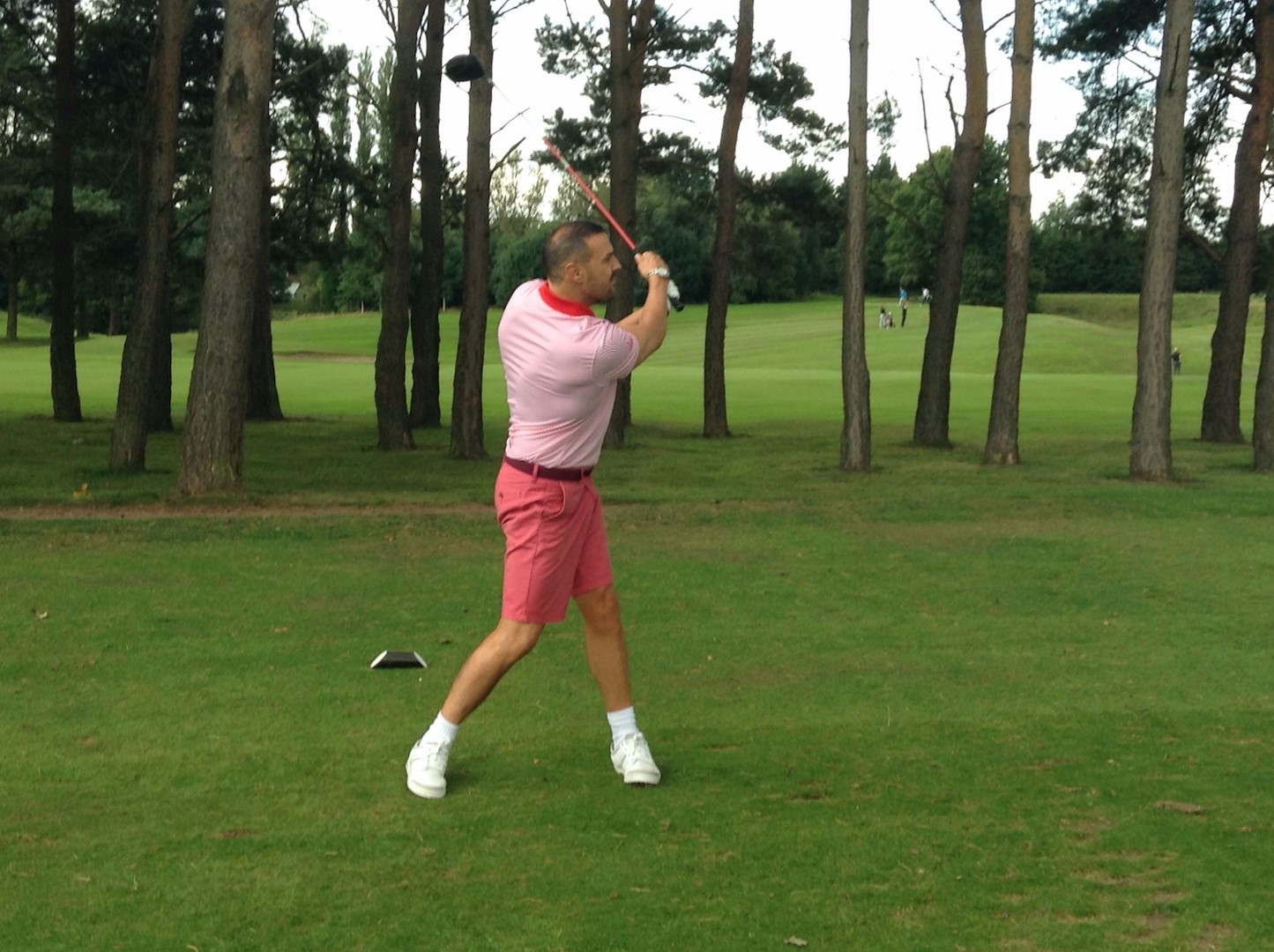 But the main reason we were all here was help Carly raise awareness and money for a charity close to her heart. Another successful day at the office for Carly if you ask me.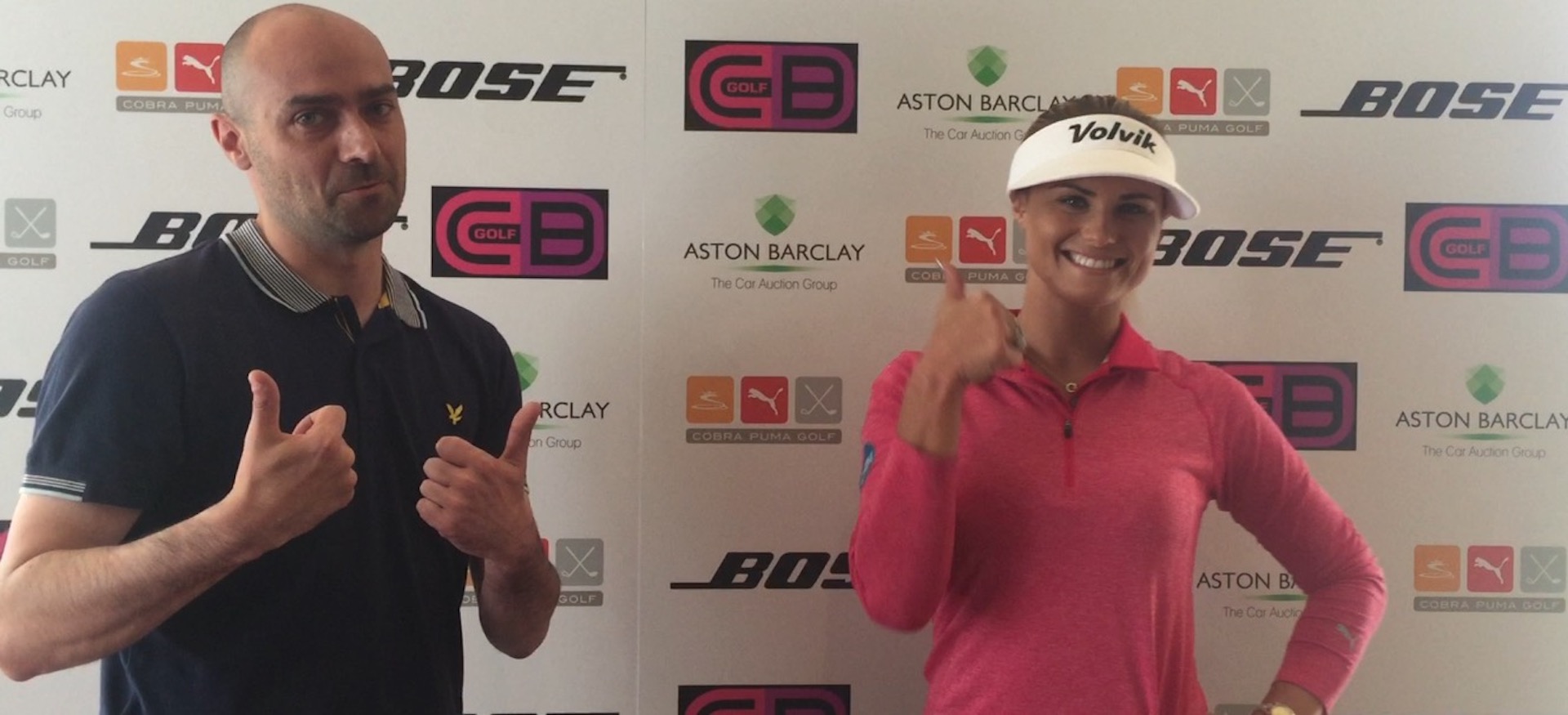 Related:
Stacy Lewis donates her winnings to Hurricane Harvey victims