News
Aug 7th, 2016
Cambodia's PM complains belly too big to swing a club
We recommend he keeps off the crisps
Words: John Dean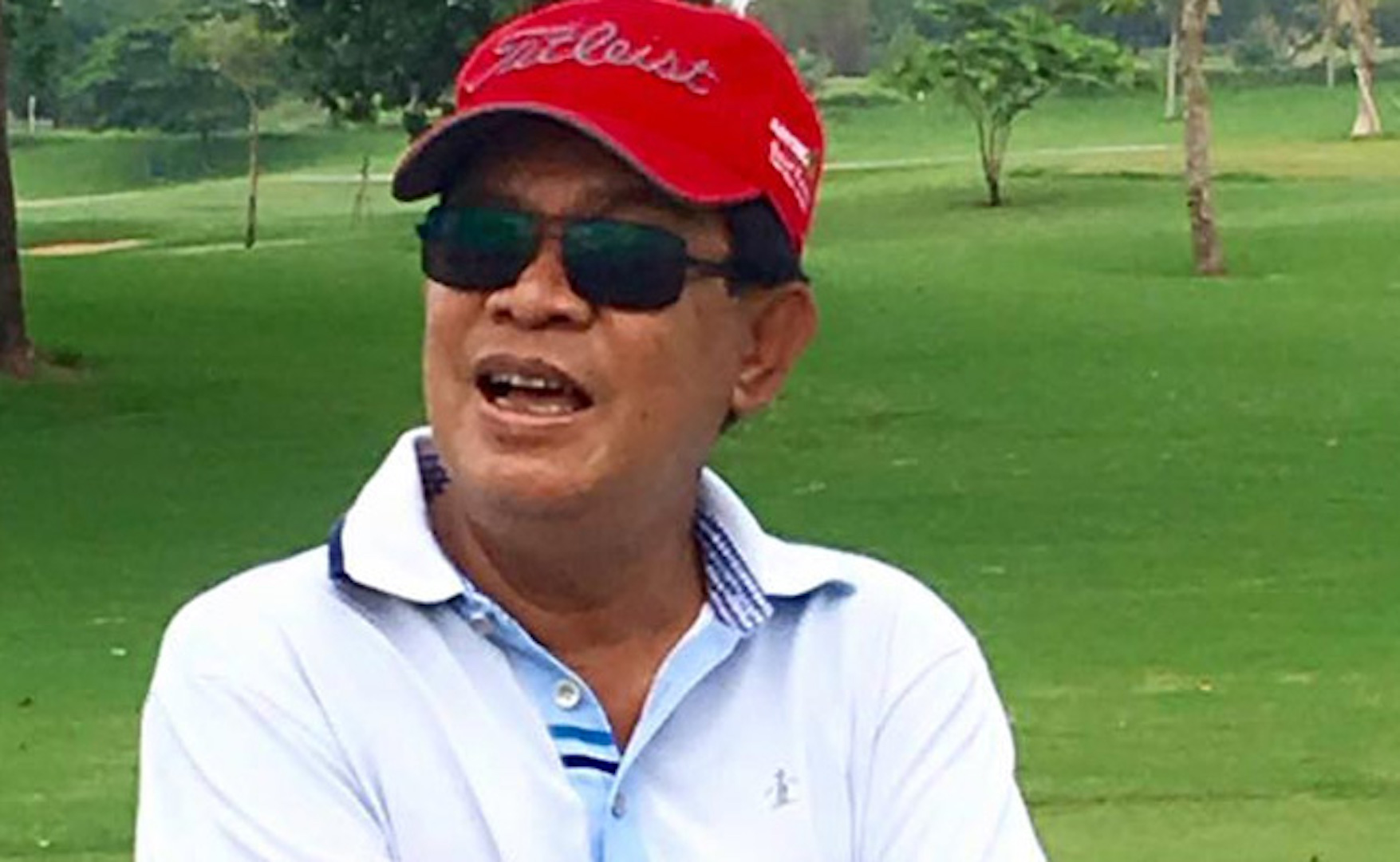 Cambodian Prime Minister Hun Sen is complaining that his potbelly is getting in the way of his golf swing.
Hun Sen responded to a Facebook comment on his health to talk about his weight. He said someone had reposted on Facebook a 2-year-old video clip purporting to show he had suffered a stroke.
"If you need to broadcast the news of the prime minister's health, you better say that the prime minister is worrying about his belly that is now getting big," Hun Sen said.
"Don't say that the prime minister suffered a stroke. Better say that the prime minister is worrying his weight is increasing and at the same time his belly also getting big, which makes it difficult for my swing while playing golf."
Hun Sen, 64, went on to say that he has put on 3 kilograms (6.6 pounds) in recent days, attributing it to a lot of time spent sleeping in a car while touring the country as part of his program to visit all 25 provinces in the country to meet people.
Addressing the unidentified man who posted about Hun Sen's alleged stroke, the prime minister said: "I wish to advise you that you better take care of your health, take care of your parents' and grandparents' health. You need not take care of Hun Sen's health."
Related: 
Click here or on the image below for more on Presidents' Drives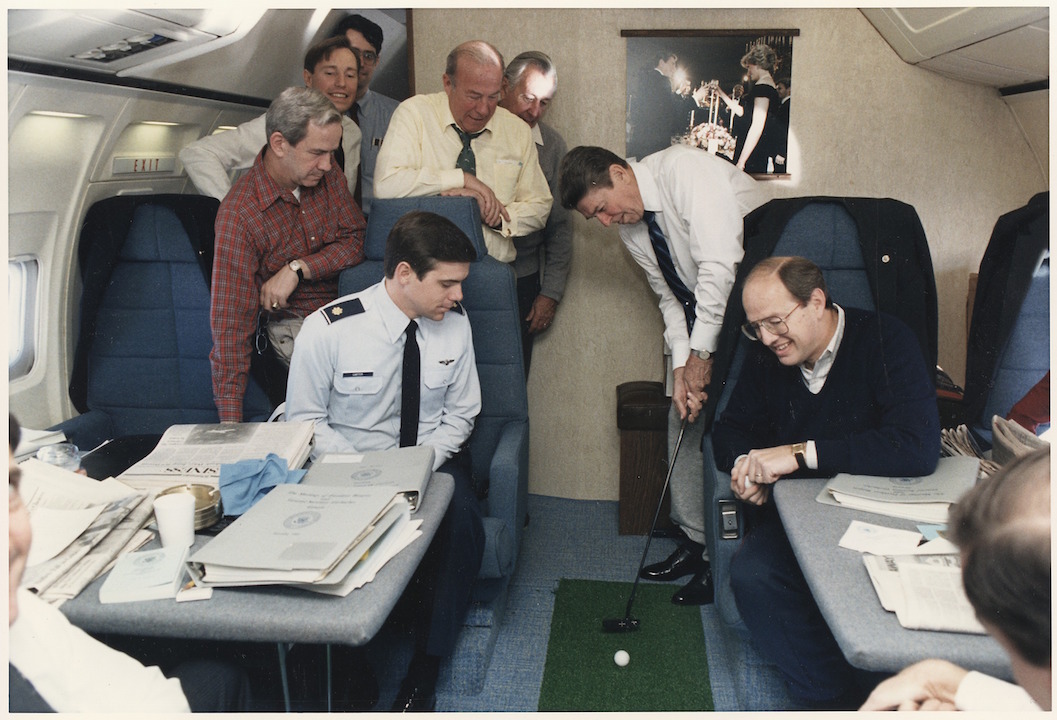 TAGS: Leaders' Drives, Obama, Ronald Regan, News, 2016