Rules Of Golf
Oct 29th, 2021
R&A amends the amateur status rules
No cash prizes for the ordinary golfer but unlimited sponsorship allowed
Words: GolfPunk Photography: GolfPunk
After six months of deliberations and consultation, the R&A and USGA have come up with the new rules governing amateur status and not unexpectedly, the announcement will produce plenty of debate.
With a few strokes of the pen, a whole new class of elite amateurs is created who can receive unlimited sponsorship and winning a few quid in the club roll-up may cost you your amateur status!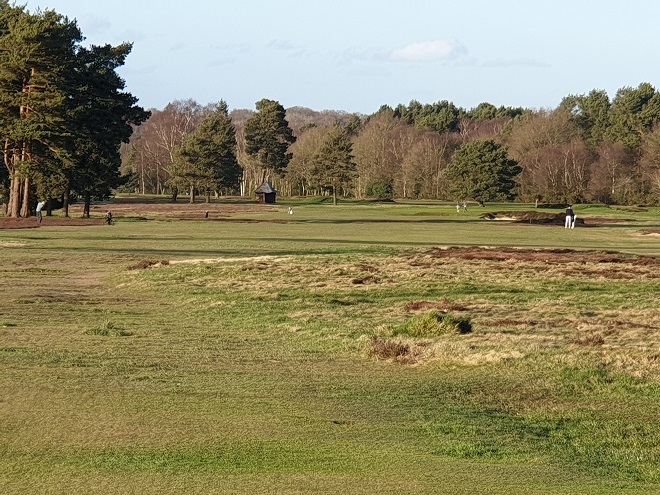 From 1 January 2022, no amateur may receive a cash prize for playing in a handicap event but elite amateurs can receive unlimited sponsorship.
The following acts that will result in a golfer losing their amateur status:
Accepting a prize with a value exceeding the prize limit (£700/$1000) or accepting prize money in a handicap competition.
Playing as a professional.
Accepting payment for giving instruction (although all current exceptions still apply, such as coaching at educational institutions and assisting with approved programmes).
Accepting employment as a golf club professional or membership of an association of professional golfers. 
In addition, key changes have been introduced to the rules:
Distinguishing between scratch and handicap competitions in terms of the prizes that may be accepted. 
The prize rule applies only to tee-to-hole competitions played on a golf course or a simulator but no longer apply to long-drive, putting and skills competitions that are not played as part of a tee-to-hole competition.
Eliminating all advertising, expense-related and sponsorship restrictions.
"We are delighted to be rolling out the modernised Rules of Amateur Status today. These Rules play an important role in protecting the integrity of our self-regulating sport but the code must evolve to meet the needs of the modern game. This is particularly important for modern elite amateur golf, where many of the players need financial support to compete and develop to their full potential. The new Rules give them this opportunity and will help to make the game even more inclusive." 
Grant Moir, Director of Rules at The R&A
The banning of cash prizes for handicap events was driven by the desire to reduce the incentive for players to cheat by playing off a more generous handicap than is commensurate with their ability.
If the R&A and USGA believe that removing cash prizes will make cheating less attractive, they are deluded. The offer of a brand spanking new driver or a television set will attract the cheats, as will the simple kudos of being the winner!
The change to the sponsorship rules is aimed to help those elite amateurs who may not have access to national squad schemes or university scholarships.
Sadly the days of true amateur golf seem to be numbered. Some players will be rolling up at the Walker Cup and top amateur events as quasi professionals and taking the spoils, while others struggle to compete and make ends meet.
---
And another thing...