News
Jul 25th, 2016
Bridgestone Challenge comes to Heythrop Park
First English based Challenge Tour event since 2012
Words: John Dean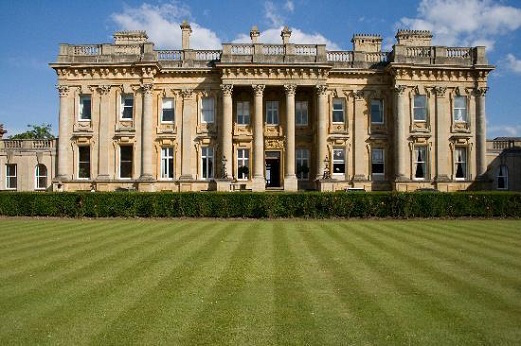 Up to 10,000 golf fans are expected to descend upon a prestigious Oxfordshire resort in August, when the resurrection of a high-profile English tournament takes place, courtesy of Bridgestone.
The premium tyre manufacturer has unveiled its Bridgestone Challenge event at Heythrop Park near Chipping Norton, from August 25 to 28, which will represent the first English based Challenge Tour event on the golfing calendar since 2012.
The Challenge Tour gives some of the most talented amateur players a platform to progress onto the professional circuit, following in the footsteps of the likes of Luke Donald, Justin Rose and Martin Kaymer.
The Bridgestone Challenge event is one of three high profile golfing sponsorships for Bridgestone, with a competition for club players – the DriveGuard Trophy – also taking place in 2016 along with an official partner status of the European Tour's British Masters event in October.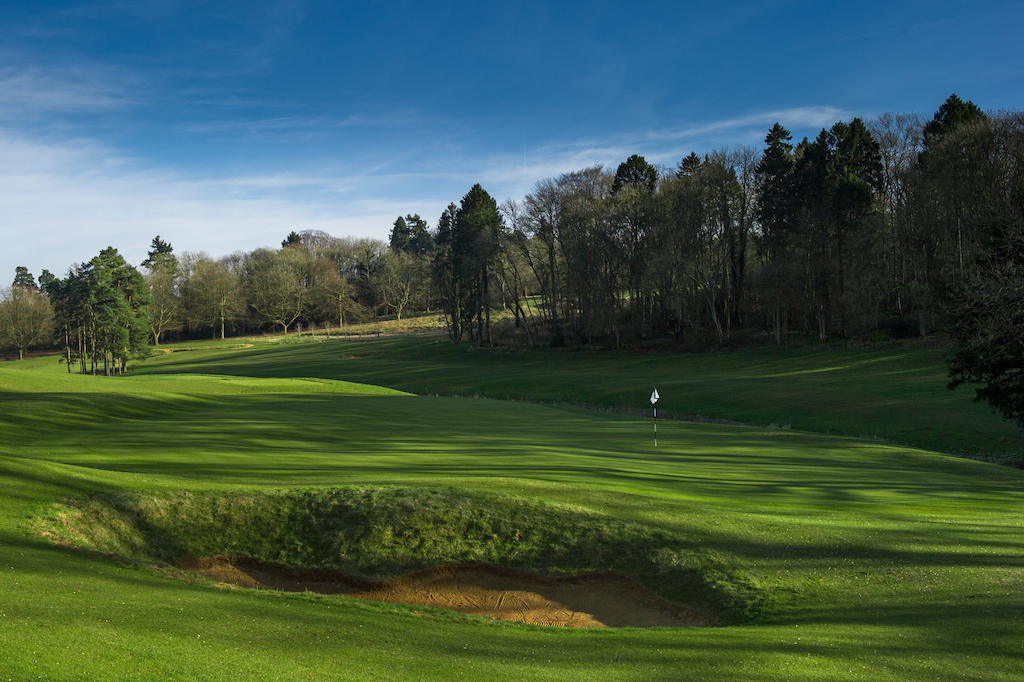 Bridgestone were keen to create a stage for emerging players to realise their dreams and play the game on the highest stage, and this was crucial in Bridgestone's decision to enter the world of golf, with the tyre manufacturer wanting to engage with players in a tangible way that will live long in the memory.
This year will see an extension of this event in partnership with England Golf, with courses across England invited to introduce the Bridgestone DriveGuard Trophy onto their calendars between March, April and May.
The competition will be free to enter and accessible to golfers of all ages and handicaps and is open to men, women and juniors.
Each club winner will go on to play in regional DriveGuard Trophy finals in June and July, with the winning golfers in the regional finals going on to play in the pro-am of the Bridgestone Challenge event itself in August.
The winners of the Bridgestone Challenge pro-am will then win a trip to the British Masters to play in the official pro-am with some of the biggest and best names in the sport, in October.
Alain de Soultrait, Challenge Tour Director, said: "We are delighted to be able to partner with Bridgestone and are excited to be bringing the Challenge Tour back to England, aided by the support of England Golf.
"The Challenge Tour offers the best way for talented young golfers to develop their professional game and a large number of our recent success stories have been English players.
"Major Champion Justin Rose and Ryder Cup hero Ian Poulter both came through our ranks while Tommy Fleetwood and Andrew Johnston both finished top of the Challenge Tour Rankings in recent years."

Related:
Click here or on the image below to find out the tee times and pairings for this week's PGA Championship