News
Aug 17th, 2019
Bojo golfing for Brexit?
Prime Minister working on golf skills
Words: GolfPunk Photography: Getty Images
Reports indicate our erstwhile Prime Minister, The Right Honourable Boris Johnson MP, has been learning to develop his golf game as part of a strategy to help him secure a trade deal with the US and presumably other nations headed by golf addicted leaders.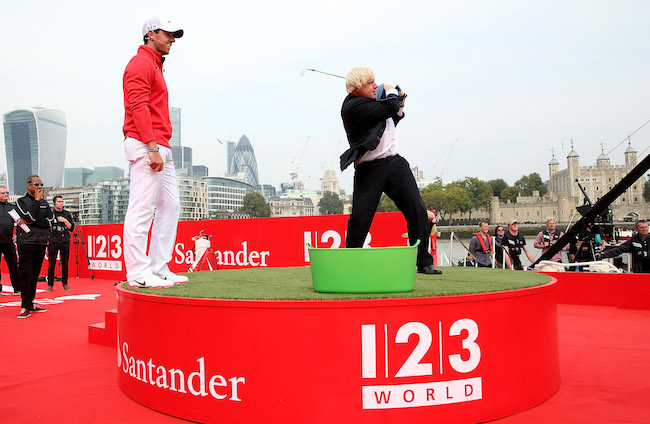 According to the BBC's Today programme, prior to his appointment as Prime Minister, Bojo spent time at a course near his home in Oxfordshire honing his skills.  After seeing his swing, which can only be described as agricultural, we suspect he might need more than a month…
https://www.youtube.com/watch?v=Ia_qOXU7Tsg
Sources close to Mr Johnson denied that any practice was related to securing a trade deal with the golfing mad POTUS but given the Brexit situation it can't hurt, can it?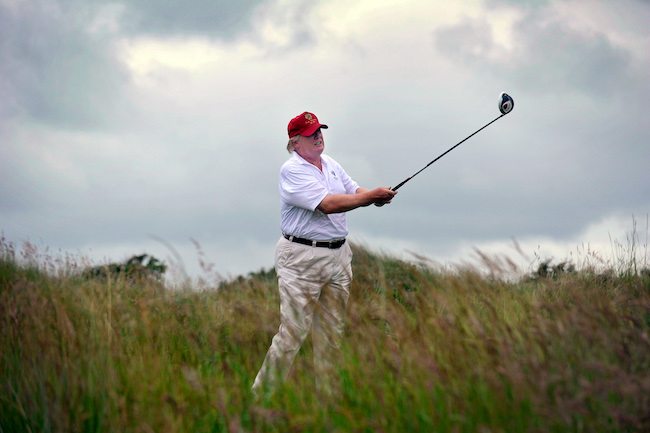 After all, it's not only The Donald that plays golf on the world scene. 
Shinzō Abe, the Prime Minister of Japan is not shy about swinging the wrenches and has played Mr Trump on at least a couple of occasions.  He also gave him a Honma Beres S-05 (9.5 degrees of loft with a 5S Armrq Infinity stiff shaft and a very gold head in case you're interested) worth a cool $3,755 and legend has it Trump gave Shinzō some shirts in return, erm unlucky. So, if Boris wants to upgrade his sticks he might want to ask Mr Abe for a round.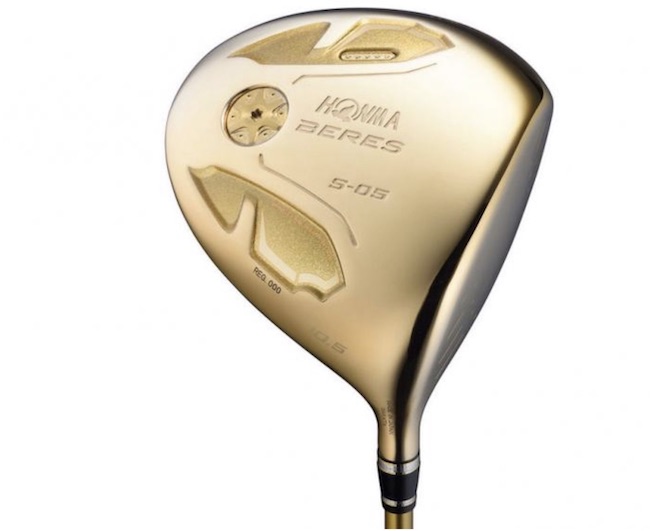 He should take care not to follow Shinzō's lead around bunkers however…
https://www.youtube.com/watch?v=ZaAHT83XC2s
Whichever way you look at it, it can't be a bad thing for Boris to take up golf at this time and spend a few hours on the dancefloor with the world leaders like this can it? After all, what's the worst that can happen?
Perhaps they should arrange a fourball with North Korea's Kim Jong Un joining Shinzō Abe, Bojo and the Donald for a quick eighteen. During the round they can sort out North Korea as well as all the trade stuff. It is unclear whether our Kim plays the fine game but apparently his father was a legendary golfer.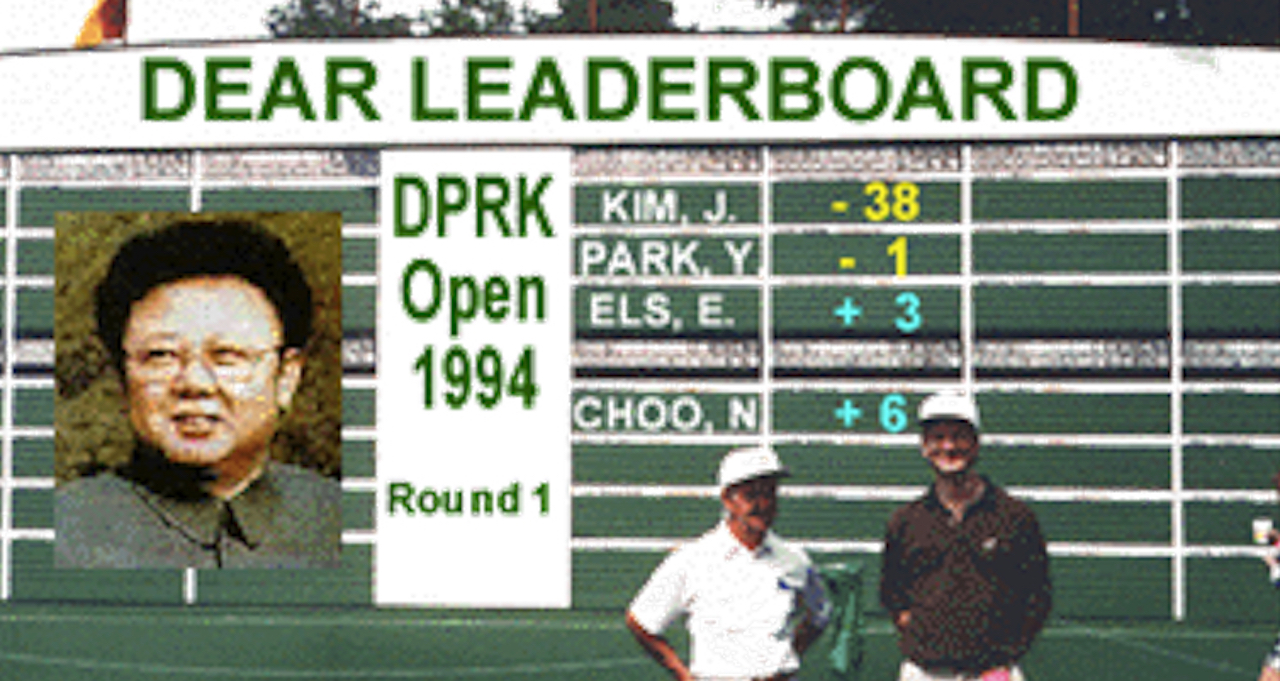 Kim Jong Il, infamously shot a 34 in his first ever round of golf at Pyongyang Golf Course in 1994. The late North Korean dictator's round included five holes-in-one and he was 38-under par for the 7,700-yard track.
What do you mean fake news?!!
And another thing...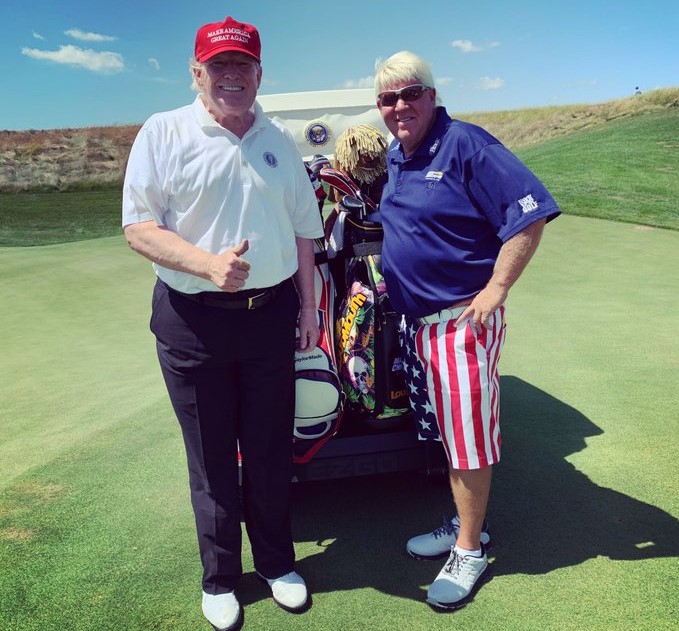 TAGS: Boris Johnson, Donald Trump, Shinzo Abe, Golf Lessons, Brexit, Kim Jong Un, News, 2019