News
Dec 22nd, 2016
Bill Murray to open Caddyshack restaurant
Eat, drink and be Murray
Words: John Dean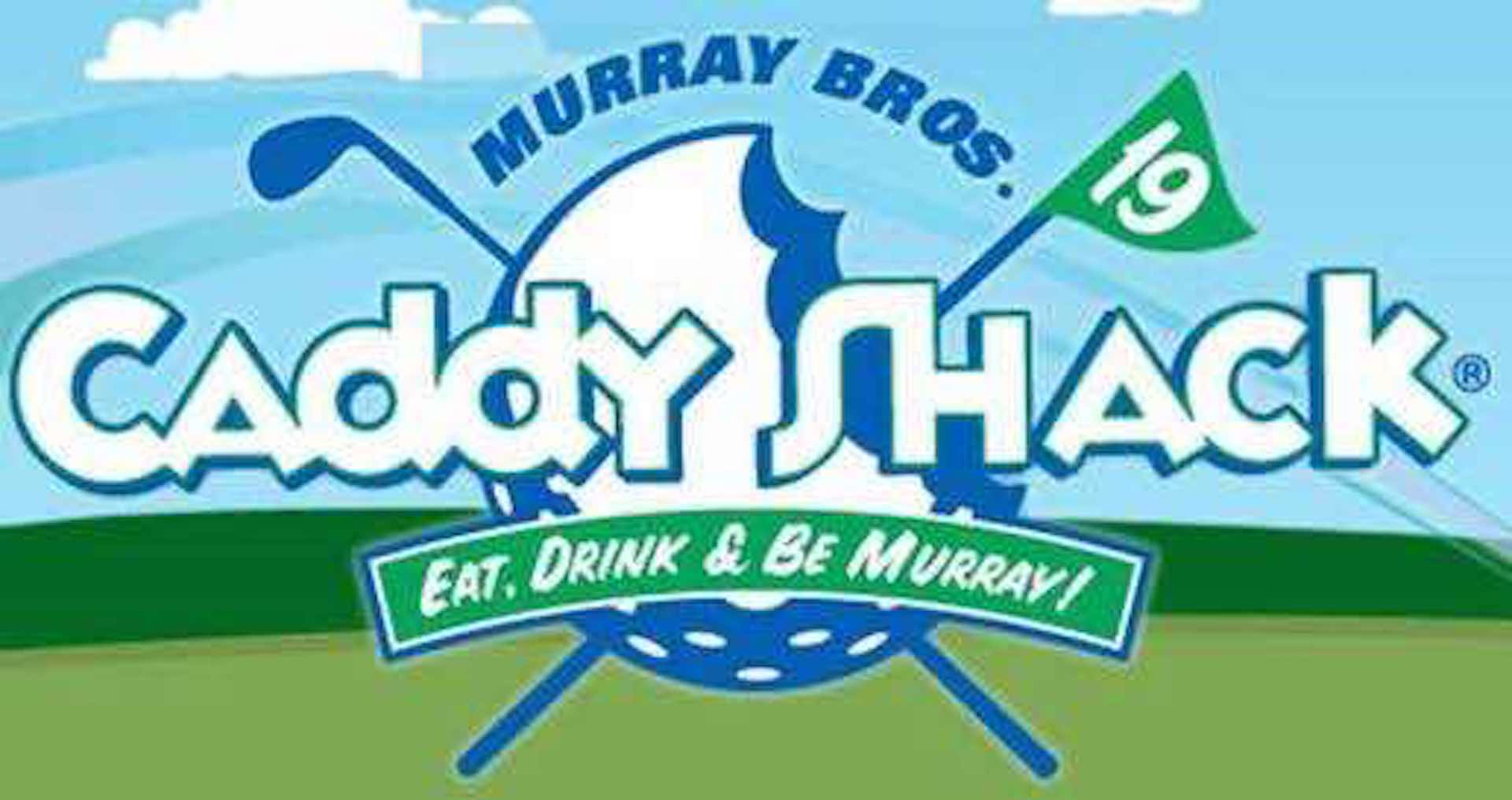 Bill Murray and his five brothers will open a new Caddyshack–themed restaurant in Chicago, some 15 years after they launched their first Murray outlet in 2001. Guys, what took you so long?
Murray and his brothers will lease a 11,000 square foot venue inside the Crowne Plaza Hotel. The location is in Rosemont, a suburb of Chicago next to O'Hare International Airport.
In 2001, Murray and his brothers opened "Murray Bros. Caddyshack" in St. Augustine, Florida at the World Golf Hall of Fame. This will be the second sports bar and grill under the Murray name, but we are surprised that is has taken so long to get off the ground.
Murray and his five brothers experiences growing up as caddies at Indian Hill Golf Club in Illinois were the inspiration for Caddyshack, which was first released in 1980 – we know you can do the math, but it is startling that it is now 36 years old! 
Related:
Why the Dalai Lama has never seen Caddyshack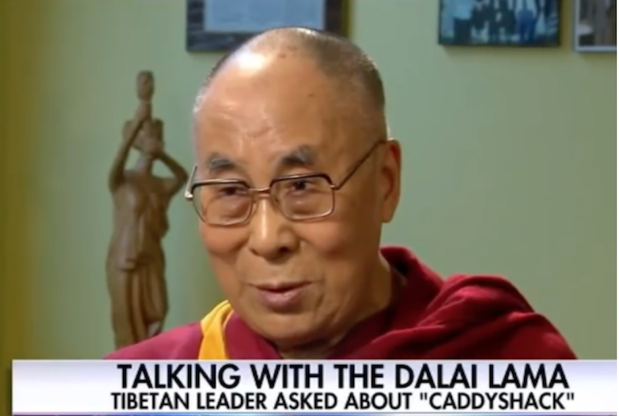 TAGS: Bill Murray, Caddyshack, Caddyshack Restaurant, Caddyshack Film, Caddyshack 1980, Caddyshack Chicago, News, 2016