News
Aug 12th, 2017
BBC gets flak for red button coverage
But Peter Alliss fights back
Words: GolfPunk Photography: Getty Images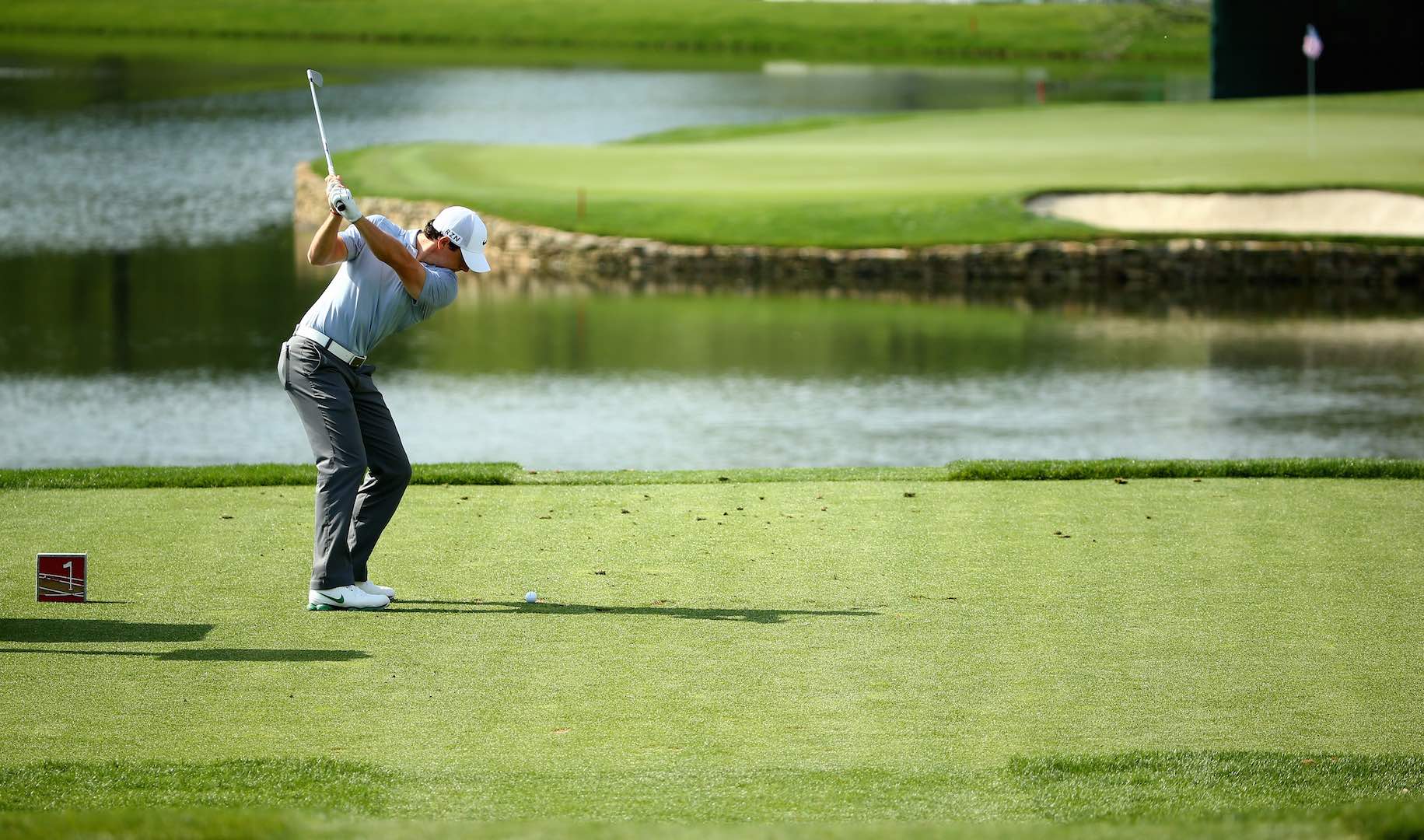 The BBC is getting some serious flak for its red button coverage of the USPGA, but Peter Alliss has been fighting back.
We've had plenty of our Twitter followers kicking off about it with comments such as (this from GolfPunk ourselves: "Are we seriously expected to watch the US PGA on the BBC via a non-HD red button?"
Peter Alliss fought back with this comment.
'He can't find the red button? He must either be colour blind or a bit thick…. probably thick.'
But that's not really good enough for the BEEB. Without HD it's like watching TV back in the 1960s!
We may be 'grateful' that they have picked up the USPGA, after totally bailing out from The Open, but everything is looking a bit half cut.
One solution from a reader has been "Watch it on iPlayer…its HD", so maybe that is the way to go.
Henni Goya also wasn't taking the criticism of the coverage lying down:
https://twitter.com/hennigoya/status/896265518906314752
But despite all of that, I have to say I am enjoying it. A Friday night in front of the box, with a drop of Glenmorangie, and Quail Hollow proving to be one tough challenge is not too shabby.
Related:
Quail Hollow hole by hole guide