News
Aug 8th, 2016
Battle for grazing rights at Royal Dornoch
Crofter trying it on for £2 million
Words: John Dean Photography: Getty Images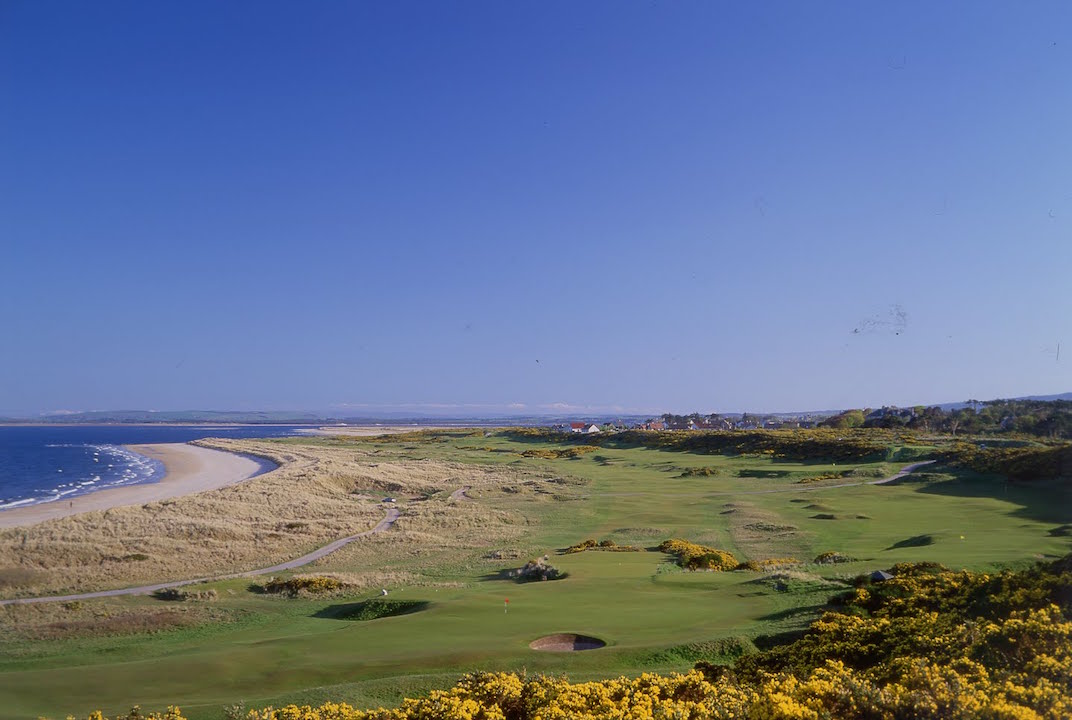 A crofter is fighting a £2million legal battle with Royal Dornoch over grazing rights.
93 acres of Royal Dornoch's championship course lies within the common grazing land of the township of Hilton of Embo.
Crofter Kenneth Hassall has access rights to this land, which means he could take cattle and sheep onto that part of the golf course.
He is demanding almost £2million from the club, despite the fact the land is valued at less than £33,000.
Mr Hassall has taken on the golf club as crofters are "short of land", but his attempt has been described as "opportunistic".
The crofter said: "We would be entitled to exercise our rights on the common grazing and we are short of land.
"We got our valuation from a reputable firm, Strutt and Parker, they (the club) got their valuation and a court date was set for June 14. But they withdrew just a few weeks before. If they were confident that their valuation was correct they would have let the judge decide. We were prepared to go ahead and let the judge decide".
Royal Dornoch owns the land on which the golf course is laid out, but not the grazing rights.
Mr. Hassall got a valuation for the land in December 2014 for £1,974,962.50 against the club's own valuation of £32,965.
Local councilor Jim McGillivray, commented: "I find it deeply regrettable that anyone would think to interfere with the operation of what is Dornoch's fundamental economic driver."
Councillor Graham Phillips, of the same ward, said: "I think it does seem opportunistic. The law is the law and you have to abide it, but often an extremely expensive hobby can lead to unintended consequences.
"The golf club is extremely important to the economy of Dornoch and no one wants to see it interrupted. On the other hand, if there is a legitimate claim from Mr Hassall then that needs to be seen through".
We wish the good people of Royal Dornoch the best of luck in fighting this one. Opportunistic would seem to us to be quite an understatement.
Related:
Click here or on the image below to read more about playing Royal Dornoch in a gale