News
Jan 7th, 2017
Bad DUI excuses involving golf
I came third at golf!
Words: James Greenwood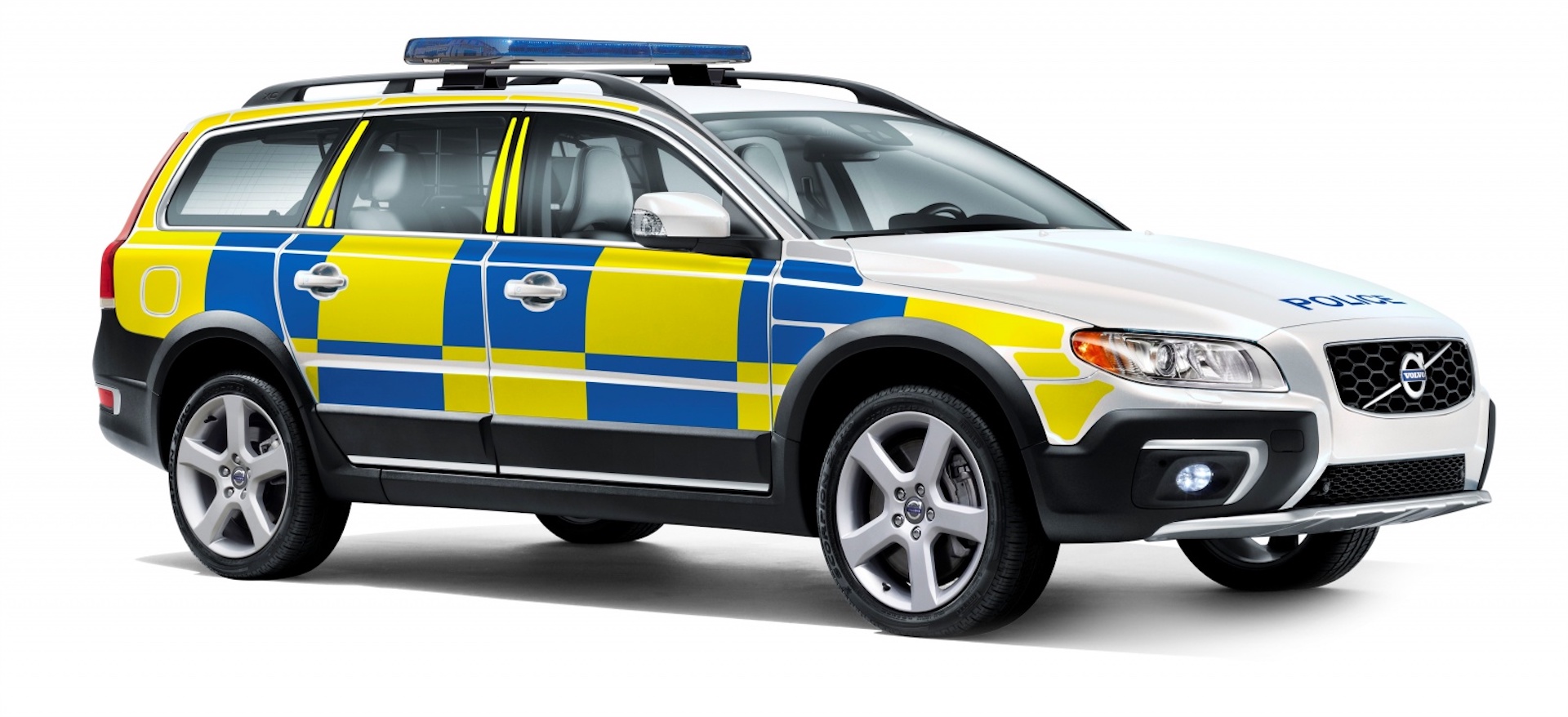 Drink–driver Ross Walton was more than three times over the limit when he was stopped by police, after getting drunk at a golf party. And this was his excuse to the arresting copper.
The 36-year-old, who had recently been made redundant, had been drinking all afternoon at a golf club when he decided to drive home.
After he was cautioned by police, he said to the officer: "Come on mate, I know I've done wrong but I've just lost my job and I came third today at golf."
Prosecutor Ruth Bentley said: "Police spoke to the driver who appeared to them to be drunk. He smelled strongly of alcohol and his speech was slurred.
""He said, 'I've been to a golf party, my dad told me not to drive'."
He failed a roadside breath test and later gave a reading of 108 microgrammes of alcohol in 100 millilitres of breath. The legal limit is 35.
Walton was banned from driving for 24 months.
I don't think coming first at golf would have cut much ice either, but third was a definite fail.
Related:
Former Playboy model arrested for DUI