News
Dec 5th, 2016
Back in red – Tiger's final round at the Hero
Here's how he got on
Words: John Dean Photography: Getty Images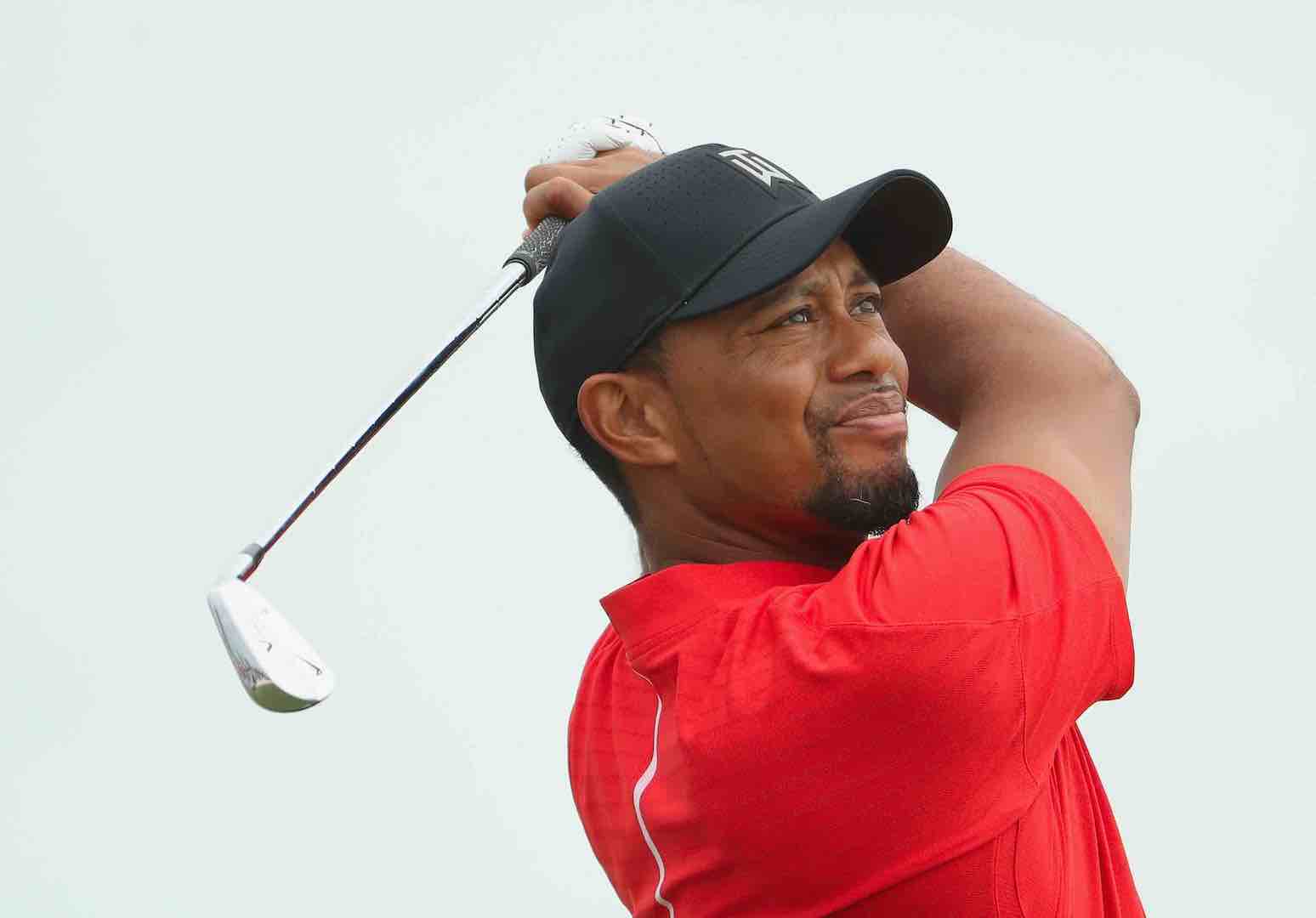 Well, we've really seen it all from Tiger in this his first tournament of 15 months. It certainly has not been boring –far from it! Here's how he got on in his final round. It's good to see him Back in Red.
Tiger shot a 4–over-par 76 at Albany on the final day of the tournament he hosts, which was by far his worst round of the week.
He made five birdies, three bogeys, seven pars and three double bogeys, and finished in 15th place out of a field of 17.
He made steady pars on his first four holes, but then had a bogey, and a double-bogey on holes Nos. 5 and 6.
He dug back in, fighting back with three back–to–back birdies. But then came a bogey at the 10th, and a double bogey at the 11th. With another bogey on the 12th he was at four over for the day.
He wasn't done yet though, and birdies at the 14th and 15th saw him come back to two over for the day.
But oh woe is me he managed to chuck in yet another double bogey on the 18th to undo this good work and finish four over for the day, and four under for the tournament.
He still managed to beat Russell Knox and Emiliano Grillo, so he will draw comfort there. And he will reflect positively on 24 birdies, and a couple of eagles to boot, if not the six double bogeys.
Tiger's next outing is likely to be the Farmers Insurance at Torrey Pines, which will be staged from January 26–29, so he's got plenty of time to iron out those lethal double bogeys.
We've vowed to get out of our 'Tiger Tunnel' for the next month at least. But is has been a fascinating and compelling return to the game, and we haven't been able to help ourselves really. We're glad to see him Back in Red!
OK, it's not Back in Red, but here's Back in Black. We'll just have to ask AC/DC to do an alternative version in honour of Tiger.
https://www.youtube.com/watch?v=pAgnJDJN4VA
Here's his post–round interview:
https://twitter.com/PGATOUR/status/805505924571885569
Related: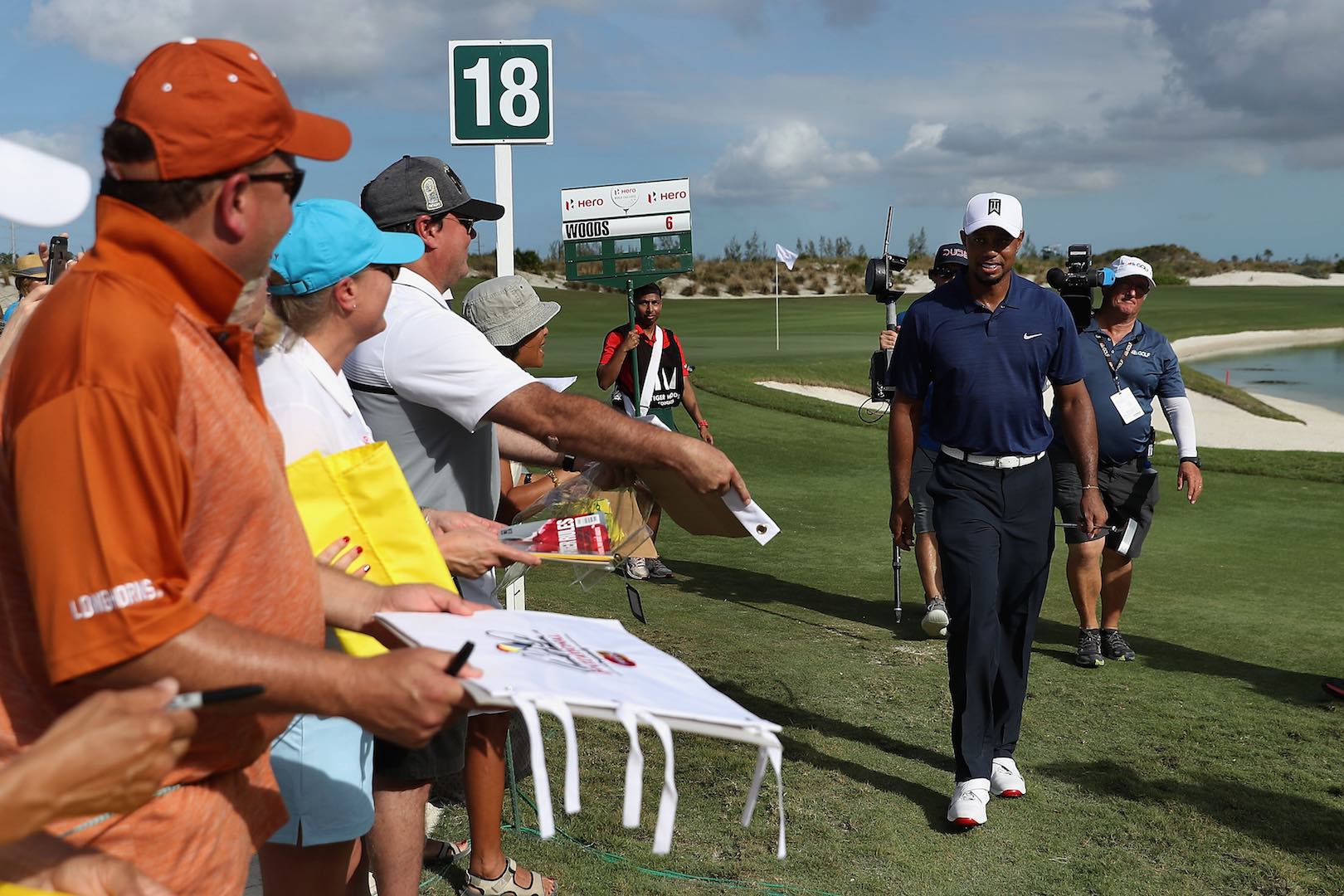 TAGS: Tiger Woods, Hero World Challenge, Back In Red, Golf In The Bahamas, Albany, News, 2016, Hero Challenge