News
Jan 21st, 2017
Augusta National on new buying spree
This time it's an auto repair centre
Words: James Greenwood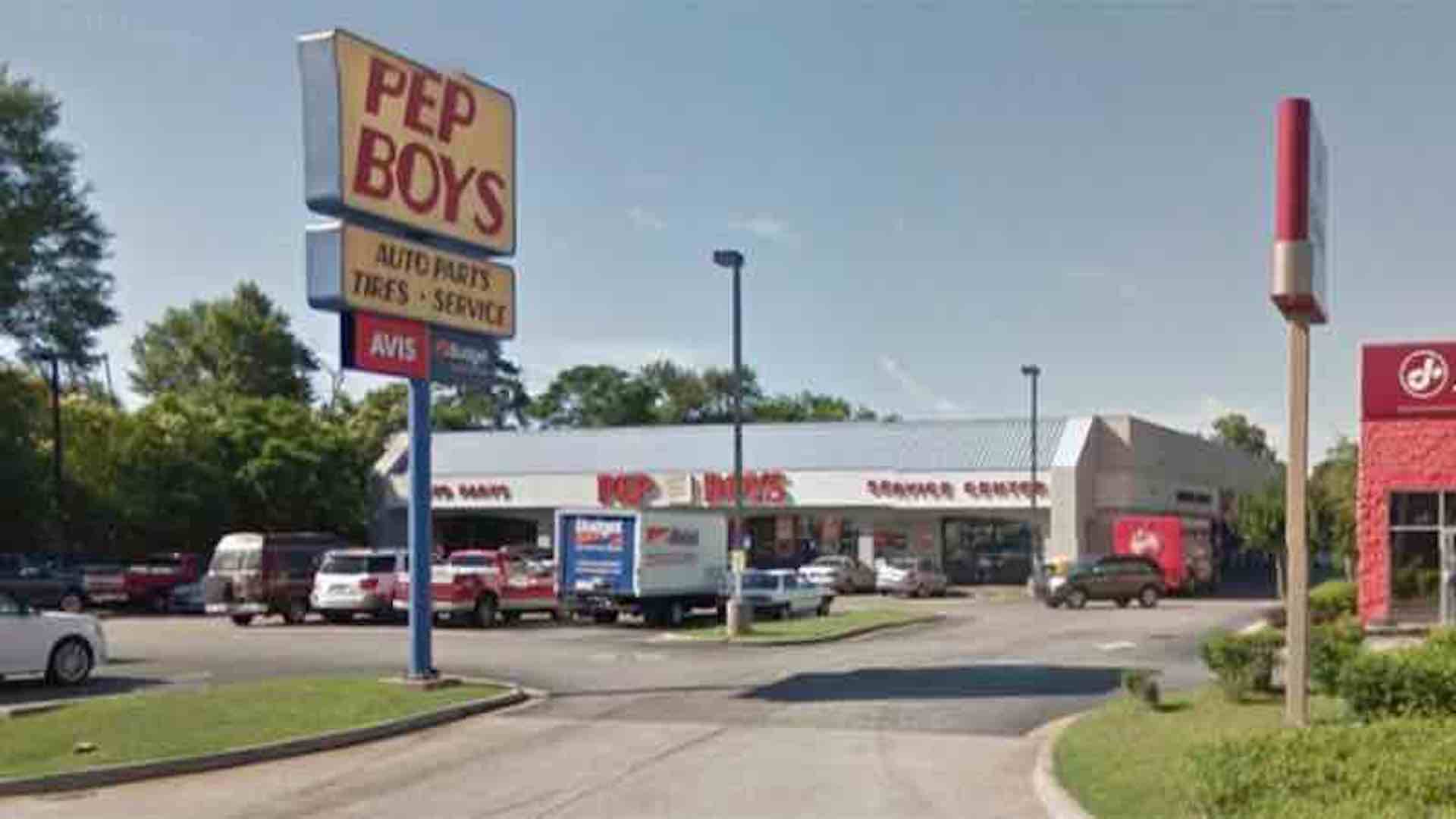 Augusta National Golf Club's property buying spree just keeps on going, as they' ve now gone and bought a car repair centre.
According to ABC News Channel 6, Pep Boys is the latest local business to sell up to Augusta National. According to property records, Augusta National paid $6.9 million for the store.
Back in October Augusta dipped into their coffers and paid $5.35 million for Jay's Music Centre, which was over eight times more that what the land was really valued at, according to Richmond County records.
According to news outlets an Olive Garden, a Wendy's and a Walgreens are as the only three businesses between Old Berckmans Road and New Berckmans Road off of Washington Road, which runs in front of the club. It can't be long before the cheque books are being flourished again, as money is clearly no object.
The club has already built a new media centre, and practice faciltiy, as well as more land for parking and hospitality.
Related:
Could Rory's rib injury threaten his chances at the Masters?